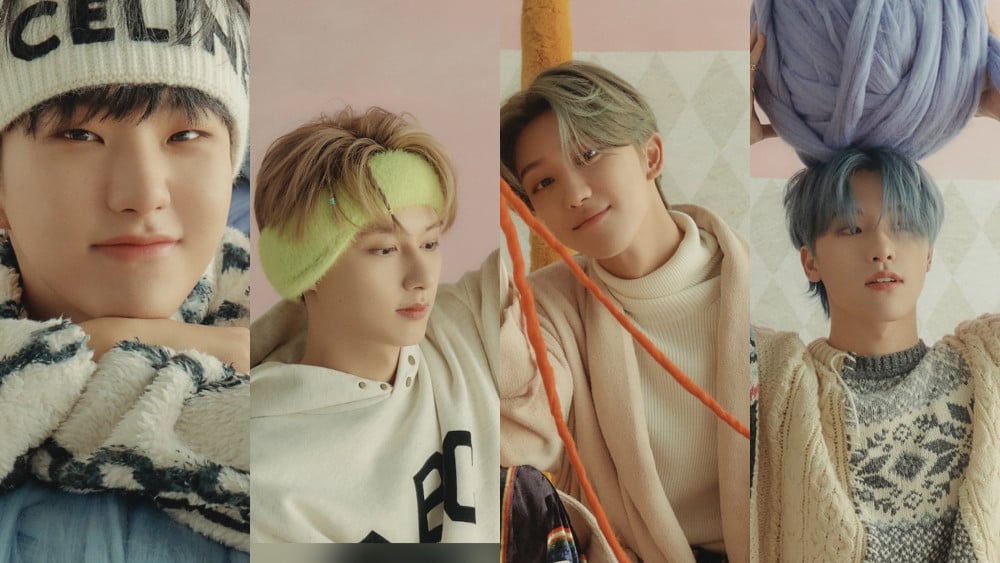 Seventeen's Hoshi, Jun, The8 and Dino boast chic visuals in new teaser photos!
Yesterday (November 20 KST), Seventeen have unveiled the 'vocal team's — Woozi, Jeonghan, Joshua, DK and Seungkwan — teaser photos.
Meanwhile, Seventeen's 'performance team' — Hoshi, Jun, The8 and Dino show off charms in new teaser photos for the group's upcoming Japanese special single 'Ainochikara'.
Seventeen's first Japanese winter single 'Ainochikara' is set to drop on December 8, 2021.
Stay tuned for the 'hip-hop team's — S.Coups, Wonwoo, Mingyu and Vernon — teaser photos!