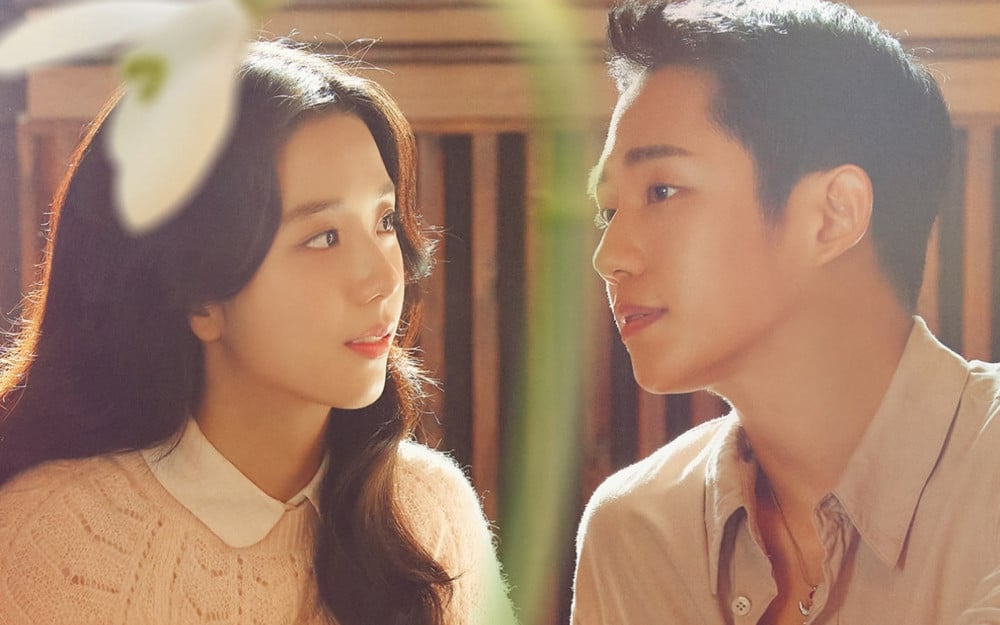 The highly anticipated drama 'Snowdrop,' starring BLACKPINK's Jisoo and Jung Hae In, has been releasing various teaser content to prepare for the premiere in December.
Various fans and netizens are excited to see the on-screen chemistry of the two, as many believe their visual chemistry is exceptional.
One netizen started a discussion in an online community and explained how the visuals seen in the latest teaser are superior. The netizen added, "The poster for 'snowdrop was released and the chemistry for their face is good. I hope Jisoo is good at acting."\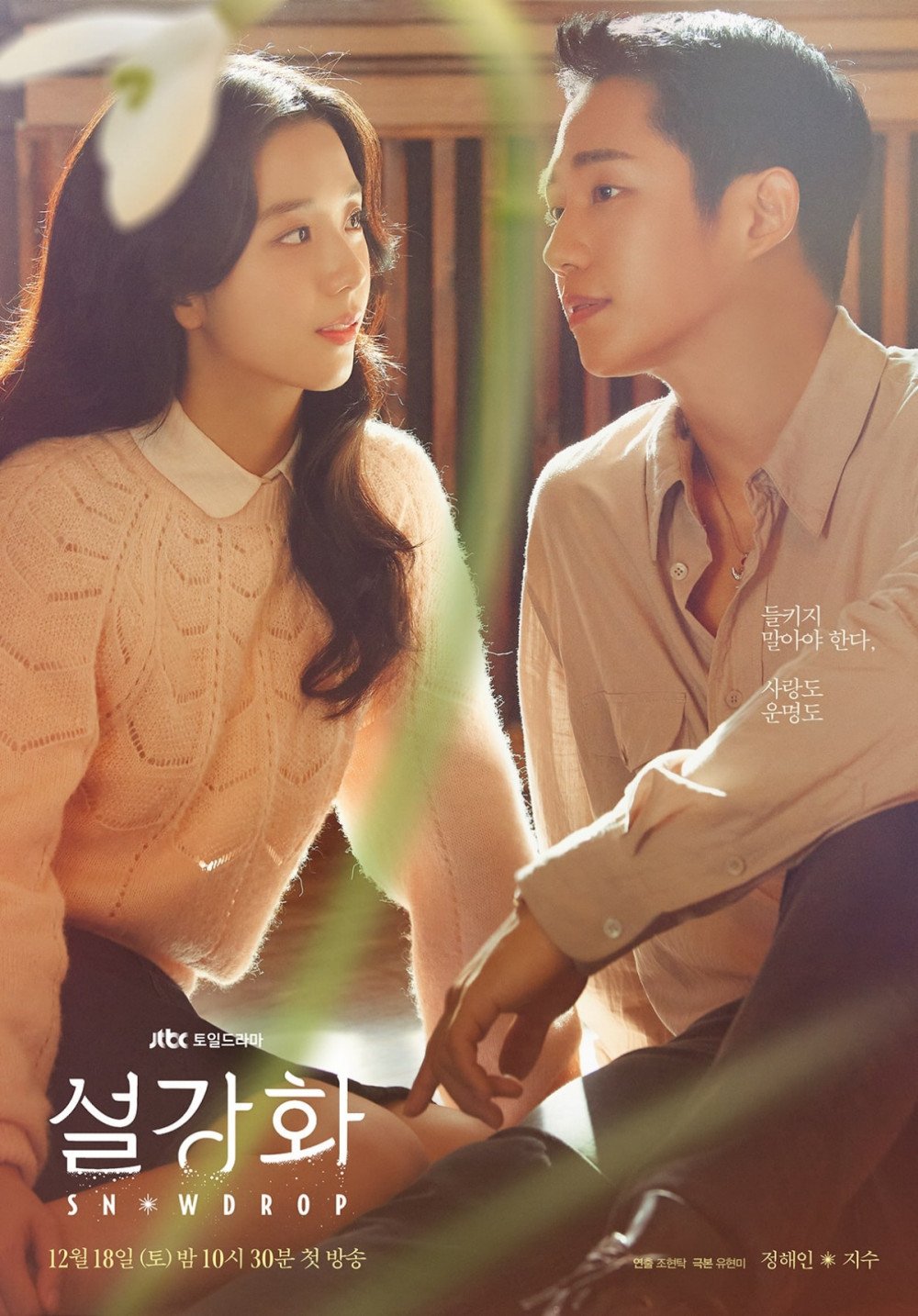 Other netizens joined the online community to leave their two cents on this topic. Netizens commented, "The drama that caused much controversy is airing. But their visual chemistry is so good," "Their faces look so good together. They both look so gentle and just, lol. They look like they both won't do anything bad," "Jisoo looks so beautiful," "I'm so excited for this drama," "They look so good together," "Jisoo looks like she is in love for the first time," "I think they kind of look alike with each other," and "They look like the prime example of good looking people."