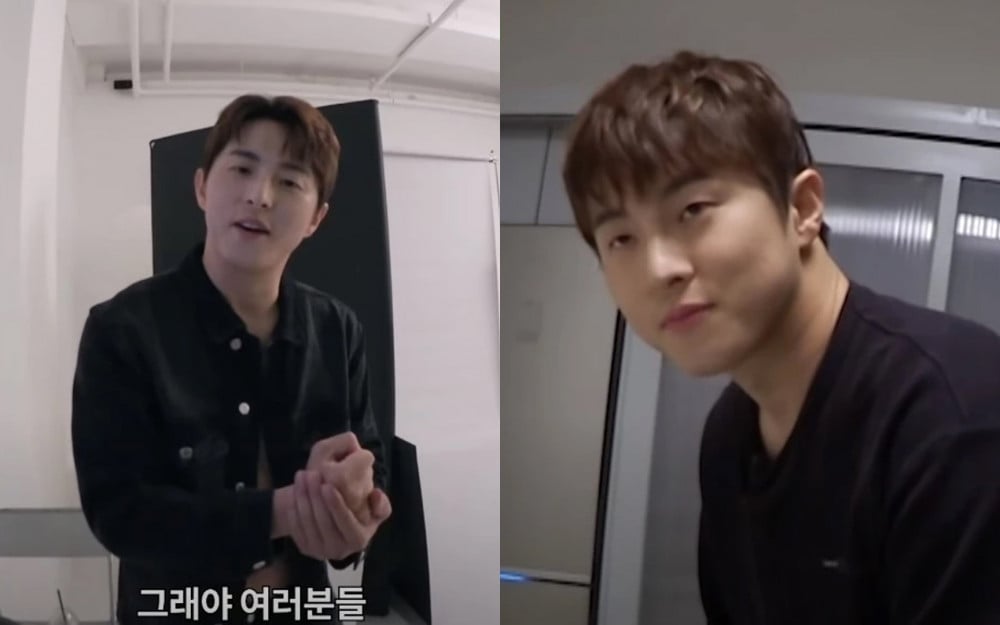 Kian84 has been propelled to be one of the good-looking celebrities.
On November 15, Kian84 posted a video with the title "Kian84got buff," on his YouTube channel 'Life84.' In the video, Kian84 showed off a much slimmer body and got a complete look-over change. From his hairstyle to his fashion, Kian84 had transformed completely in this latest video.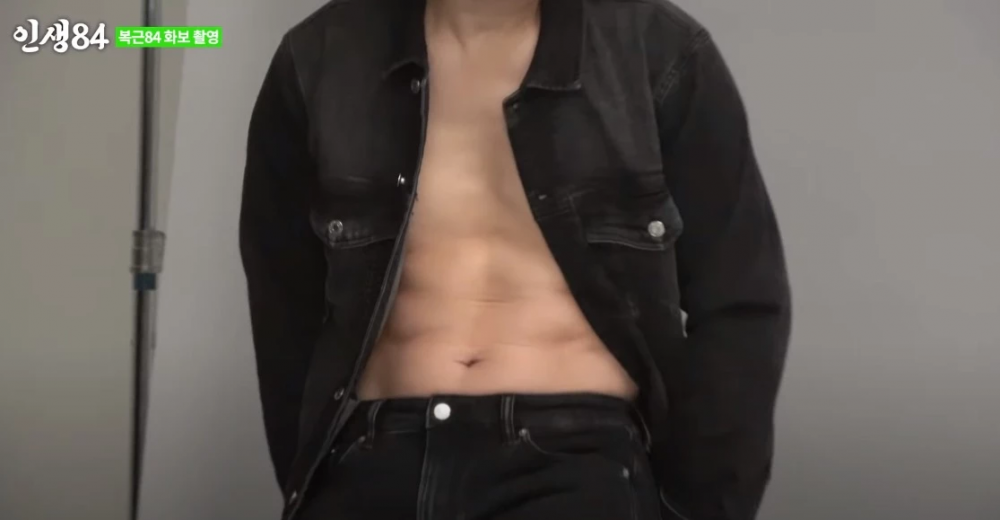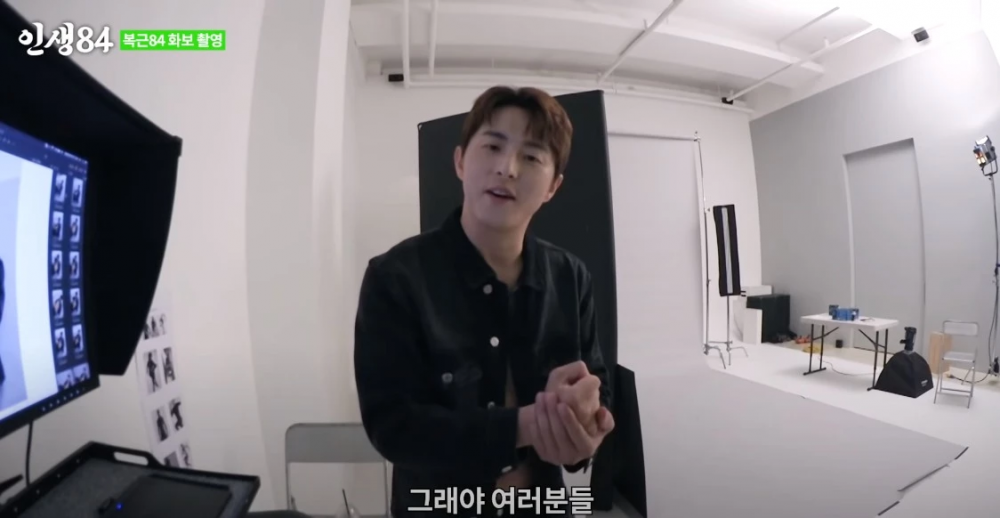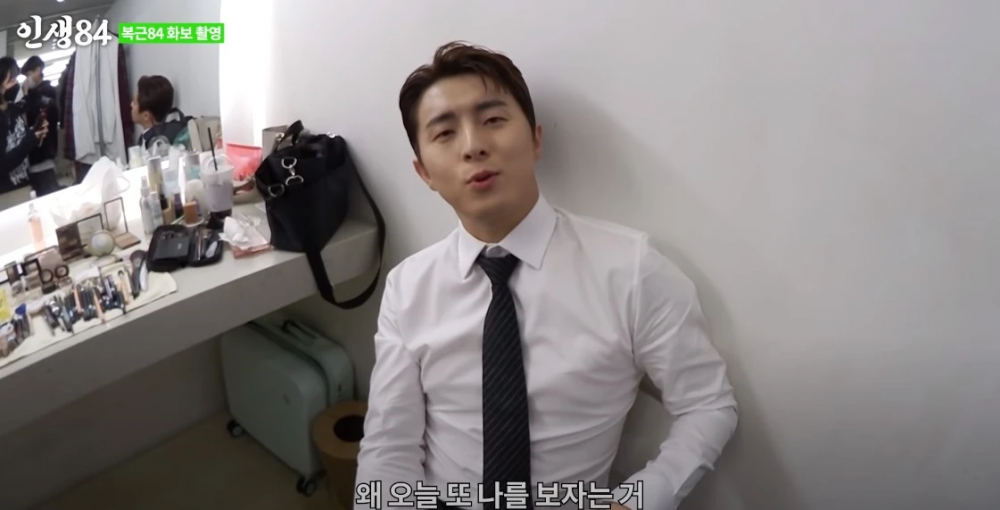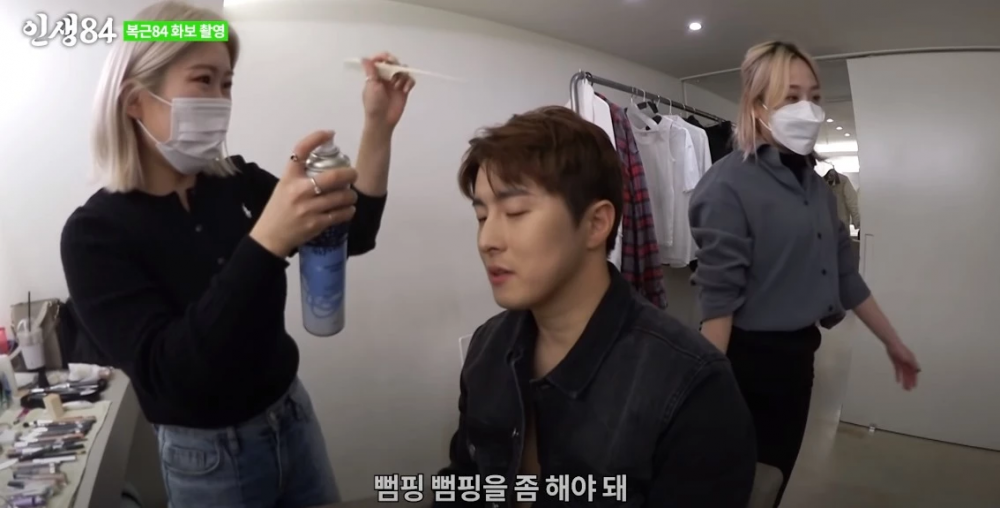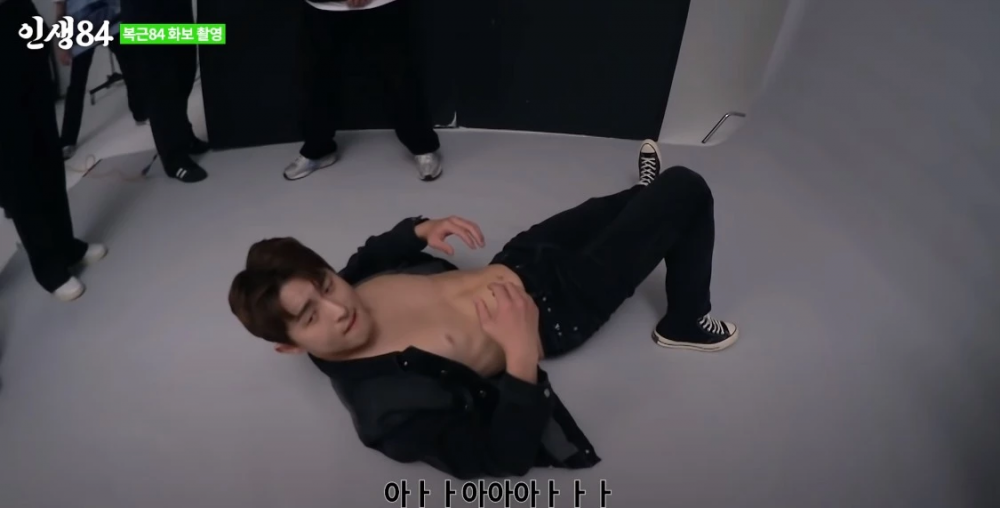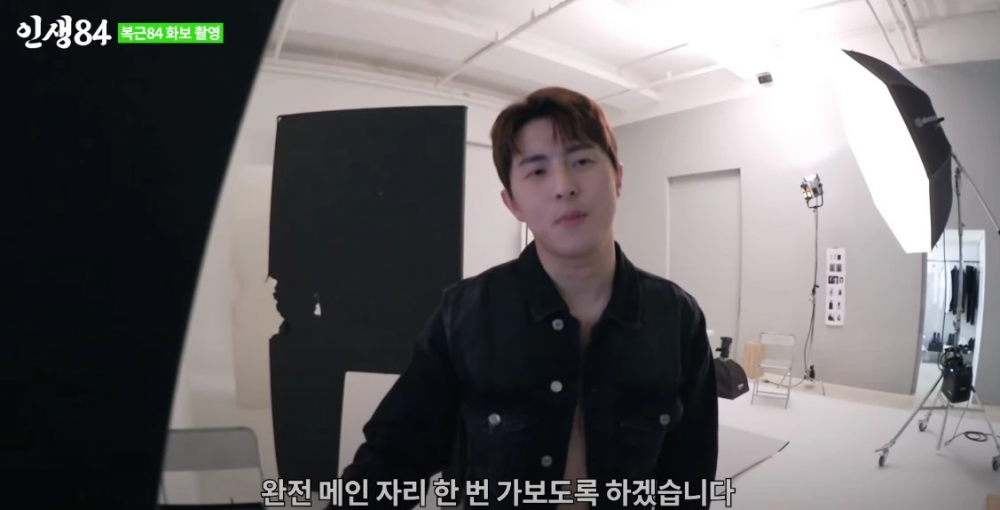 In particular, Kian84 boasted a handsome visual with a sharp chiseled jawline and slimmer face line. In addition, Kian showed off his abs that was much more prominent through exercise.

Netizens who saw Kian84's transformation were impressed with the change and commented on the video saying, "He's so good-looking," "He's better looking than most celebrities. lol," and "He's really handsome."
These netizens also pointed out what made Kian84 so good-looking. Many netizens explained that it was Kian84's new hairstyle that made a big difference. Netizens commented, "The hairstyle looks so good on him," "please don't grow out the sideburns," "I'm so glad he cut his hair," "Kian84 is really handsome," and "I knew there was something different about him."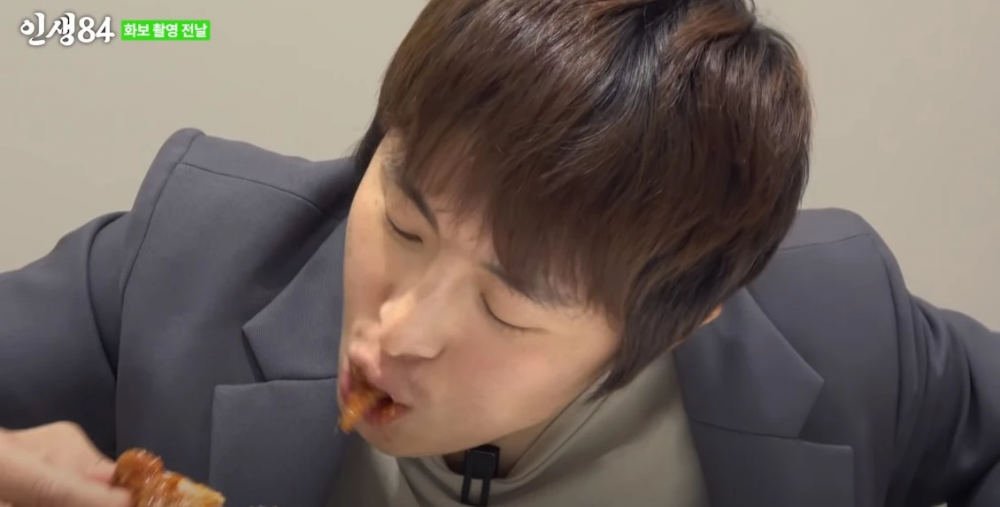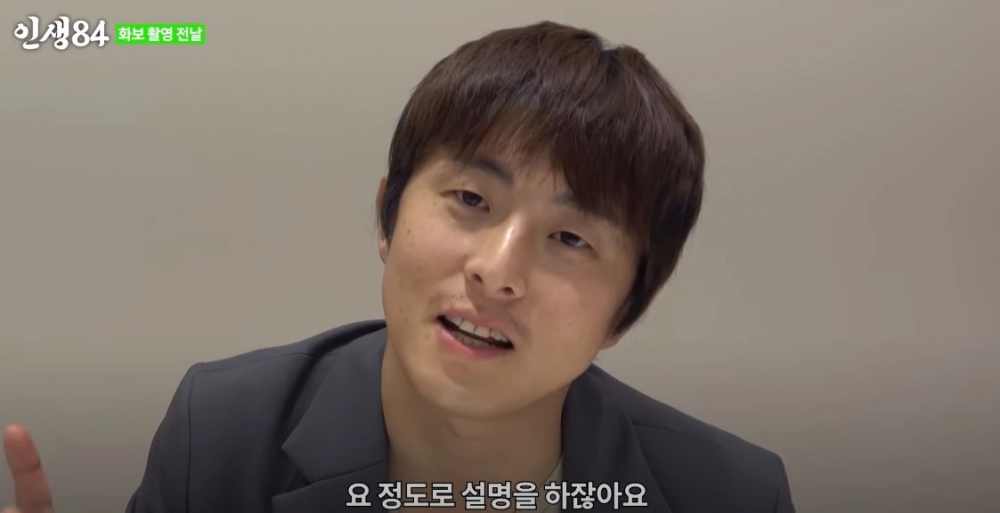 ;t=78s