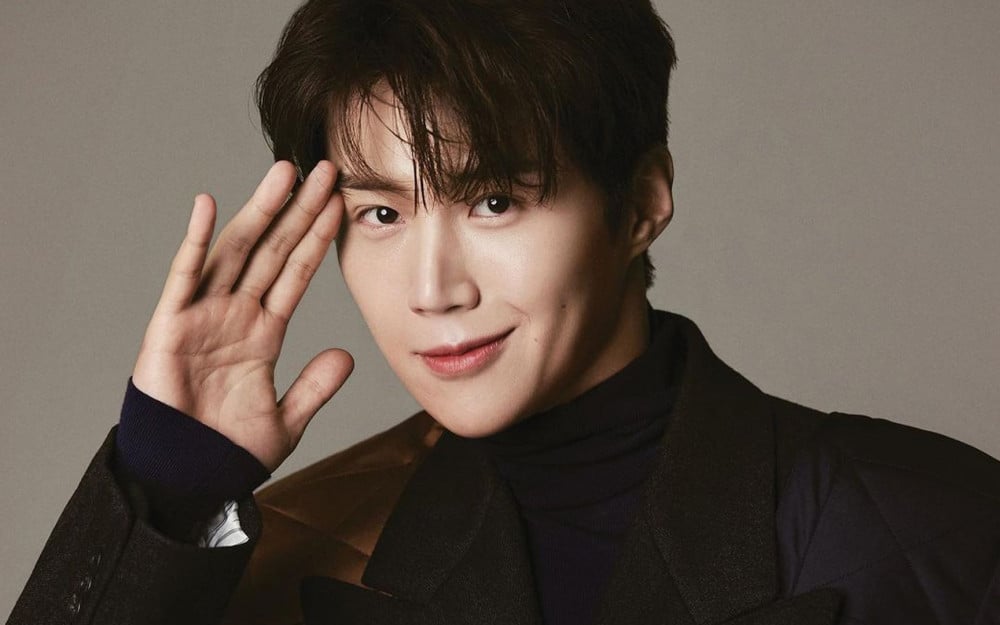 Just a day ago, it was reported that Kim Seon Ho is officially beginning his activities after the controversy and will be attending the first script reading for the film 'Sad Tropics.'
According to an official from the film industry, all the cast members - including Kim Seon Ho - of the upcoming film 'Sad Tropics' will be making their attendance at the first script reading.
'Sad Tropics' is about a young boy who was born to a Korean father and a Filipino mother. He dreams of becoming a professional boxer and decides to go to South Korea in search of his father. Kim Seon Ho will be playing the role of a mysterious character who seems to be helpful but also seems to be a hindrance to the main character. Go Ara will be playing the role of a character who holds an essential key to a reversal in the plot. The actor who will play the role of the main character boy is expected to be revealed on the script reading day.

Previously, it was reported that the film 'Sad Tropics' ultimately decided to keep Kim Seon Ho in their cast, following his controversy. Kim Seon Ho then relayed through his agency Salt Entertainment that he will do his best for the opportunity given to him.

With the news that Kim Seon Ho will be starting his activities, many netizens are sharing their message in support of the actor. Netizens commented, "I hope he makes an awesome comeback, I am looking forward to the new movie," "Man, Kim Seon Ho suffered because of that trash woman. Kim Seon Ho, be careful with women," "Don't mess with him anymore. I'm not his fan but people should just leave him alone, so he can be successful again," "Hope Kim Seon Ho makes it big," "I became his fan after 'Hometown Cha-Cha-Cha' and I became so sad when his path to success was suddenly blocked but now he's making a comeback and I am looking forward to his activities again," "The malicious commenters should back off now," "I am cheering for you, Kim Seon Ho, I'm looking forward to the movie," and "I'm going to definitely go watch the movie."