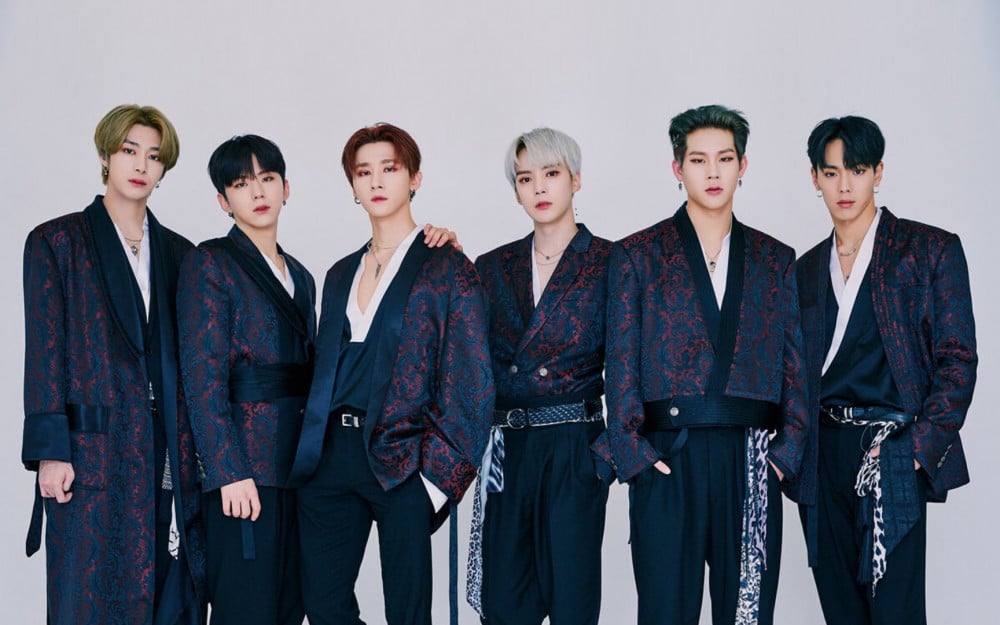 About ten days ago, MONSTA X gave the announcement that they will be making a comeback this month.
The boys are warming up their engines as they drop the teaser scheduler showing the dates of each teaser material. Starting November 5, MONSTA X will start dropping teasers such as the tracklist to their upcoming mini-album 'No Limit' followed by a mood sampler and concept photos.
After, MONSTA X will be holding a comeback show on November 18, leading up to the album release on November 19. So mark your calendars, and don't miss out on any teasers that are coming!