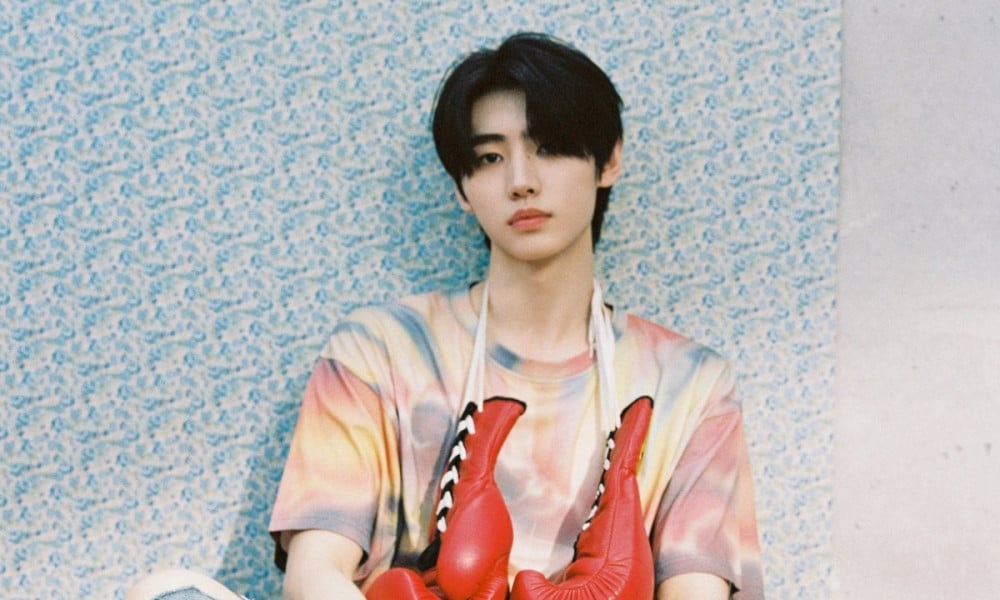 Malicious netizens criticized ENHYPEN's Sunghoon for not bowing politely when interviewing other idols on KBS's 'Music Bank'.
On November 12, one netizen created a post on an online community forum titled, "I think Sunghoon needs to start bowing better TT." In addition to including gifs of Sunghoon bowing at the end of the interviews, the netizen wrote, "Jang Won Young is so different compared to him. If it's TWICE, they're his super seniors... If he can just greet them well, then everything will be fine. He kind of just tilts his head a little."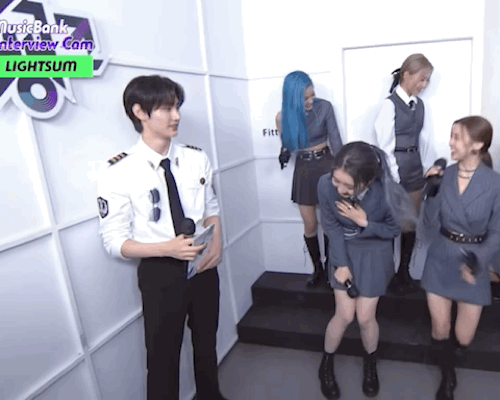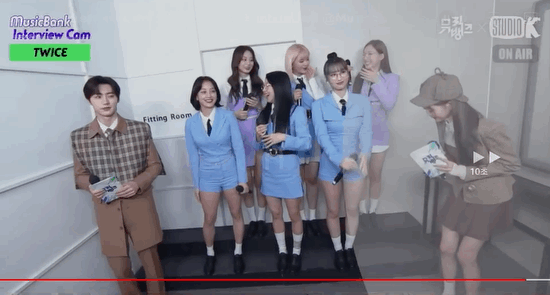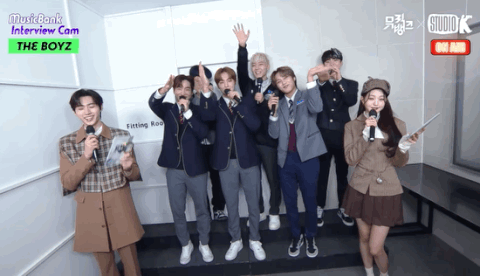 In response, some netizens said:
"I can't tell whether he is [bowing] or not Lolll."
"He does contrast a lot with Soobin."
"Whether you're a celebrity or a non-celebrity, not greeting [people] properly is a turn off."
"He also doesn't really bow well to male idols."
"At least he tilted his head a little at TWICE, but he seems to just look down on female idols with small to medium [popularity]."
"I guess the interview cameras will also disappear soon."
Other netizens thought the criticism was over the top and defended Sunghoon:
"Isn't he just shy?"
"He did bow, just because he didn't do it sincerely people are all over him for it."
"He did bow during interviews and the ending."
"Well, do you guys greet people so great yourselves?"
"It would be different depending on the location. If the space is limited, then it's fine to just lightly tilt your head so they can pass by quickly."
"When Seventeen won 1st place, [Sunghoon] bowed 90 degrees."
"I think they're just trying to bow without being burdensome."