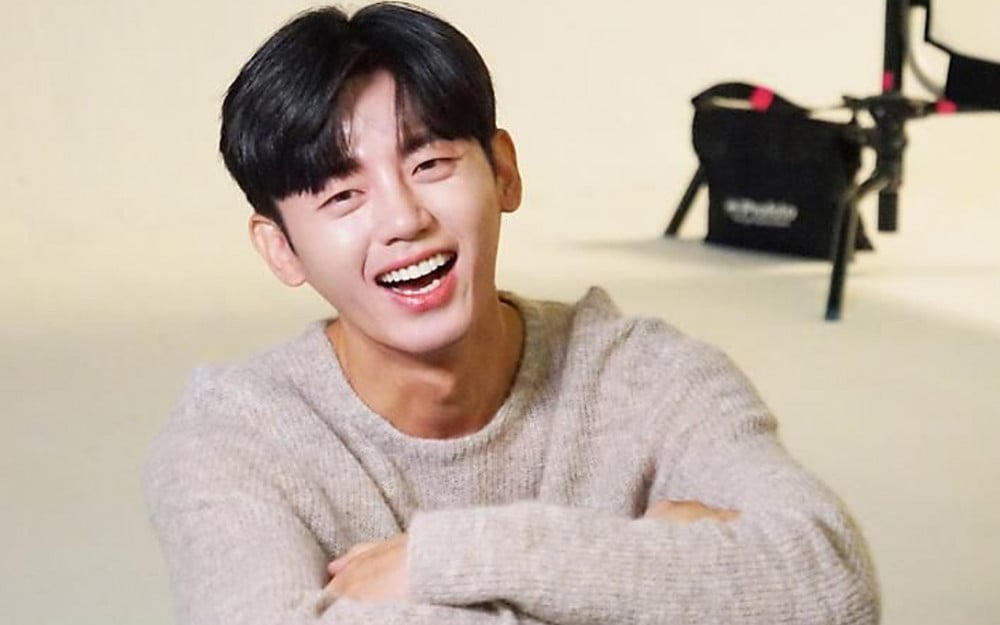 Lee Ji Hoon's friend is taking legal action against a YouTuber for defamation of character.

As previously reported, Lee Ji Hoon was accused of inviting his friend to the set of the drama 'Sponsor' to threaten staff, his label followed up with an apology, and the actor himself personally denied all allegations he abused his status as a celebrity. His friend has now announced he'll be taking legal action against the rumors concerning himself being threatening on the drama set.

On November 5, Lee Ji Hoon's friend told media outlets, "Today, my lawyer went to MBC's Ilsan building to look at the CCTV, and he found there was no indication that I threatened the floor director. I didn't threaten or attack the FD, but because of those rumors, my business and personal relations have suffered. I plan to file a lawsuit against YouTuber B on the 8th for defamation of character."

Stay tuned for updates on Lee Ji Hoon and his friend's lawsuit.