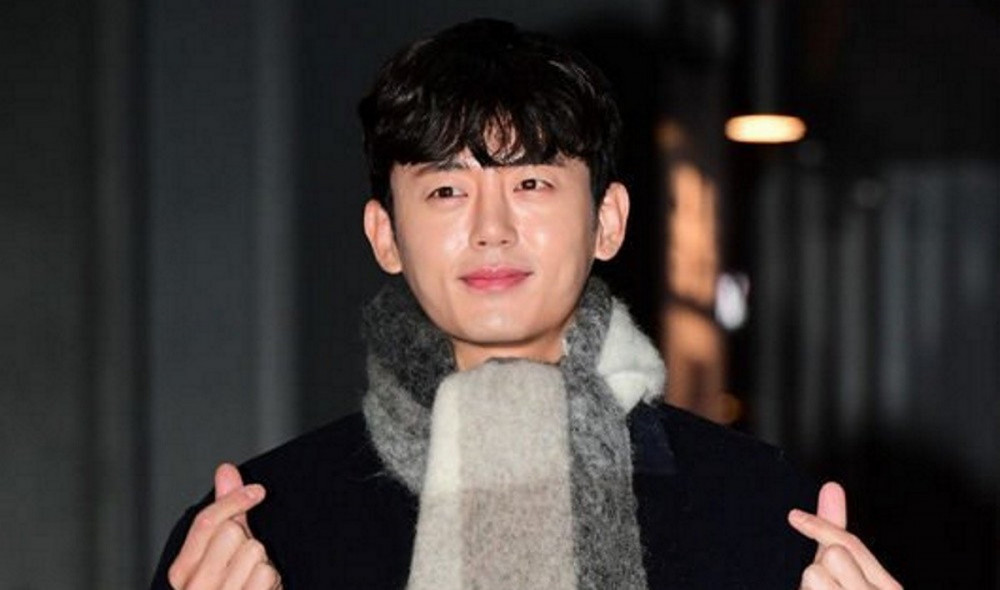 Actor Lee Ji Hoon has been accused of inviting a friend to the set of the drama 'Sponsor' to threaten staff.

According to reports, a friend of Lee Ji Hoon visited him on the 'Sponsor' set and ended up cursing at staff members. One alleged staff member claimed, "I'm unsure whether he was a gangster or neighborhood thug, but I don't think it's right for an actor to bring a friend to the filming site to threaten us. Thankfully, it's not only me who heard it, and others said they would be witnesses if I needed it."

The alleged staff member continued, "The actor said he was trying to stop the friend, but his eyes were saying, 'Why did you mess with me?' It wasn't only me who felt that way, and there's many who say they'll be a witness. I think I'll write a post with evidence after the last broadcast of the drama. At the same time, I'll ask for protection from the police. There are many who say when I write a post, they'll provide 'me too' testimonies in the comments about the incident where he took off his pants on set."

However, production company iHQ stated, "Lee Ji Hoon's friend came to the set because it was the actor's birthday. There was no serious fight or trouble with staff on set. We're trying to contact him through the production team." Lee Ji Hoon's company has yet to release a statement on the issue.

Stay tuned for updates on Lee Ji Hoon and 'Sponsor'.