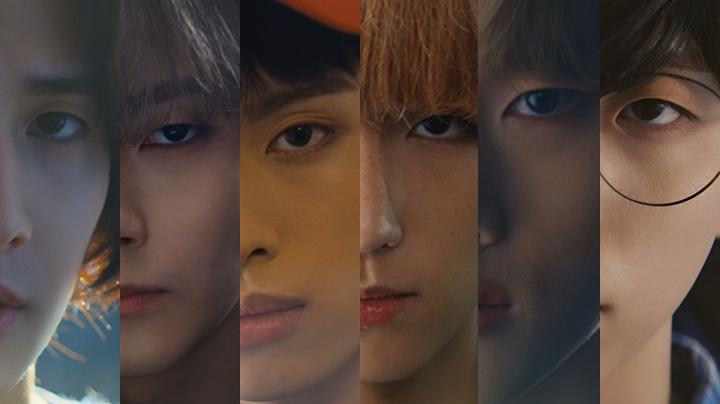 Xdinary Heroes drop video trailer 'Origin of Xdinary Heroes'.
JYP Entertainment's new and highly-anticipated boy band are ready and set to debut! Xdinary Heroes are a six-member boy band consist of Jooyeon, O.de, Gaon, Jun Han, Jungsu and Gunil. Futher details about the boy band are yet to be announced.
The background instrumental with the sound of electric guitar, drums, piano, etc. further elevating the video teaser.
Watch 'Origin of Xdinary Heroes' below.
Stay tuned for more updates on the newest boy band Xdinary Heroes!