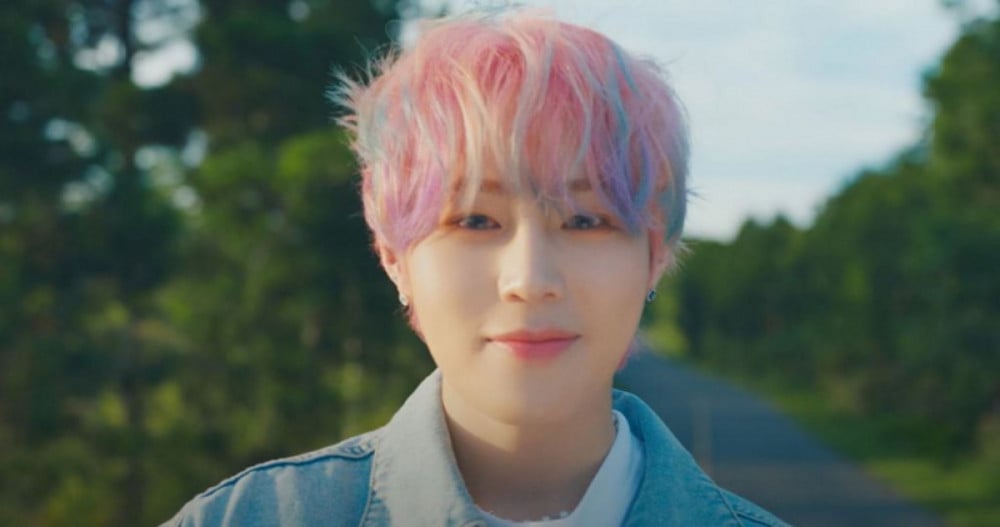 Ha Sung Woon has parted ways with Star Crew Entertainment.

On November 2, Star Crew Entertainment announced Ha Sung Woon's label had come to an end. The label stated, "Firstly, we'd like to express our gratitude to the fans who cherish Ha Sung Woon and always show love and support for him. This is to inform you that our exclusive contract with Ha Sung Woon, who's been with us for 7 years since he debuted in 2014, ended back on October 31, 2021."

The singer debuted with HOTSHOT in 2014, but later made a name for himself as a member of Wanna One after 'Produce 101' season 2.

Ha Sung Woon will still be dropping a new album this November under the label.