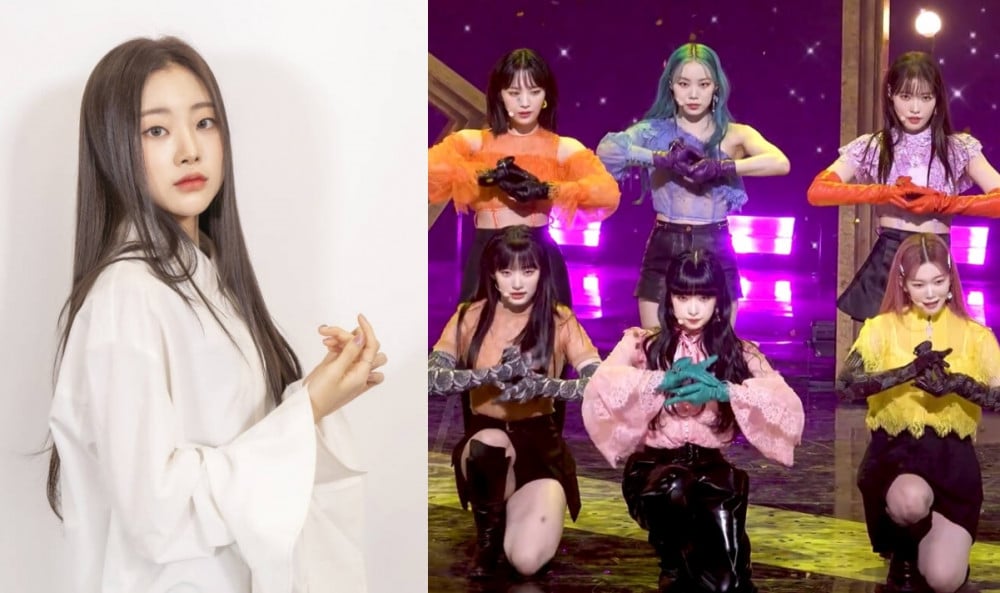 Mystic Story's rookie girl group Billlie will be adding Kim Su Yeon as the 7th member for future activities.
On November 19 KST, Mystic Story revealed that Kim Su Yeon, who showed various charms on Mnet's 'Girls Planet 999', will be joining rookie girl group Billlie with their future group activities as the seventh member. Kim Su Yeon will be promoting under the stage name 'Sheon'. Mystic Story continued, "Sheon is currently putting her entire focus on practicing, with her official debut just around the corner. She already has strong teamwork with the members and the recordings for Billlie's next album with all seven members has already been completed."

Many look forward to Billlie's strong teamwork, now with seven members.
Meanwhile, Billlie captivated the hearts of global K-pop fans with their powerful performance of their debut track "RING X RING".