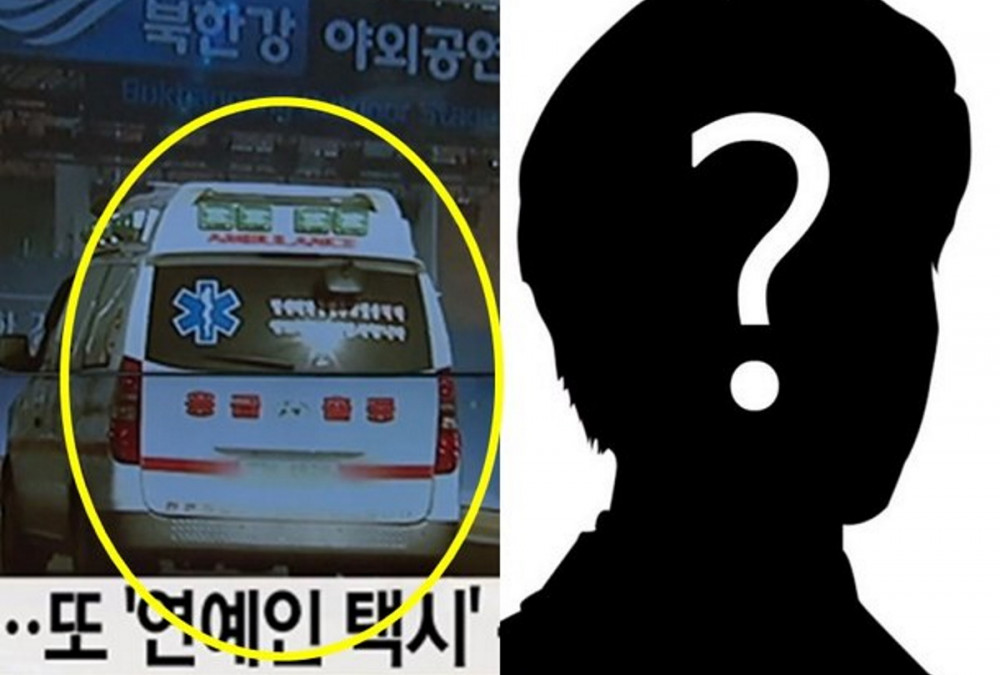 Folk singer 'A' is under fire for allegedly using a private ambulance to get to a performance.

On the morning of November 11 KST, the leader of a famous '80s folk group 'A' reportedly used a private ambulance to get to a performance. It's said 'A' was traveling from Cheongju, Chungcheongbuk-do to Namyangju, Gyeonggi-do on October 30 of last month, and he's alleged to have called a private ambulance after attending an acquaintance's wedding in Cheongju, saying he wasn't feeling well.

The original destination of private ambulances was a large hospital in Seoul, but the vehicle was found at a concert hall in Namyangju, Gyeonggi-do. 'A's side explained he changed his destination to the concert hall due to an improvement of his physical condition while being transferred to the hospital by ambulance. However, Namyangju City and event companies did not share any information on 'A's health issues.

Netizens are now criticizing 'A' and looking into his identity. The Ministry of Health and Welfare and the local government in charge plan to investigate the exact details of the private ambulance company on which 'A' boarded. An official complaint will also be filed if violations are confirmed.

Under the 'Emergency Medical Act', private ambulances cannot be used for any purpose other than transporting emergency patients. Violation of this will result in imprisonment of up to 1 year and a fine of up to 10 million Won ($8480.54 USD).

What are your thoughts on the controversy?