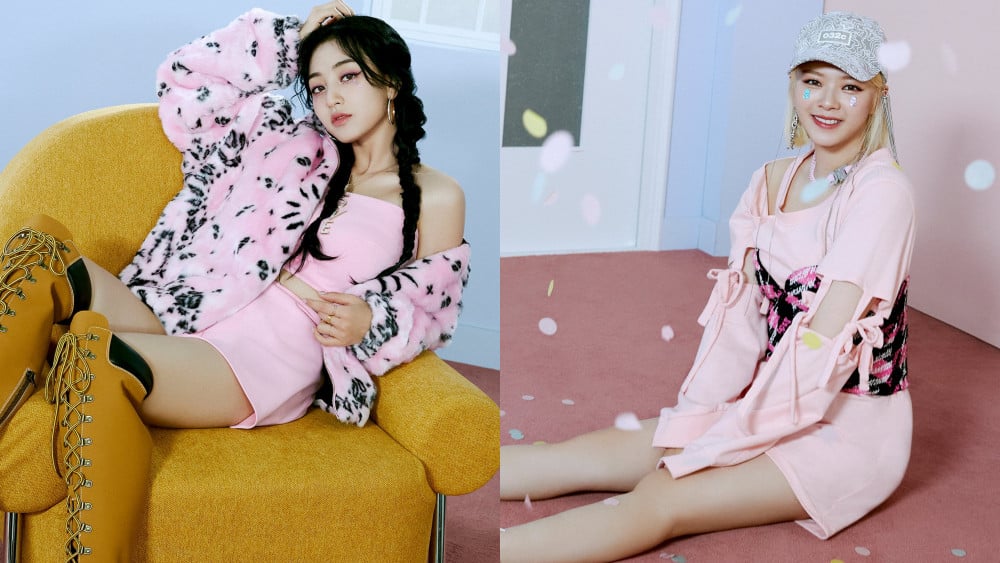 TWICE's Jungyeon and Jihyo are set to appear as guests on Naver NOW's show 'Seulgi.zip'.
On November 11, Seulgi has announced that Jungyeon and Jihyo will be guesting on Red Velvet Seulgi's Naver NOW show 'Seulgi.zip' airing on November 16. 'Seulgi.zip' airs every Tuesday at 10 PM KST.
Fans are highly anticipating this episode!