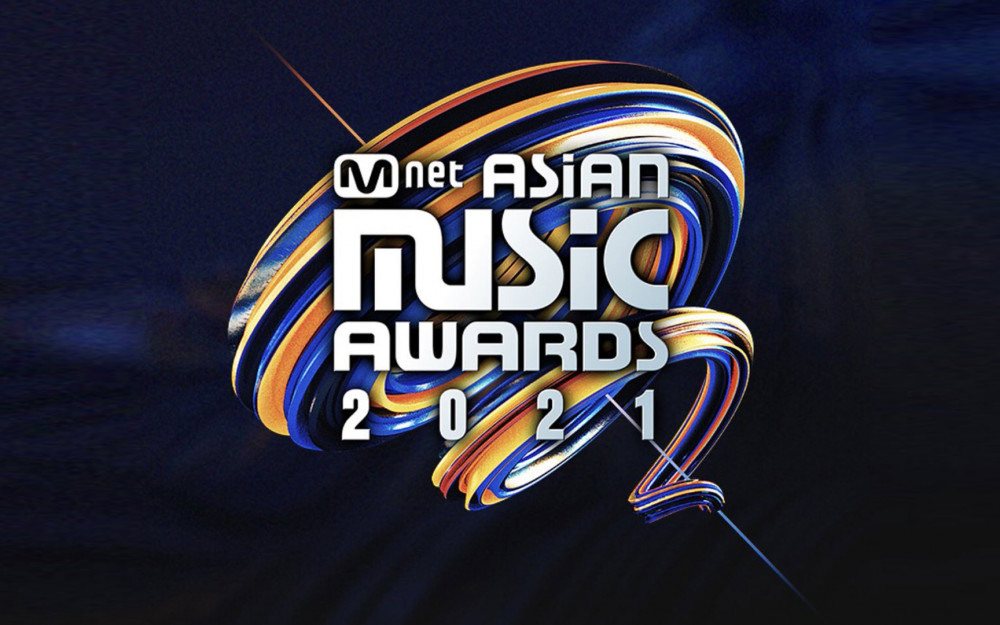 The '2021 MAMA' announced this year's ceremony will have fans attending in person. In addition, the 'Mnet Asian Music Award' announced they would be taking steps to create a global awards ceremony as they revealed the future plan to expand the ceremony into the US.
The global press conference for '2021 MAMA' was held on November 16. On this day, CJ ENM Music Contents Head Director Kim Hyun Soo, CJ ENM Director of Live Entertainment Don Kim, and MAMA chief producer Park Chan Wook attended the event to share the future plans of the Mnet Asian Music Award.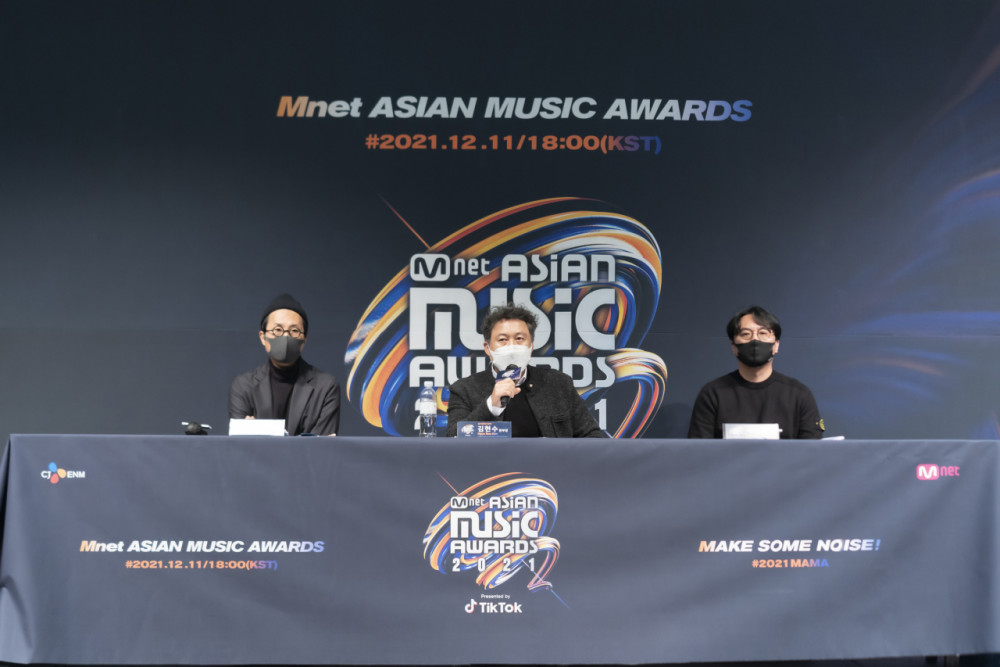 The '2021 MAMA' will be broadcast live worldwide on December 11 at 6 PM KST. This award ceremony will be held with the slogan, 'MAKE SOME NOISE,' sharing the message that the world transcends national, ethnic, and racial barriers to respect each other's values without prejudice through the language of K-Pop.
CP Park Chan Wook mentioned the keywords such as 'value of difference,' 'challenge without limits,' and 'breaking prejudice' for this year's MAMA. He explained, "The thousands of voices will gather together to overcome the boundaries of prejudice under the language of K-pop. MAMA will deliver an amazing experience in which the whole world will become one in music."
They also announced a strategic partnership with Apple Music, and Apple Music's global creative director and co-head of artist relations, Zane Lowe, joined in via a video call.
In addition, MAMA is planning to expand beyond Asia and plan to hold its award ceremony in the largest music market in the world, the United States. Director Kim Hyun Soo said, "We will hold MAMA not only in Asia but also in the United States. We will solidify our position as an awards ceremony with music fans around the world. We will lead the Korean cultural trend by recruiting a lineup in various fields such as movies and dramas."