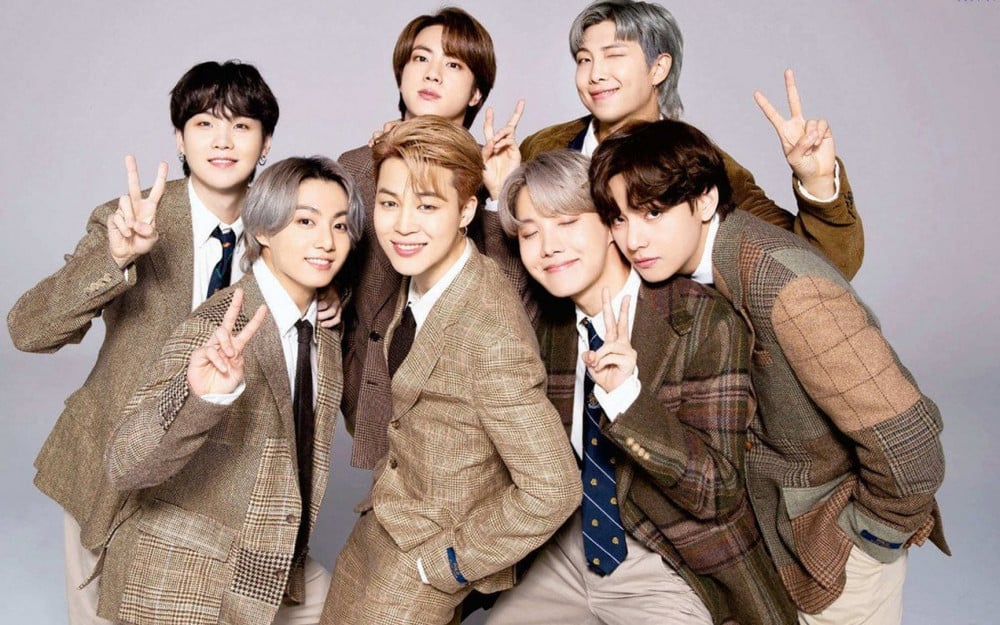 Last year, all the BTS members were each given 68,385 shares of the HYBE stock when the company went public.
Over the course of 10 months, the combined stock value given to the members had increased to over 201 billion KRW (~170 million USD). At one point in October, HYBE's market cap reached 15 trillion KRW (~12.67 Billion USD) as the stock price continued to increase since the IPO.
Recently, it has been revealed that some of the members had actually sold some of their stocks. According to one netizen and HYBE's public disclosure information on their investors' relations website, Jin, RM, and J-Hope were the three members who had sold some of their stocks.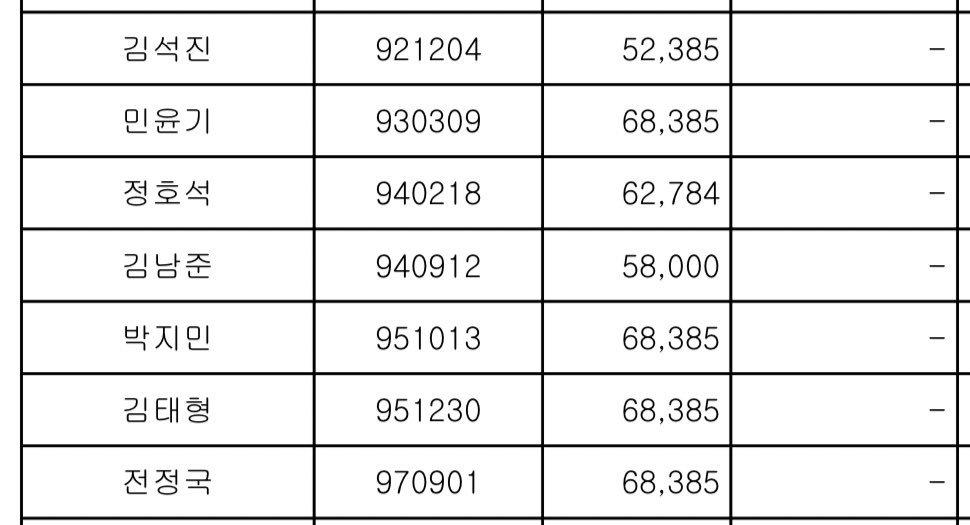 The three members sold their shares in the middle of October when shares were trading at around 330,000 KRW (~278 USD) per share. Therefore, Jin, who sold the most shares, is estimated to have earned 4.45 million USD from selling 16,000 shares.
Additionally, RM also sold 10,385 shares, earning an estimated 2.89 million USD, while J-Hope earned 1.56 million USD from selling 5,601 shares. Jin currently has 52,385 shares of HYBE, while RM has 58,000 shares and J-Hope has 62,784 shares. Jungkook, Suga, V, and Jimin did not sell their shares and still own the full 68,385 shares of HYBE stock each.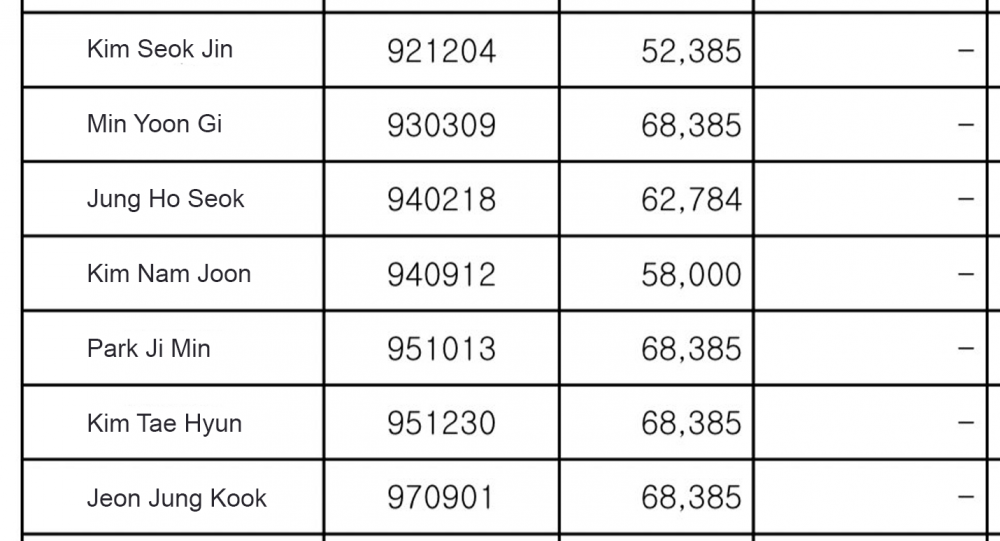 Meanwhile, BTS continues its path to solidifying its names as the global K-pop act as they have set new milestones in K-pop history, winning three awards at the American Music Awards, one of the biggest music award ceremonies in America.