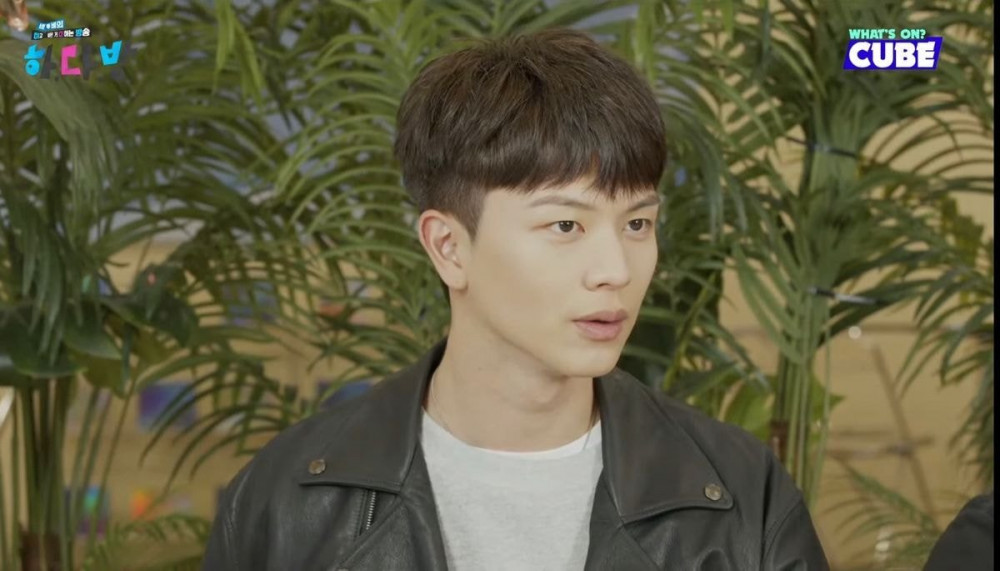 BTOB's Sungjae had netizens burst out laughing by not knowing the 'Squid Game'.

On November 17th, a renowned hairstylist uploaded a parody video of the highly successful Netflix series 'Squid Game' on his YouTube channel. In the video clip, Lee Jung Jae, G-Dragon, and many more celebrities were seen receiving the business card of the 'Salon Game'.
While he showed his interest right away in the video, his genuine first reaction in the bloopers had netizens burst out laughing. When he was first handed the name card, he was puzzled asking, "What is this? What is squid game?"
Fresh out of the army on November 14th, he had no clue what the series was. Check out the clip below.