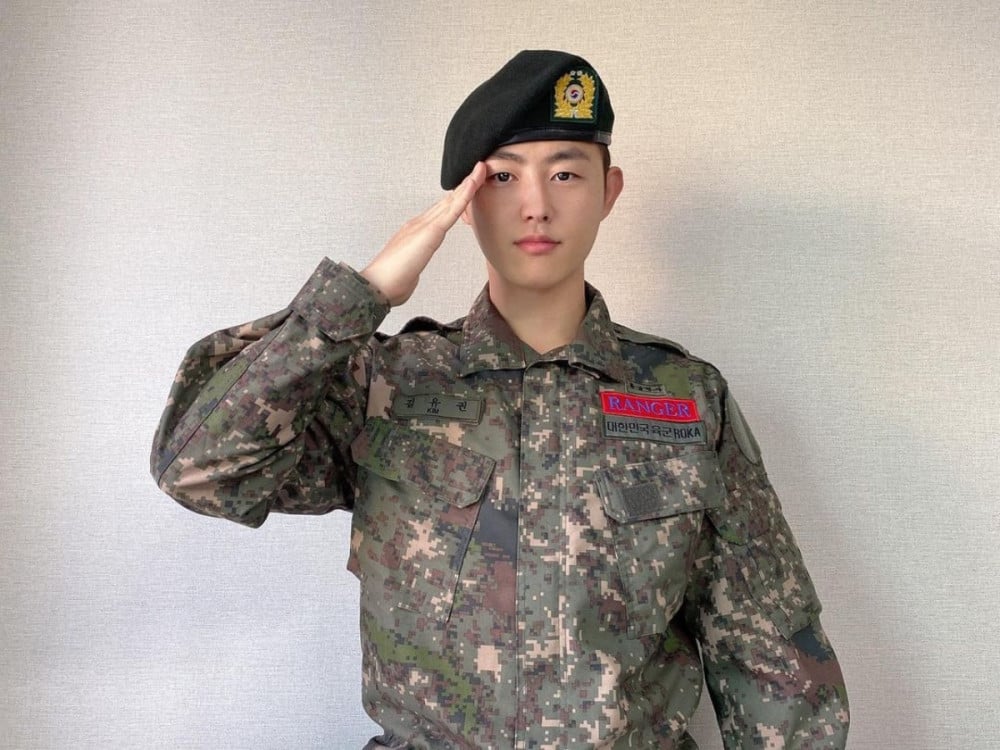 Block B's U-Kwon as officially finished his military service as of November 21.
On November 21, U-Known announced his discharge from his military service through Block B's official Instagram. In the picture, U-Kwon is in a salute pose wearing his military uniform.


Earlier on, Block B's agency, Seven Seasons announced that U-Kwon will not return to the military after his last vacation on October 1, following guidelines to prevent the spread of COVID-19.
Congratulations U-Kwon! Stay tuned for more updates on U-Kwon's future activities.