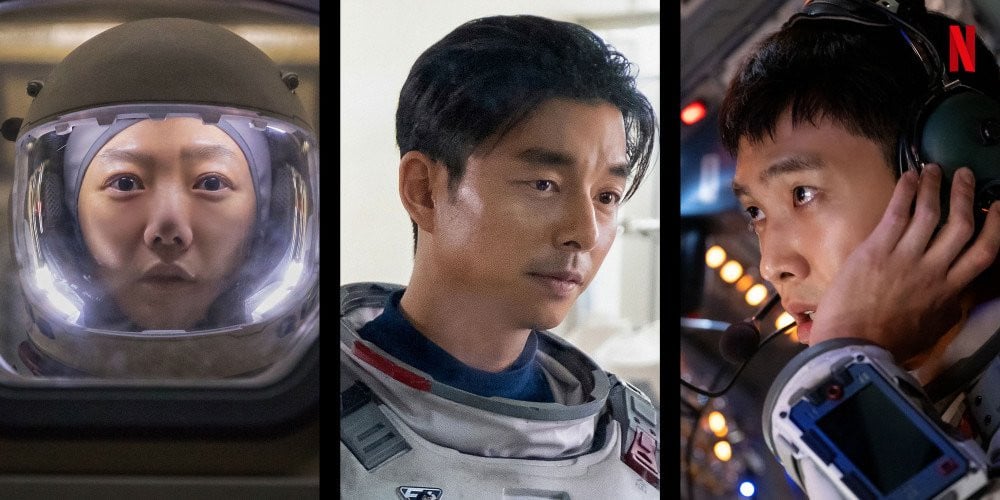 Bae Doo Na and Gong Yoo's upcoming drama series 'The Silent Sea' has confirmed its release date on Netflix.

Netflix Korea released a new teaser poster on November 22nd KST. According to the revealed poster, 'The Silent Sea' will be released on December 24th.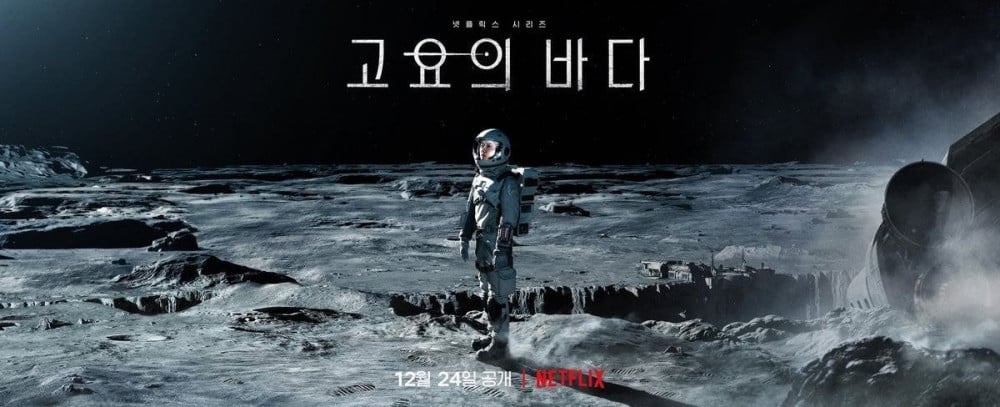 The series takes place on earth in the year 2075, which has become a desert, void of life, food, and water. A crew of researchers embarks on a dangerous mission in an abandoned research base on the moon, putting their lives on the line.

Will you be watching the series on December 24th?