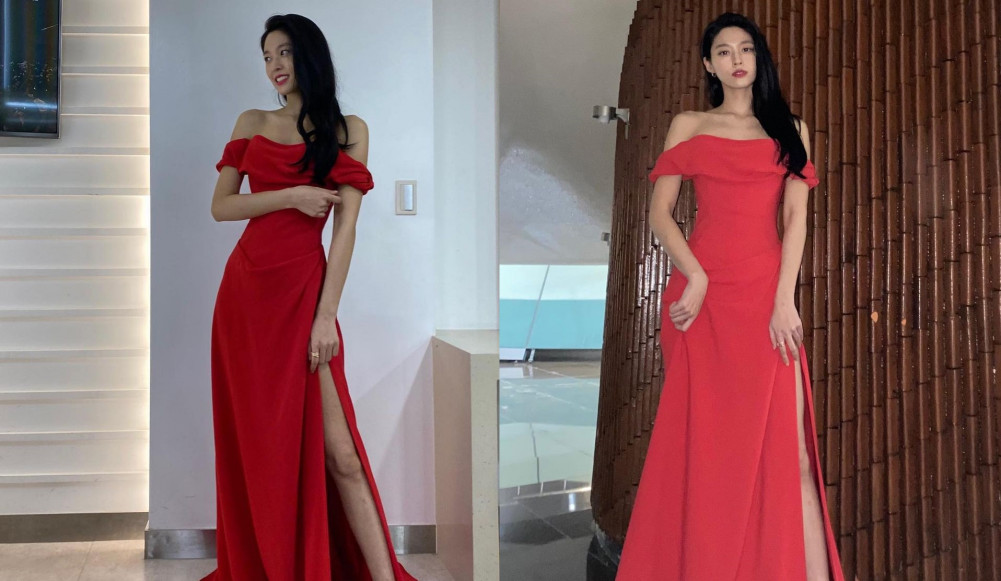 Netizens are gushing over Seolhyun's gorgeous social media update.
On an online community forum, netizens talked about the AOA member's recent Instagram update. In the photo, Seolhyun was seen wearing a beautiful red dress, looking elegant and fancier than ever. In the comments section, netizens also shared more footage of Seolhyun, praising her beauty and leaving reactions such as: "So gorgeous Seolhyun", "She really looks amazing in red".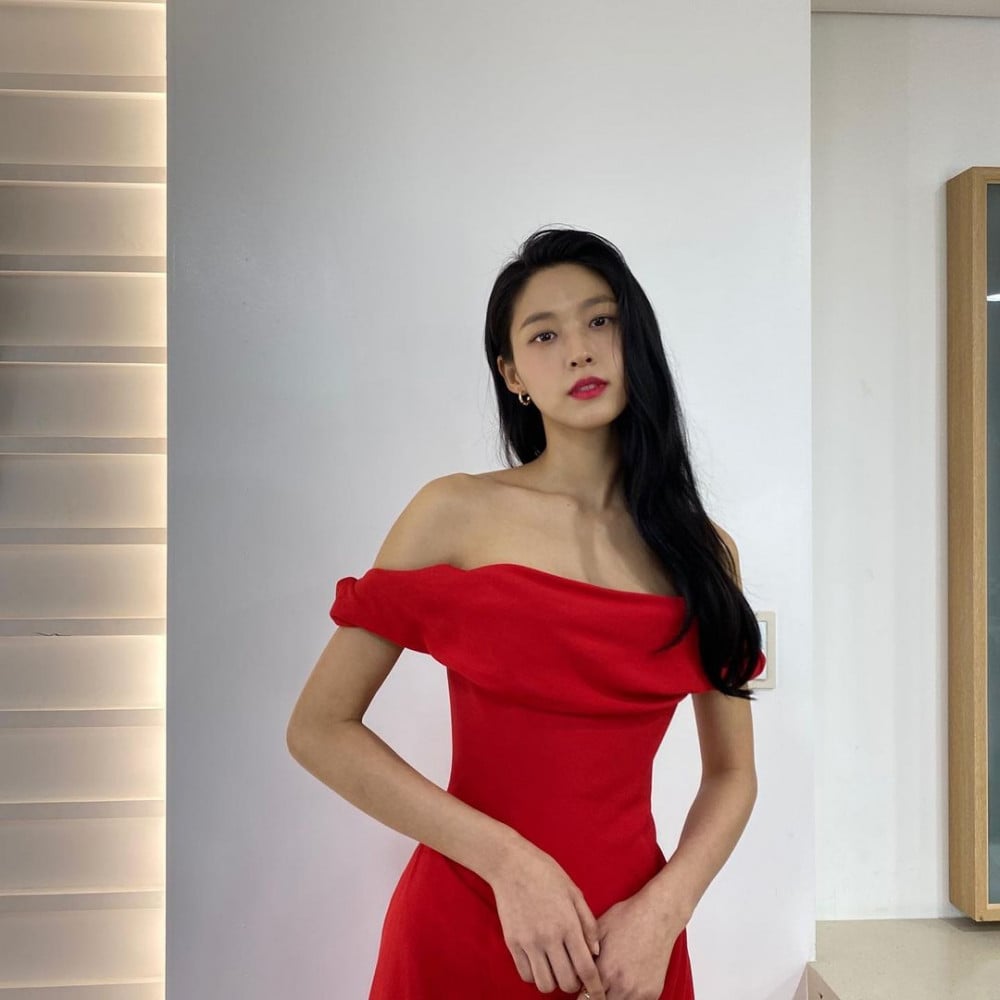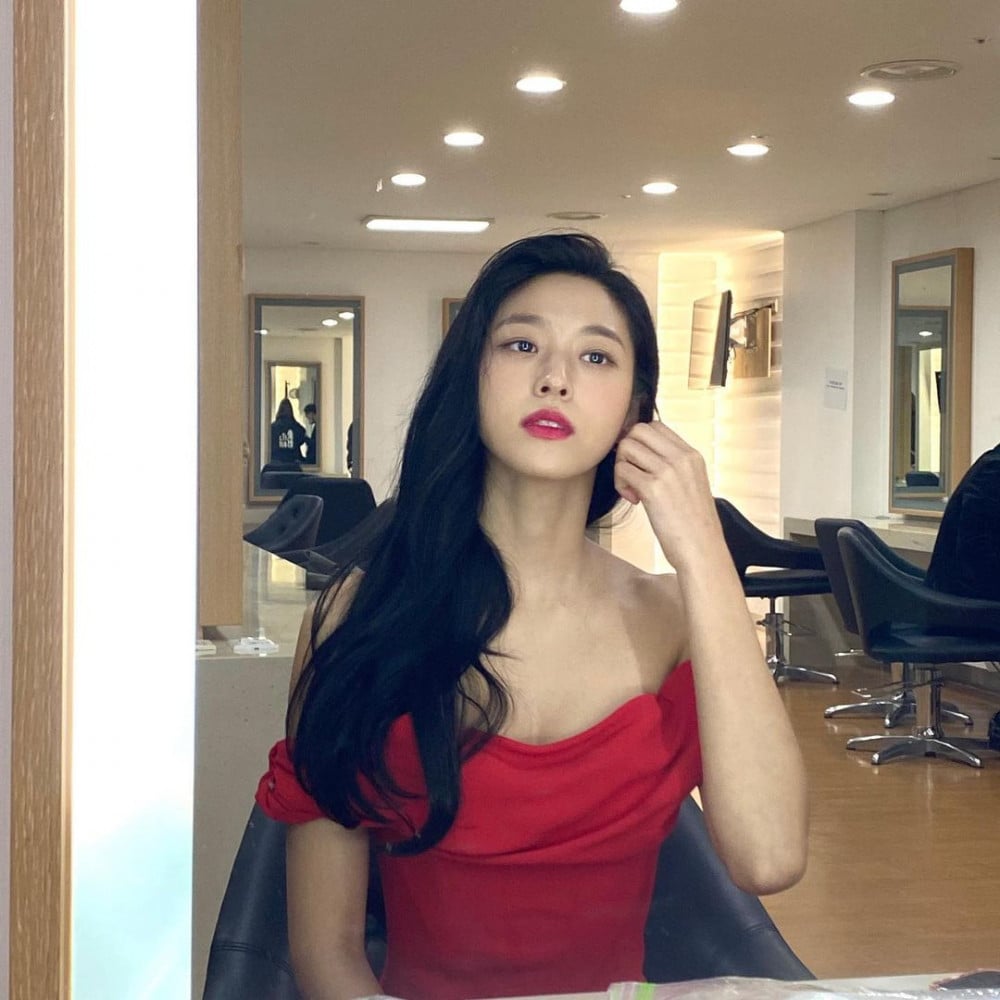 Other reactions include: "She is so lean, and she has a small head, so long dresses match her well", "She has a certain aura that makes her look so elegant", "Her legs are a mile long! It's like a freeway".
One commenter, who proclaimed as being "not a fan", wrote: "Not a fan. I used to think that this person was just a pretty person, but I think she's such an amazing person for taking a Korean history exam after being embroiled in a history-related controversy and continuing to promote even after some bad press without expressing negative things on SNS, trying to show just a bright image. Being able to control one's emotions like that is the most difficult."
Check out some more photos below! Are you enjoying Seolhyun's Instagram updates lately?