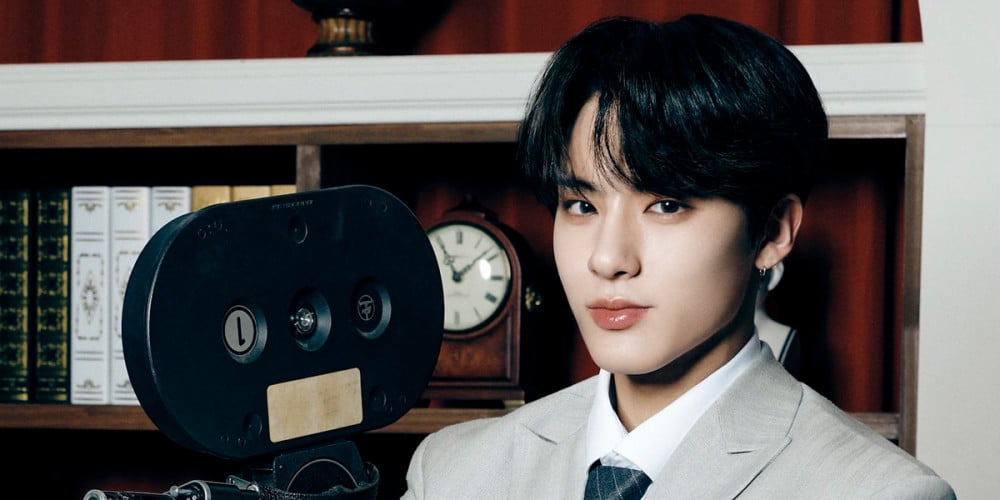 On October 4, The Boyz member Eric shared a series of photos on SNS, making cute poses for fans.
However, shortly after the photos were posted, some fans noticed an object that caught their attention behind Eric, on the empty chair behind him. Many fans suspected that the object was a packet of cigarettes.
When the packet of cigarettes behind Eric caused a stir, Eric decided to delete the post from The Boyz's official Twitter. Afterward, he explained to fans in a series of Universe app messages, "I deleted the photos from earlier. I actually liked those photos... TT. I just didn't want anyone to misunderstand."
Seeing Eric's explanation, many netizens agreed, "It could easily belong to a staff member", "If it were his, they would be in his pocket or something, not in a chair behind him", "He said he didn't want to be misunderstood and explained himself, so don't take it any further", and more.