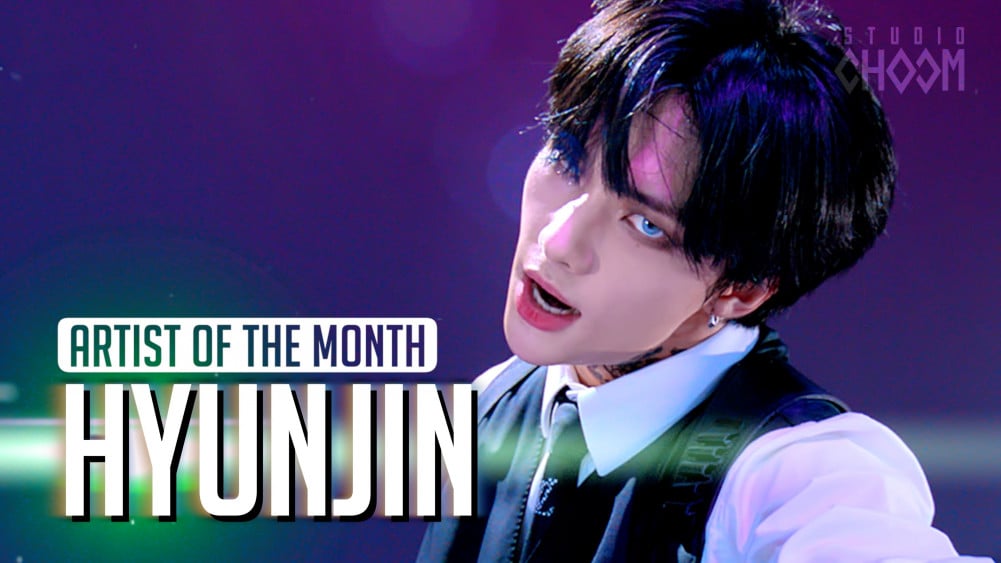 Stray Kids' Hwang Hyunjin captivates netizens with his dance cover of 'Motley Crew' as he was chosen as the Artist of the Month of Studio Choom.
Hyunjin once again showed his smooth, groovy 'main dancer' moves!
"Hyunjin never come to play."
"No words left for this man. He's made of pure talent."
"His facial expressions, hand gestures, control, and strength... he's an amazing dancer."
"The choreography, the facial expressions, everything about Hyunjin's performance is perfect."
Meanwhile, Hyunjin posted some of his pictures on Stray Kids' official social media accounts, stating that the behind-the-scenes photos will be released immediately.
#AOTM_HwangHyunjin trended with over 250,000 tweets.
Watch his dance cover performance here: