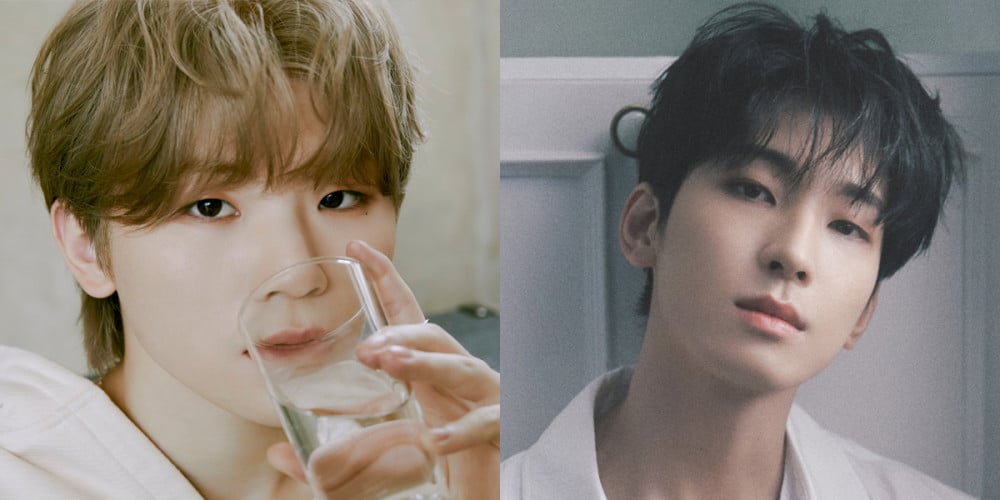 Here's your firsthand glimpse of the mature, sultry mood of Seventeen's upcoming 9th mini album, 'Attacca'.
In the group's first set of 'Op.1' version teaser images, the Seventeen members seem to have been caught during private moments of their time, inviting onlookers into their personal lives. The sensual atmosphere alludes to the next stage of love which Seventeen want to describe with their comeback album, 'Attacca'.
Stay tuned for even more of Seventeen's comeback teasers, all leading up to the group's full album release on October 22 at 12 AM EST.