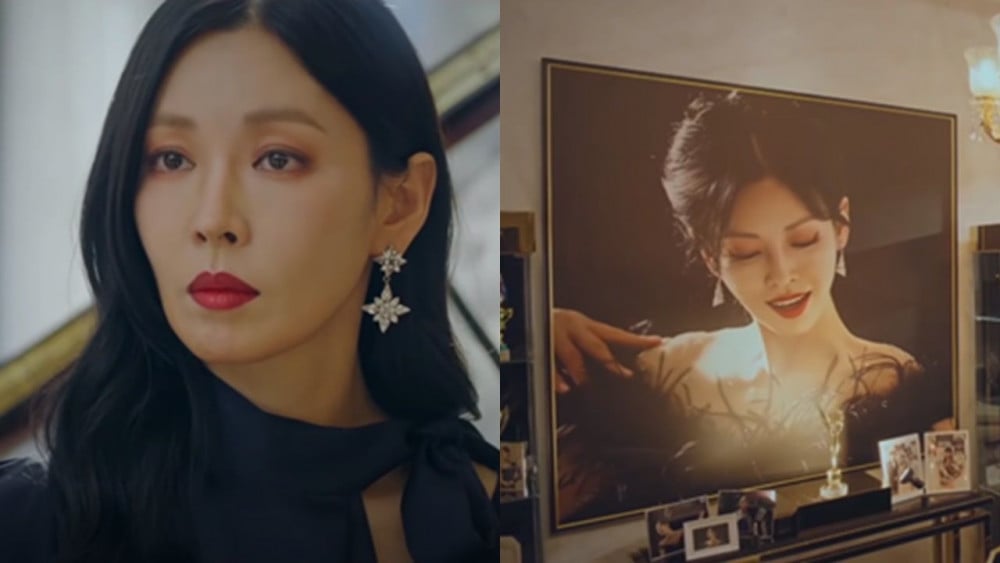 Is anyone still not over the fact that the Penthouse series is officially over? Though it's been a month since the end, I still can't seem to get over that the drama is no longer with us anymore. Our Friday nights are more empty as we don't have all that craziness to start the weekend.
It's time we appreciate the actors that starred in the drama -- especially for filming the drama for a whopping one and a half years just for their viewers. Fortunately, the series turned out to be a huge success (even with its unrealistic, crazy scenes). A star that contributed wholeheartedly to the craziness in action was no other than Cheon Seo Jin herself.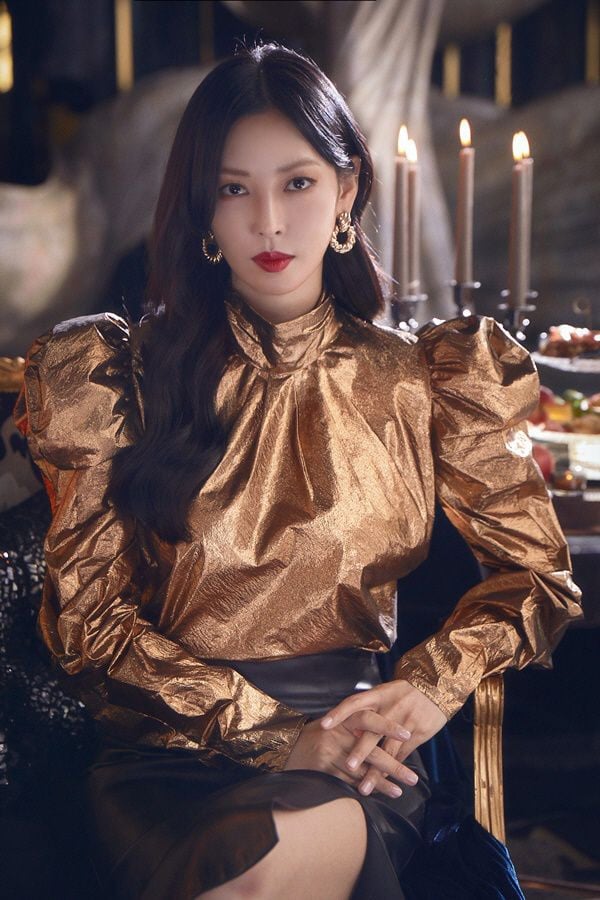 Though Ju Dan Tae was considered the main villain of the drama, Cheon Seo Jin did survive longer than him, and there were times when Cheon was simply just more intelligent and eviler in many scenes. Kim So Yeon, who played Cheon Seo Jin, was already a renowned actress for her superior acting. Let's check out some other roles she took part in before playing in Penthouse.


Mother of Mine (2019) - Kang Miri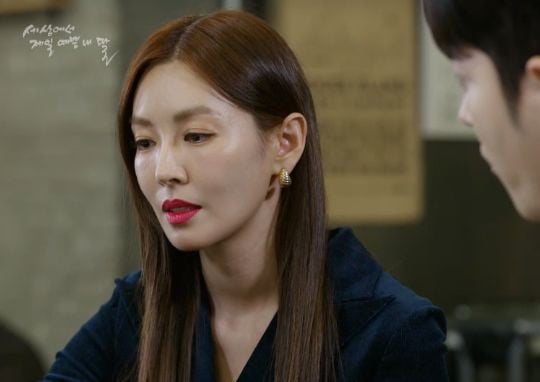 In this role, she played a character that did her very best and was passionate about success. She showed off her detailed emotional acting and received a lot of praise in this role!


Happy Home (2016) - Bong Hae Ryung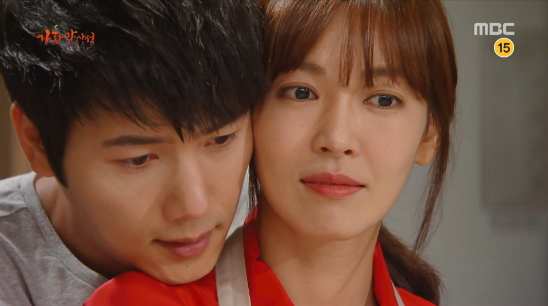 She played the role of the oldest daughter, showing off her humane side. TMI: She met her current husband, Lee Sang Woo, through this role!


Beating Again (2015) - Kim Soon Jung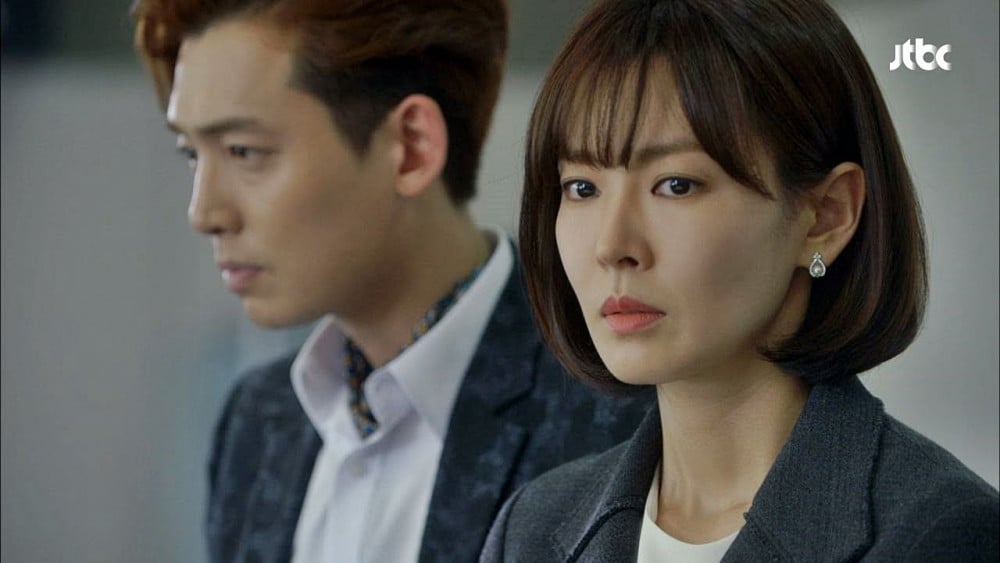 Playing the leading role, she played the role of the secretary, showing off her attractive charm and lovely side.
I Need Romance 3 (2014) - Shin Joo Yeon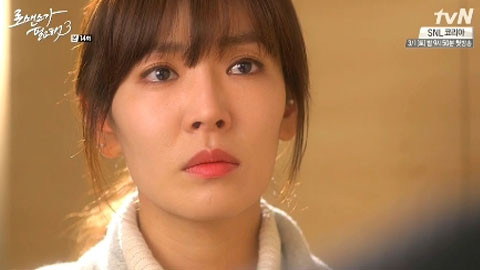 She played a role that lost expectations in romantic relationships. It was a role that suited her lovely side!

Borg Mom (2017) - Na Heung Shin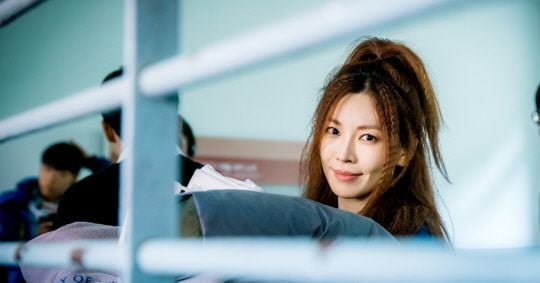 In this reality drama, she played a fellow former prison-mate, showcasing Kim's never-before-seen, comical side.

Well, there you have it! To those who thought Kim So Yeon was only a villain, you would be wrong. Kim So Yeon is truly capable of pulling off any character if she wants to, as we could see with these roles here. Was there a role that we missed that was your favorite for Kim So Yeon? We know she goes WAY back -- let us know in the comments below!