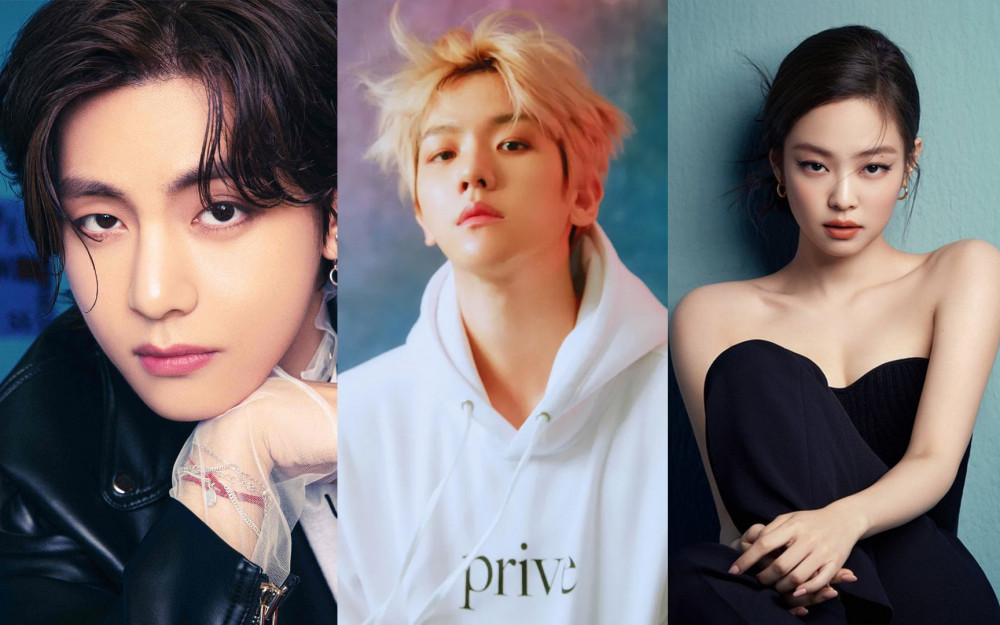 There are many K-Pop idols who are perfectly fit to be idol singers that it's so hard to imagine them being anything else.
These idols are called the 'Genius idols' as they seemed to be born to be idol singers. One netizen recently created in an online community a list of singers who are considered 'Genius idols' as they have all the talent and features fit to become idol singers.
So, here is the list of singers who were born to be idols.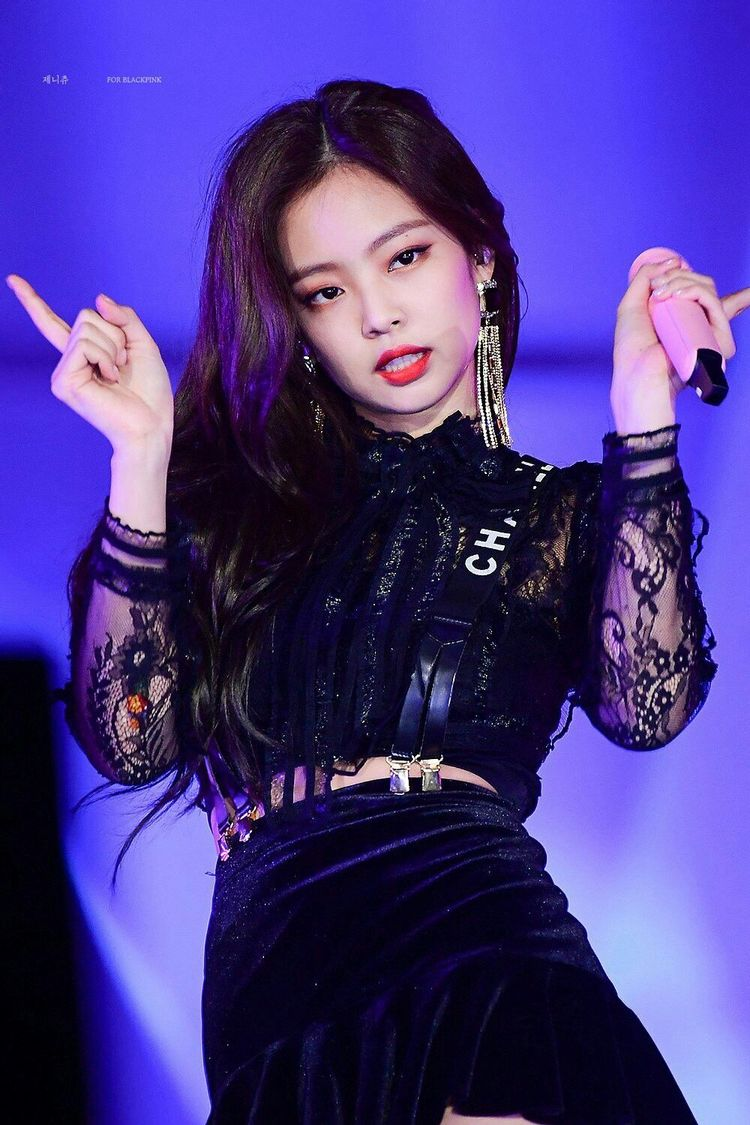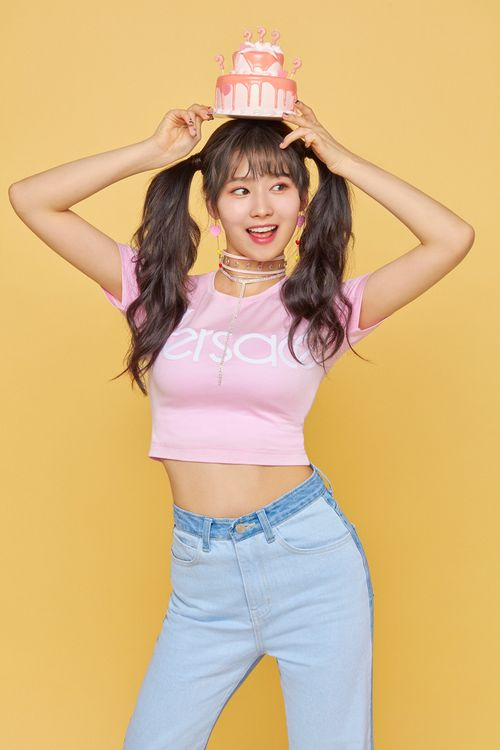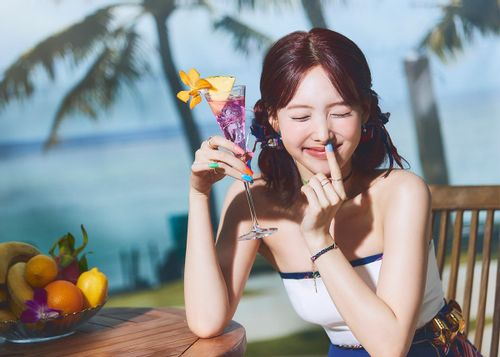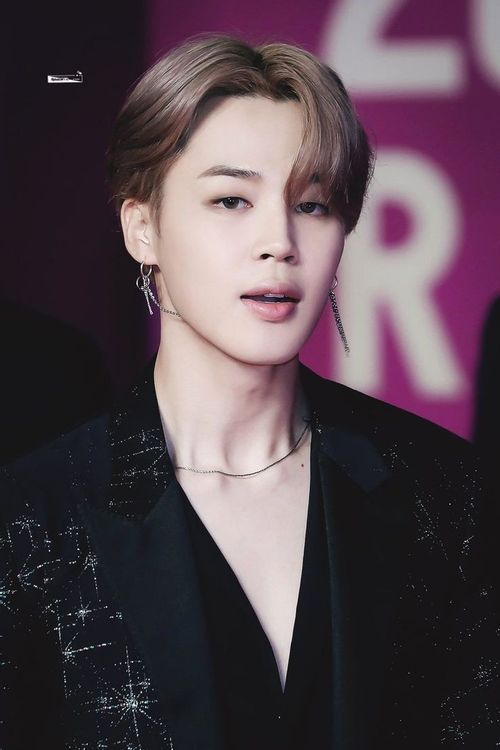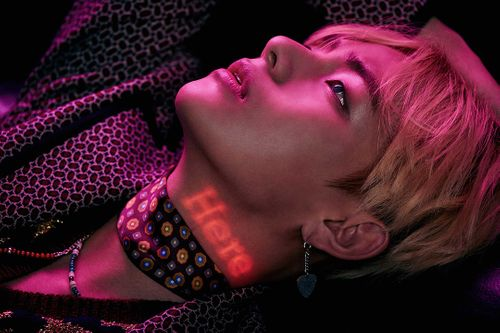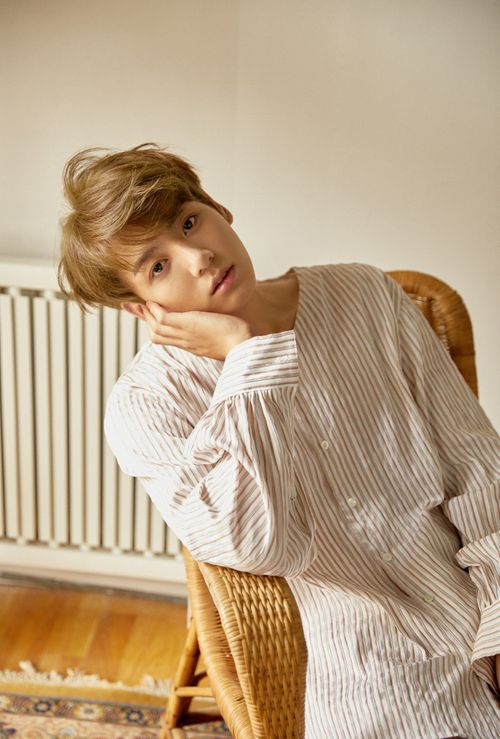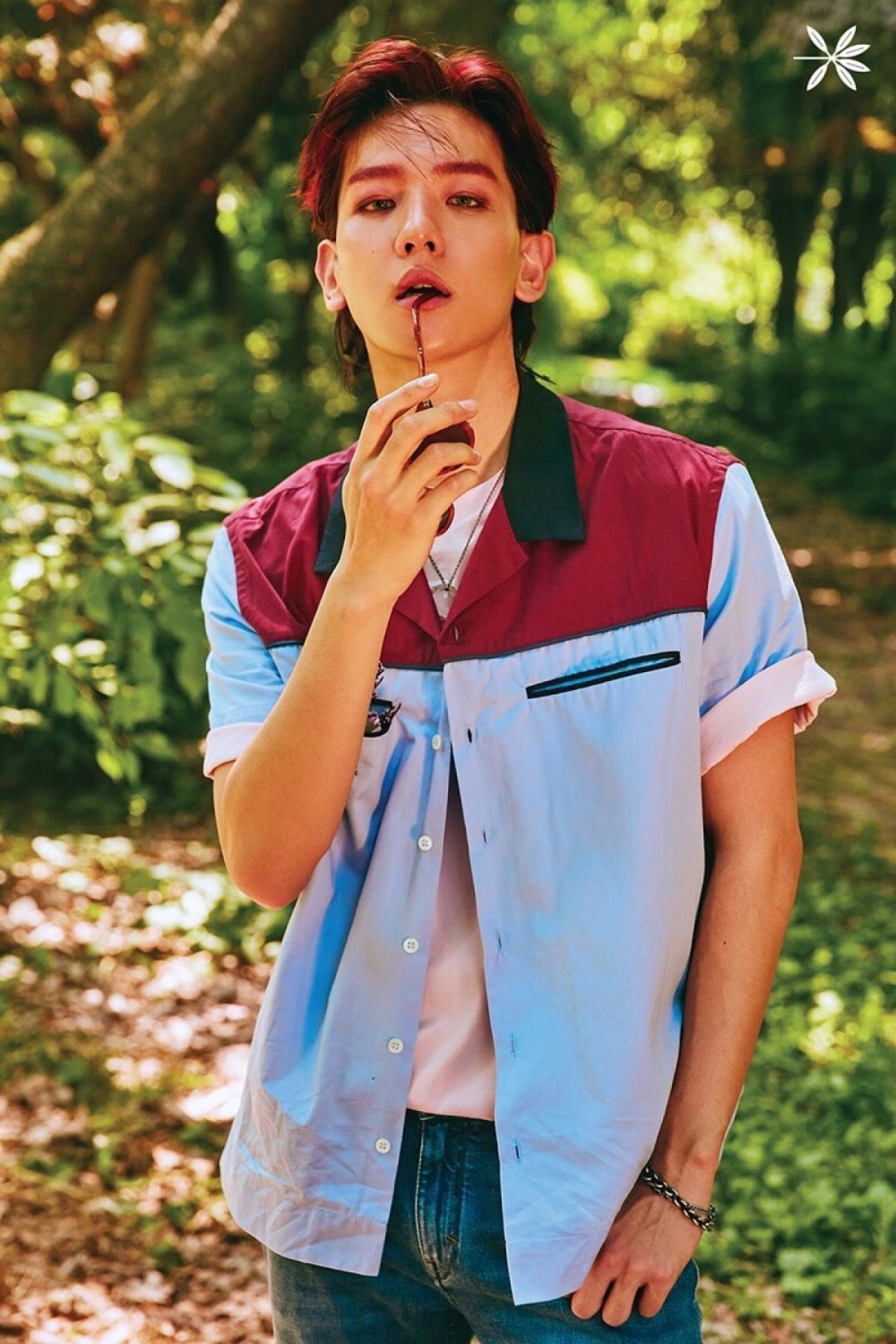 8. Miss A's Suzy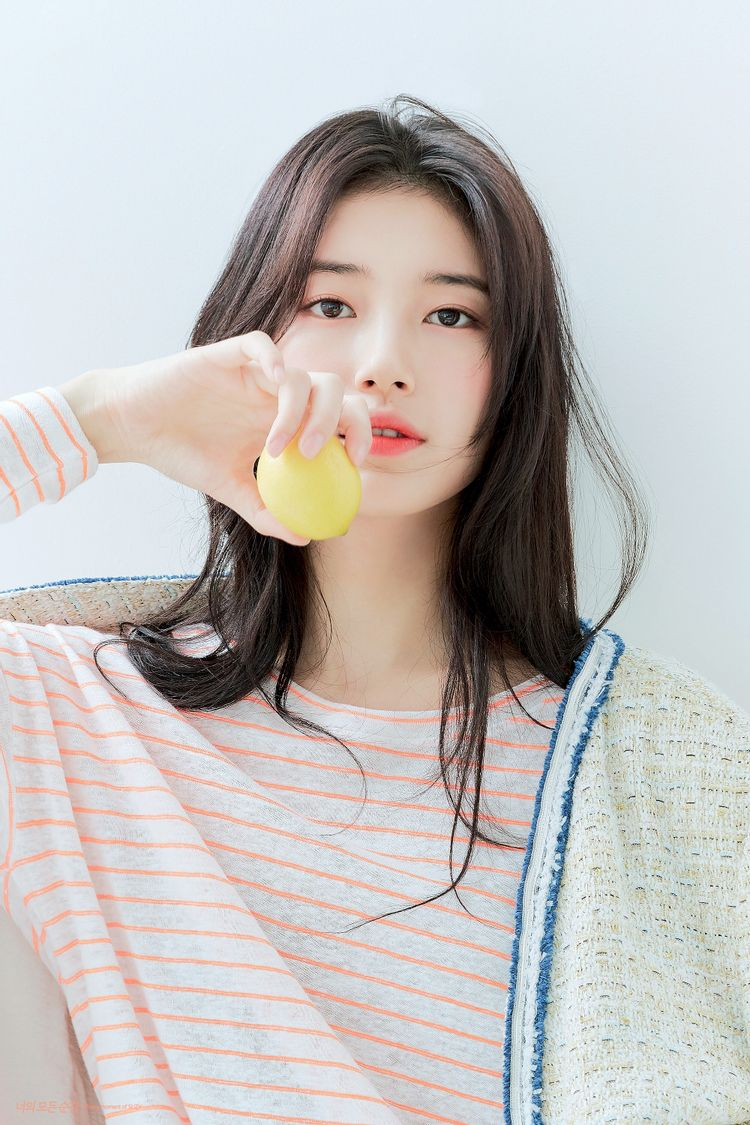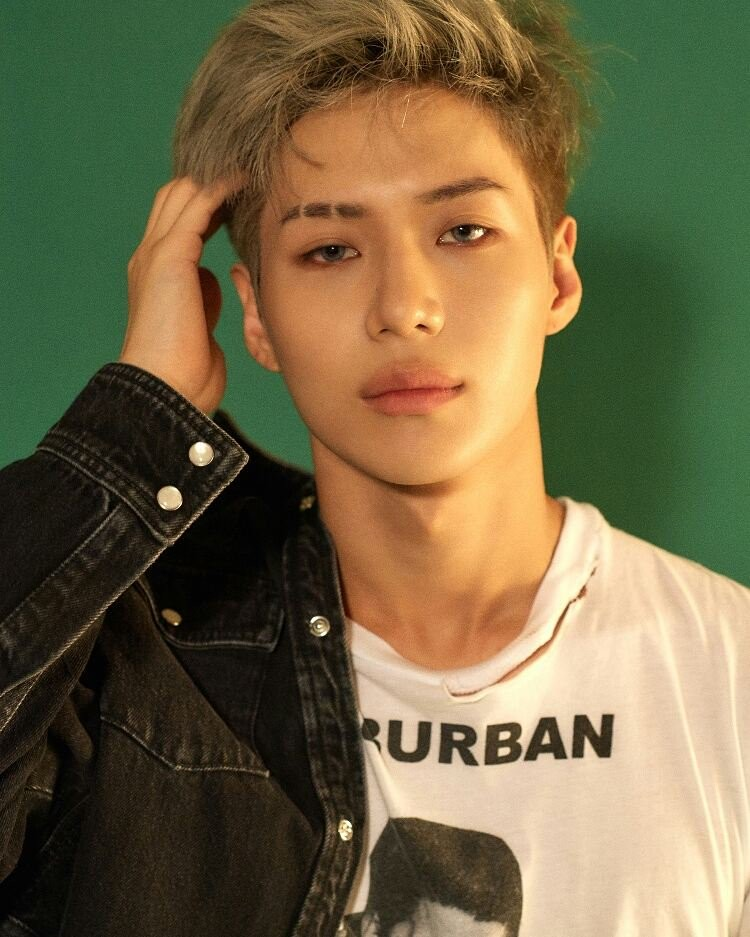 10. Girls' Generation's Taeyeon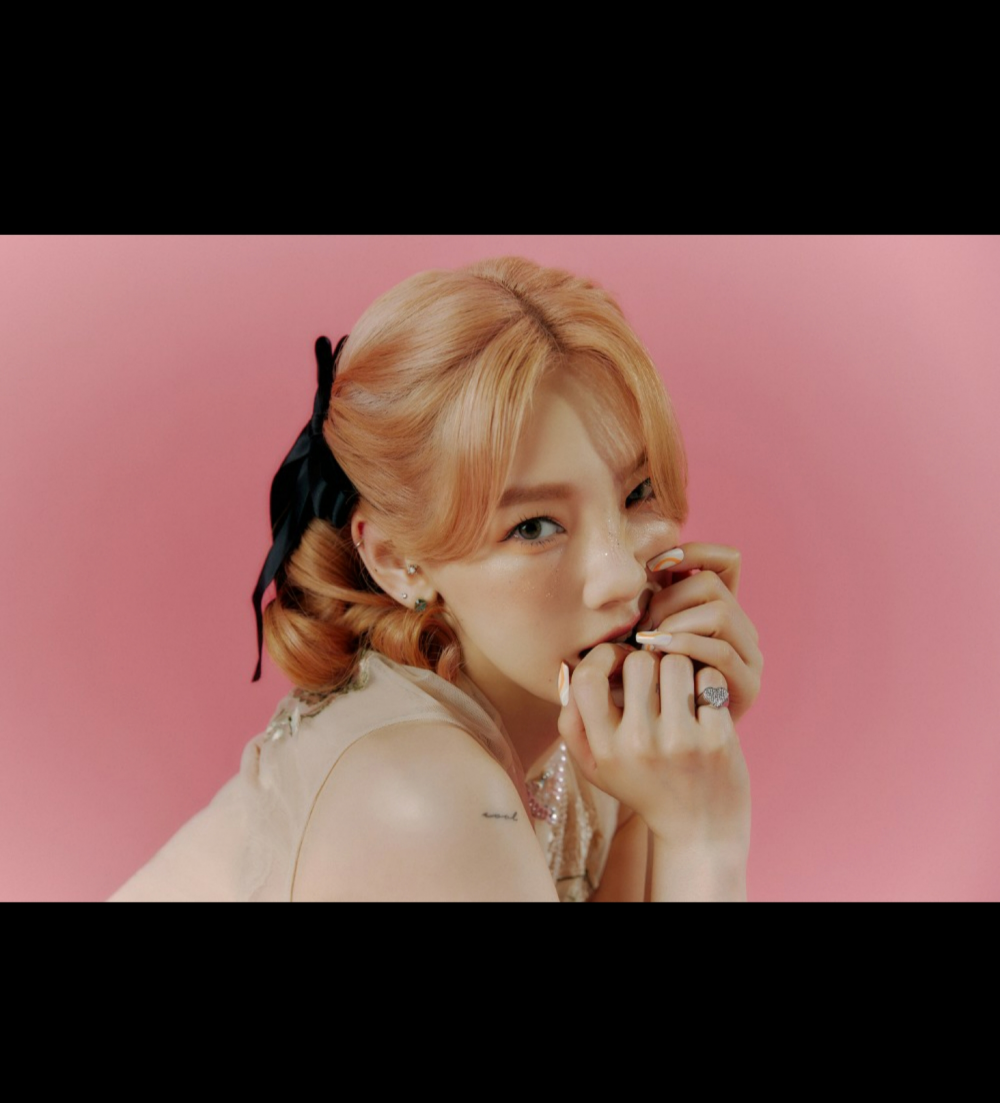 11. Girls' Generation's YoonA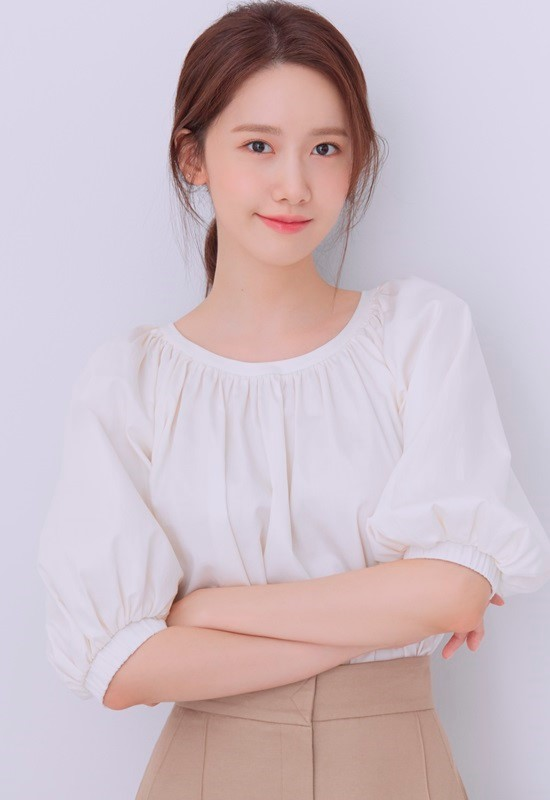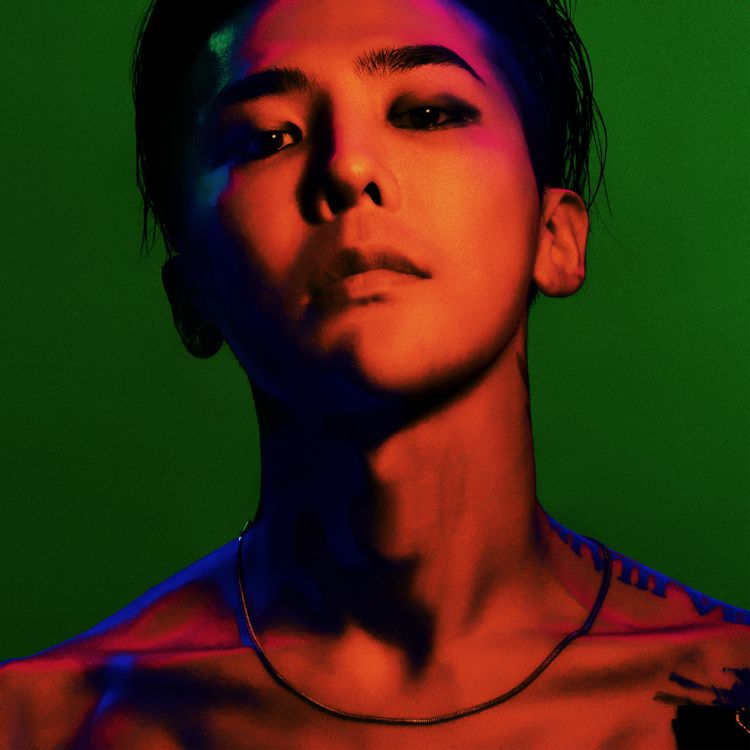 Other netizens commented, "I definitely feel like Jungkook was definitely born to be an idol," "Jungkook is just good at everything from singing to dancing and even rapping, he should be included lol," "Baekhyun pops up when you google 'Genius idol' lol. He's the definition of a genius idol," "V has such a perfect visual and don't know what else he'd be if he wasn't an idol," and "Baekhyun can't be 30. He's so perfect."