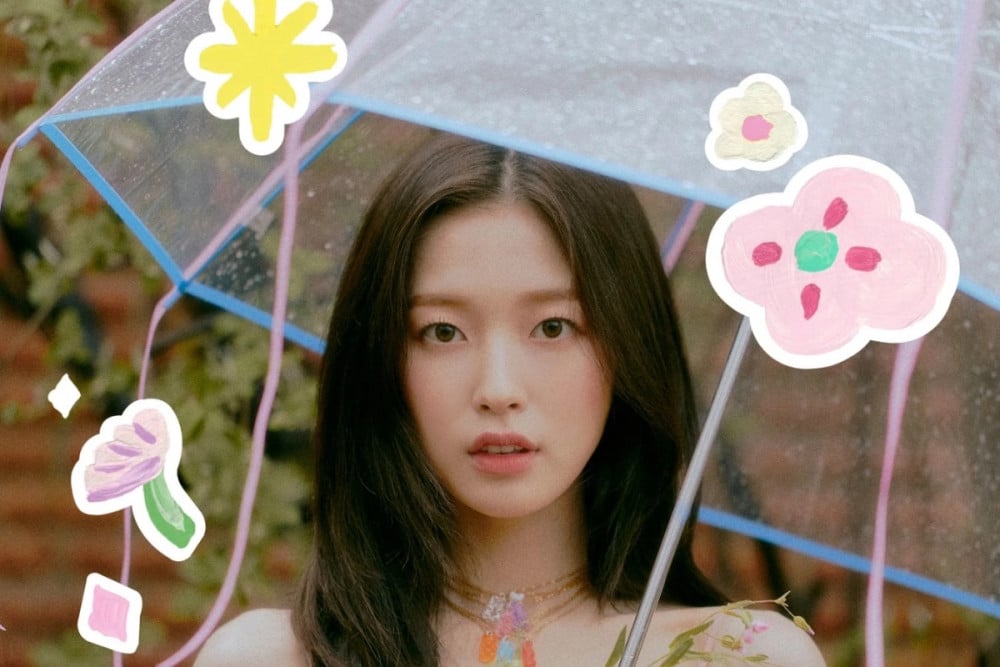 On October 2, Oh My Girl's Arin's younger brother posted on Instagram that he has been drafted into the Marine Corps for his conscription. To which, Arin left a comment that became a hot topic among netizens.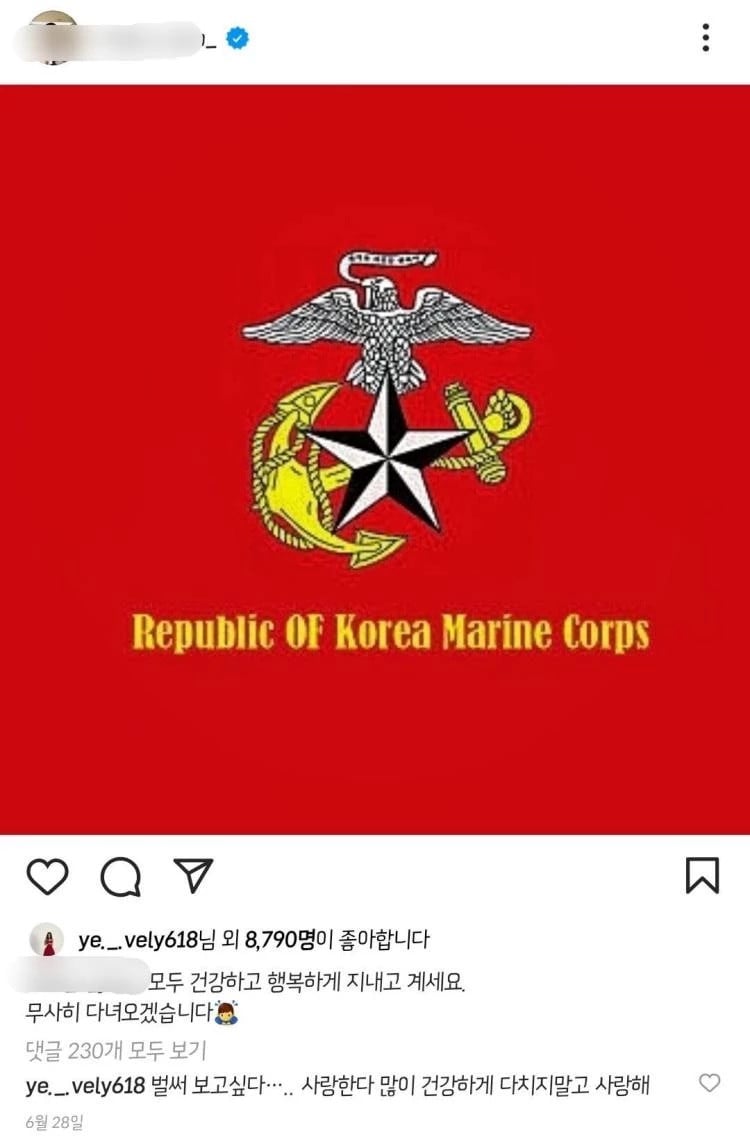 Arin's younger brother's post is captioned as: "Everyone stay safe and be happy. I will return safely." And Arin's comment goes: "I already miss you..... I love you very much, please stay healthy and don't get hurt, I love you."
Netizens on then started commenting on their relationship on online communities, "Siblings say stuff like this to each other…?" "I'm jealous of these siblings' relationship."
There are also many comments surrounding the visuals of Arin's younger brother, "Her younger brother is totally an idol though?" "Is her younger brother an idol?" "Does her younger brother have no thoughts in becoming an idol? He's super handsome." "Can the younger brother please debut."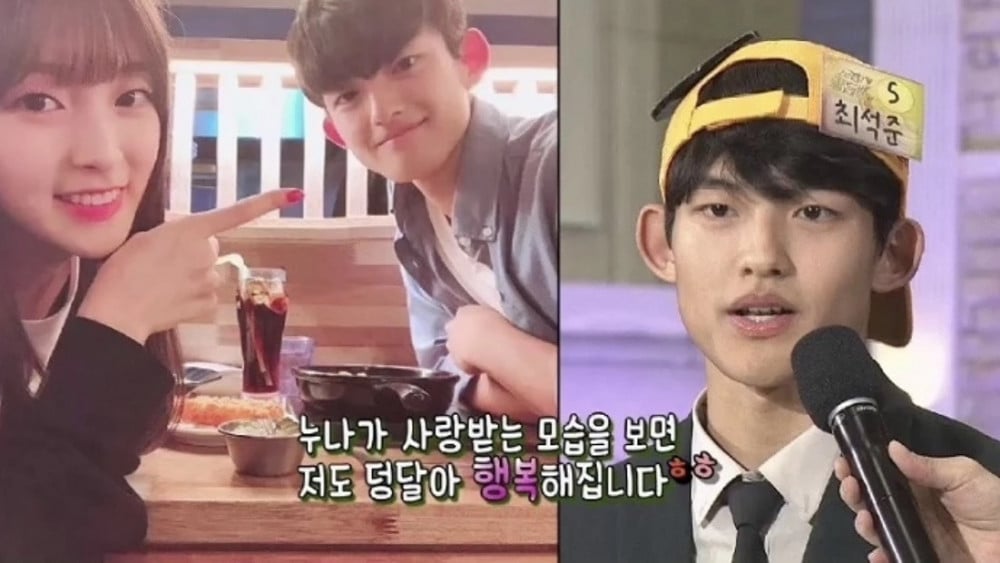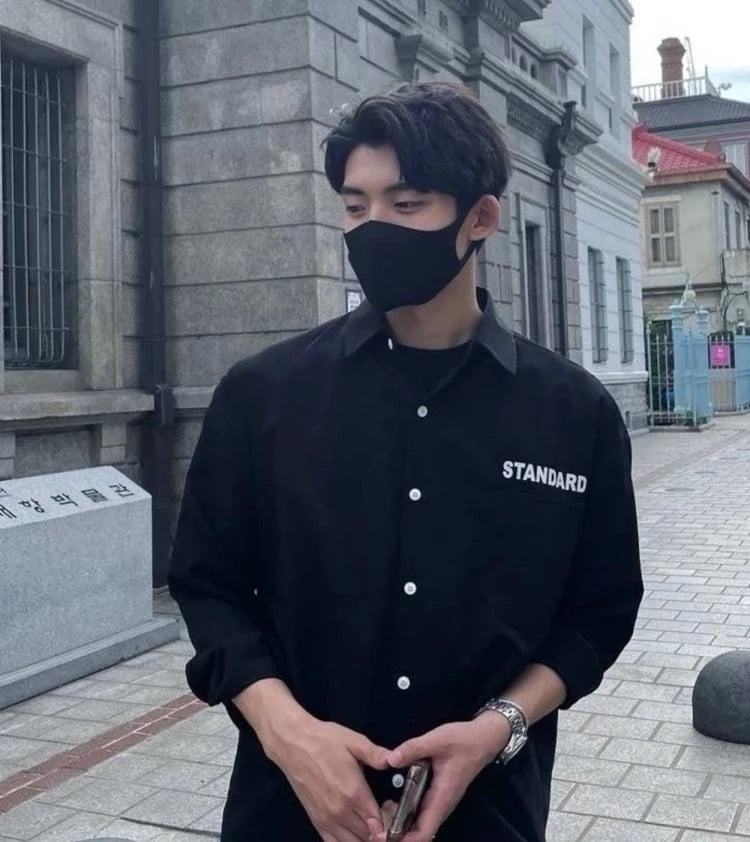 What do you think of this very cute sibling relationship?