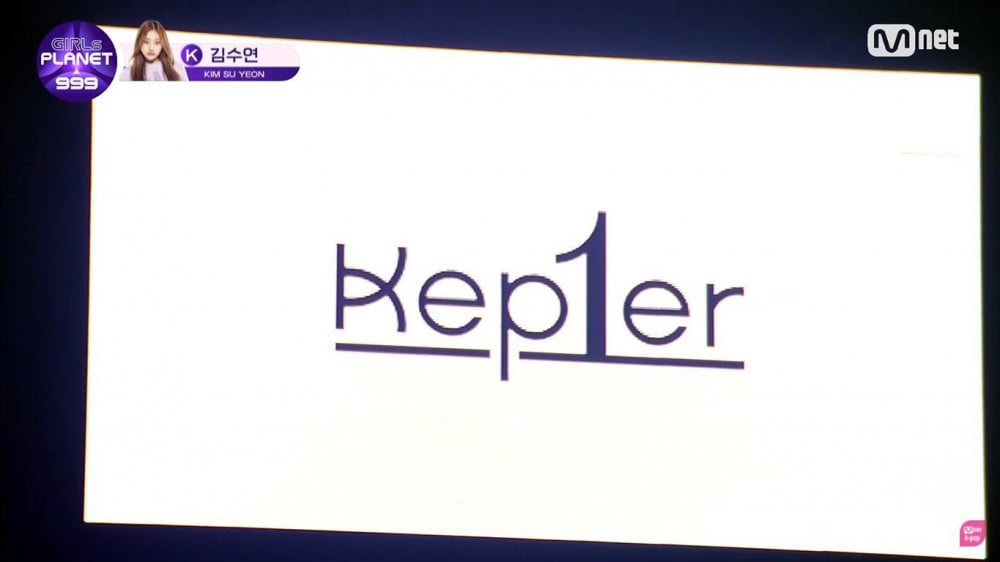 On October 22 KST, the finale of 'Girls Planet 999' aired.
Approximately an hour after the episode, the name of Mnet's new girl group was announced. The debut group name will be Kep1er.
Netizens were shocked and didn't see it coming. They commented:

"What were they thinking..."
"Stop adding numbers to your groups' names, it doesn't make it any better."
"It's weird."
"I don't know how to feel about this group name..."
"So awful."
"Can they stop putting numbers in groups' names, it's always ugly"
"I'm sorry, but who came up with the name 'Kep1er'???"
Some netizens said that the girl group's name "Kep1er" make sense, thinking that the name was inspired by the German astronomer, Johannes Kepler, who is known for his laws of planetary motion that is connected to Girls "Planet" 999.
Meanwhile, the girls first performed "O.O.O.", and the rank 9 candidates were announced as Shen Xiaoting and Ezaki Hikaru. The girls also performed in teams, Shine Team 1 and Shine Team 2.
What do you think about the group's name "Kep1er"?