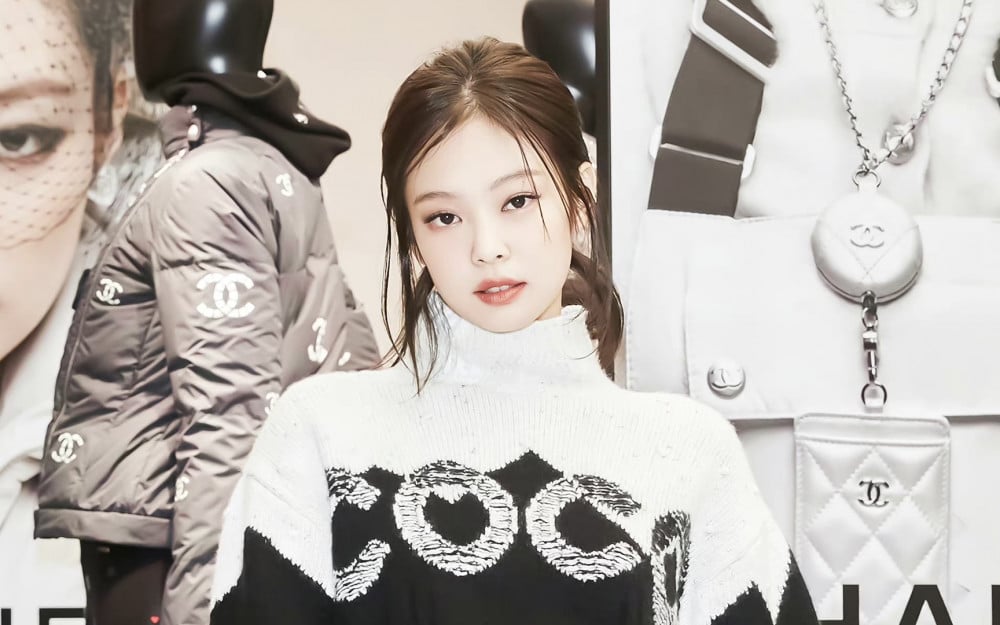 BLACKPINK's Jennie has been at the center of attention as she is one of the top girl group members garnering much popularity globally.
Every social media post and photo amass millions of likes as Jennie carries immense influence. Her latest photos taken at the Chanel pop-up store have risen as the new hot topic as many fans and netizens say these photos are legendary, with Jennie looking specular.
One netizen shared Jennie's photos in an online community where other fans and netizens gathered to marvel at Jennie's perfect visuals. They praised Jennie, saying her makeup and clothing looked flawless at the pop-up store.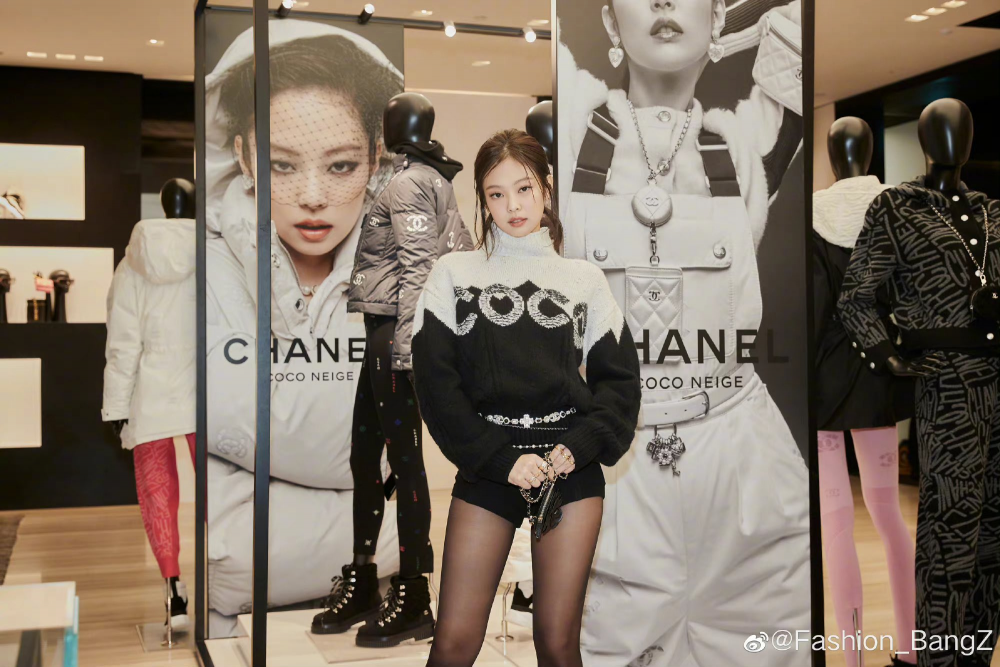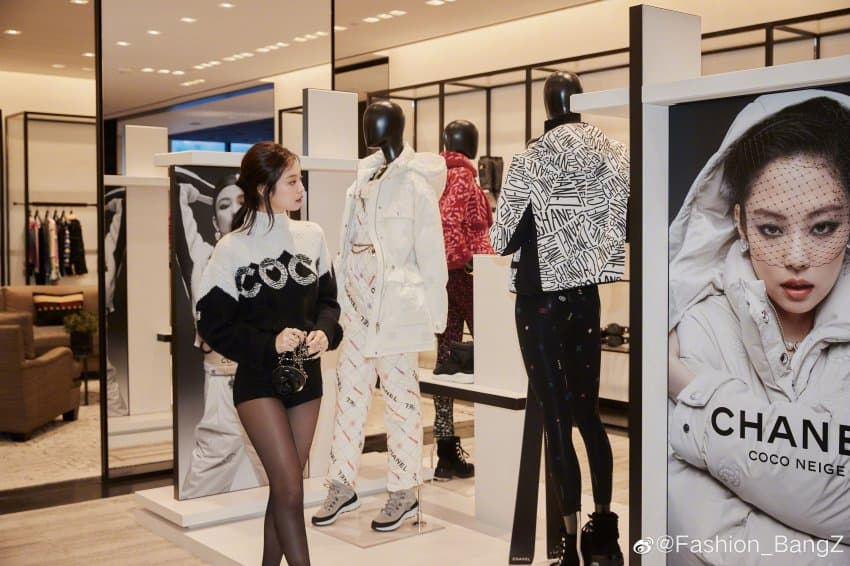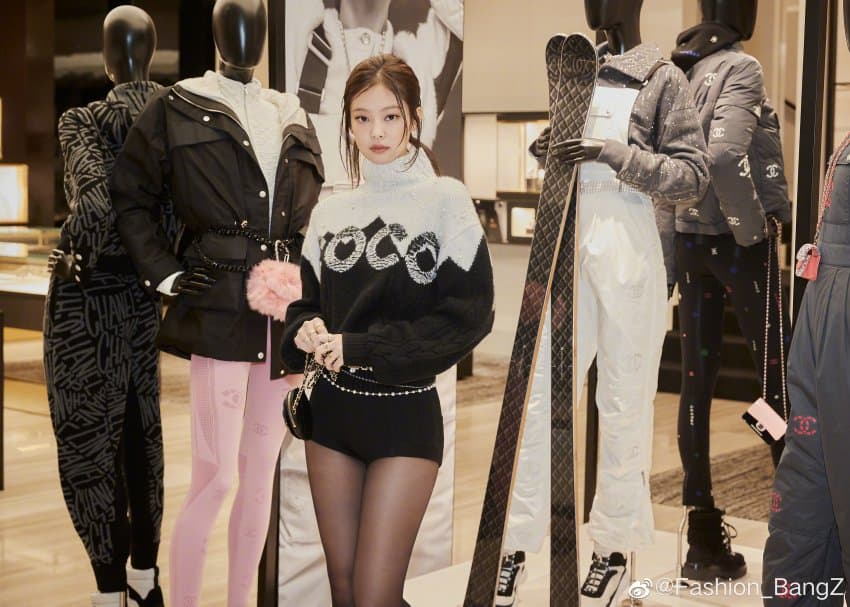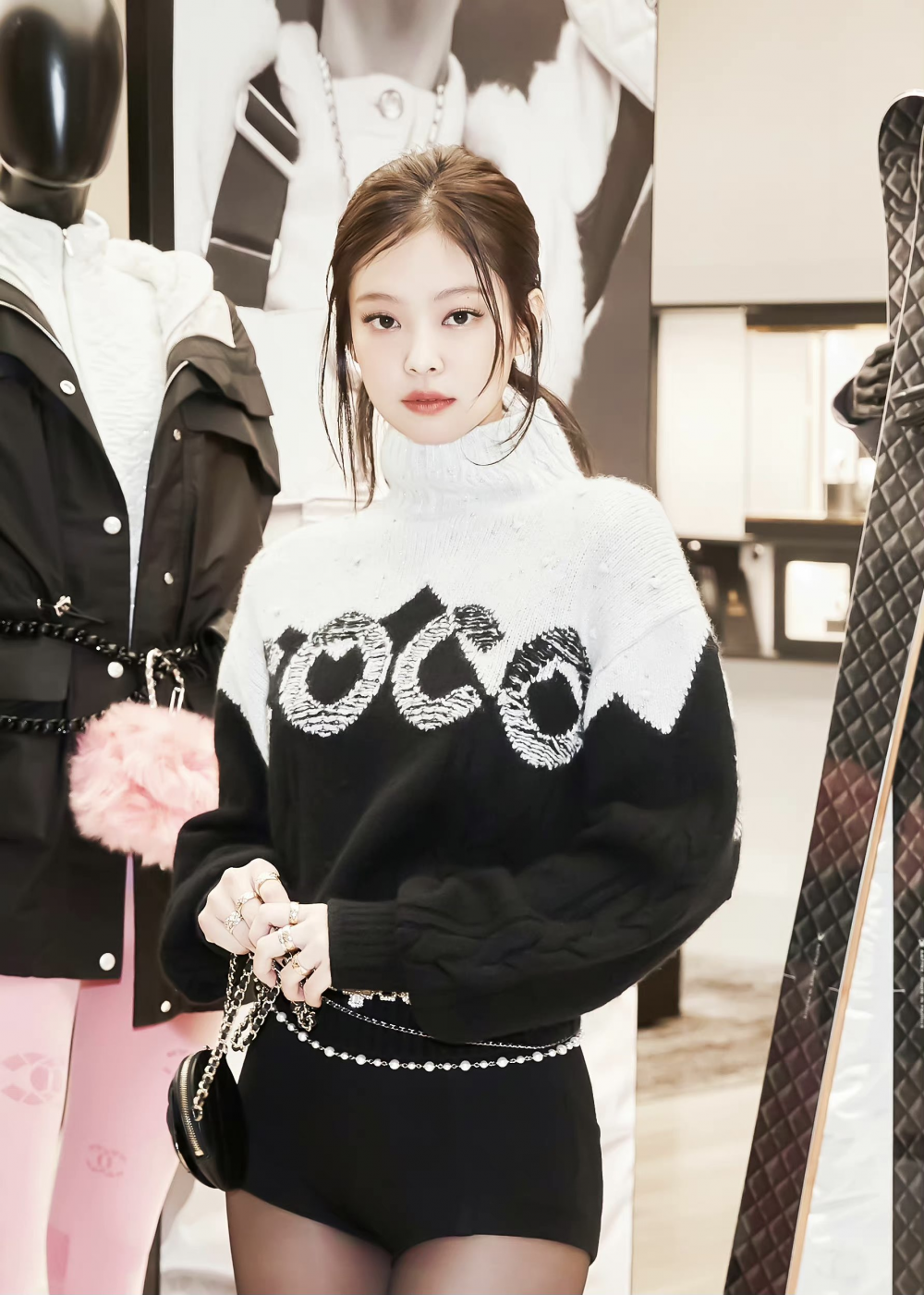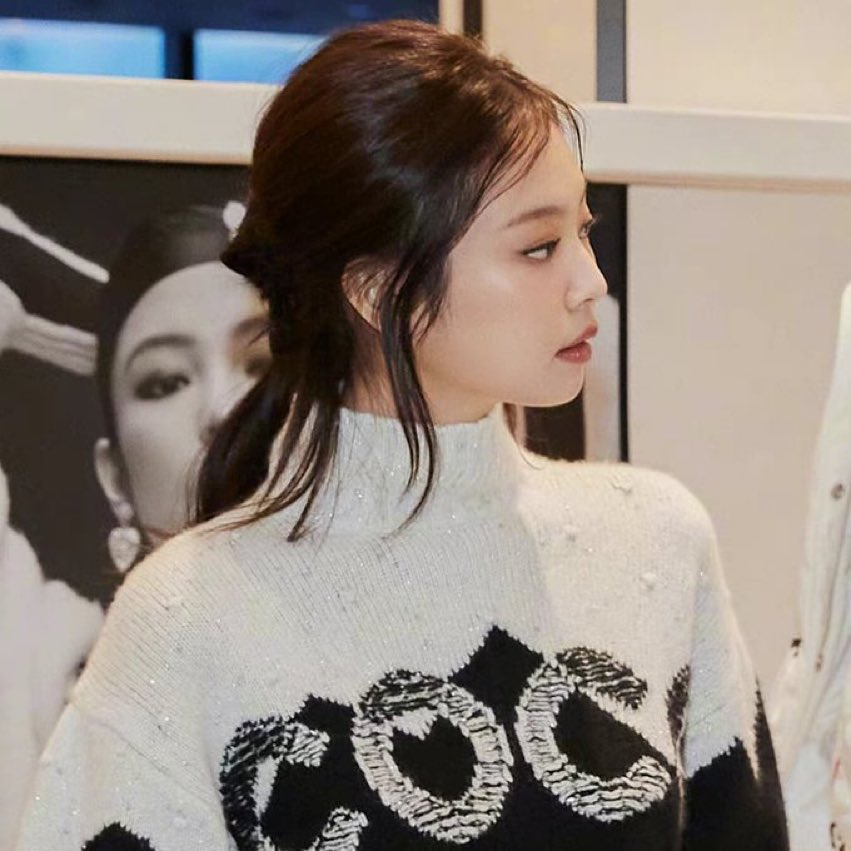 Netizens commented, "That hair looks perfect on her," "This is the best," "She looks so perfect with her natural makeup," "I really like her hair and makeup and her fashion in these photos," "I think Jennie looks so pretty," "These are legendary photos," "I think that sweater looks luxurious because Jennie's wearing it, lol," and "There are her new legendary photos."