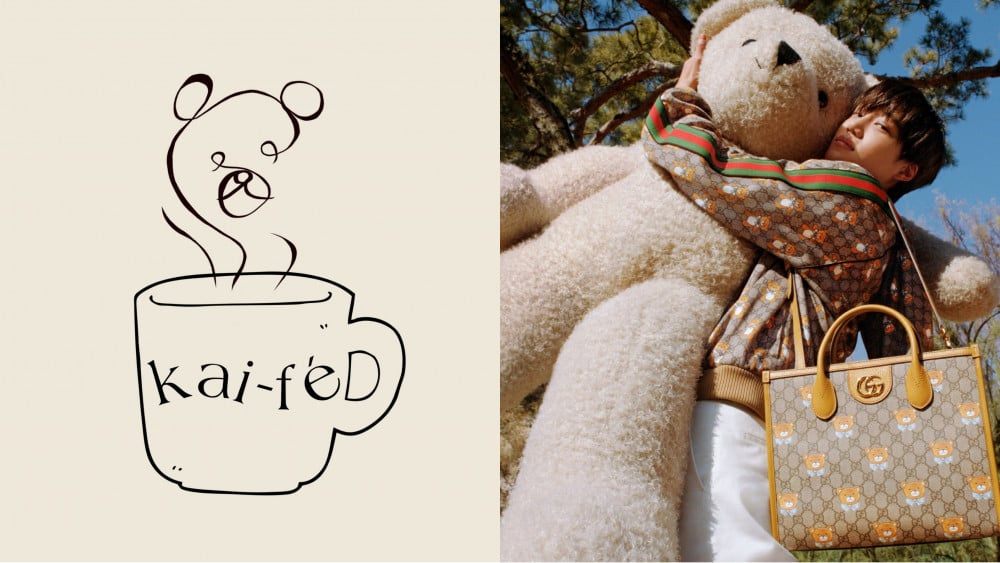 A Gucci and Bear-themed party around the world? The most adorable cafe-themed made by fans of KAI!
On October 16-17, fans of KAI from different cities around the world gathered and organized a global party and made personalized bear-themed cafés, just chilling and having some coffee with their fellow KAI fans. The venues were full of KAI-related things such as bear stuff toys, Gucci items, especially from the recent KAIxGucci Capsule Collection, and lots of KAI merchandise.
Kai-fé (Kai + Café), is a global fan event organized by @StationKai, a global fanbase for KAI, around the world to celebrate his solo debut as a singer, ambassadorship with Gucci and Bobbi Brown, and his success all over the years.
Cupsleeve events are rampant and not new in fandoms, but Kai-fé made an incredible impact. Aside from bringing Kai fans closer even though they're from the opposite side of the world, Kai-fé was the 'talk' online with the hashtag #kaife and #kaifeglobal. Also, it was amazing how KAI fans managed to organize ten cities in 2 days around the world, making it a global party for KAI.
The Kai-themed cafés were projected on ten cities around the world.
Here's the list of cities that organized Kai-fé in their local area:
• Bay Area, USA
• Cagayan De Oro City, Philippines
• Glendale, Arizona, USA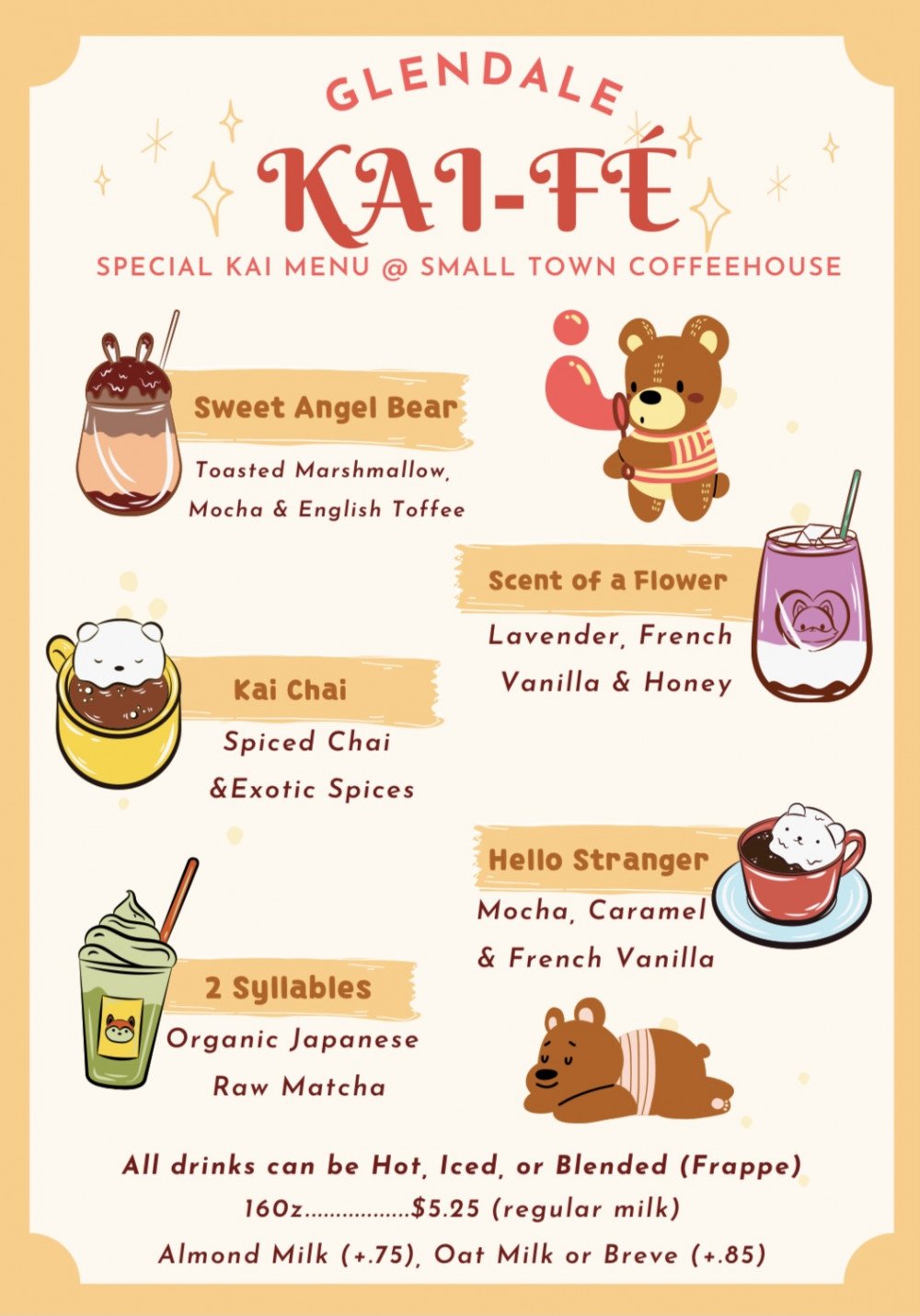 Fans of KAI from Glendale have their own Kai-themed menu! Does anyone want some '2 syllables'?
• Kuwait City
• Lima, Peru
• Mexico City
• Manila, Philippines
• Minneapolis, USA
• New York City, USA
• Riyadh, Saudi Arabia
Source: https://kai-fe.com and @kaifeglobal (on Twitter and Instagram)
Different cafes around the world were dressed in adorable and lovely KAI and bear-themed!! I hope we can also have this kind of bear party in other cities.