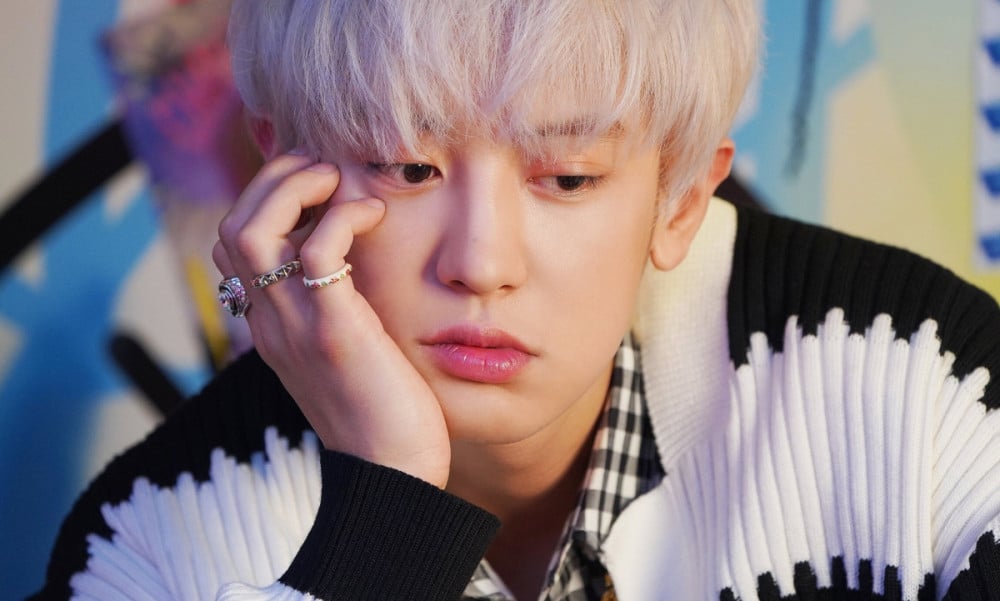 EXO's Chanyeol made a generous donation to support deaf children.

On October 29, Snail of Love, a non-profit organization that supports deaf children, revealed that EXO's Chanyeol made a donation to aid in the cost of cochlear implant surgery for deaf children. Chanyeol consistently made a donation this past year. In January of this year, Chanyeol submitted a request to become a regular sponsor for deaf children and support them in covering the costs of cochlear implant surgery.
Thanks to Chanyeol's donations, it has been reported that two deaf children may now be able to gain their hearing abilities. One of the children underwent the cochlear implant surgery and is currently receiving speech rehabilitation treatments, and the other child is scheduled to undergo surgery soon.
Chanyeol is currently serving in South Korea's military, so his continuous donations gained extra attention.