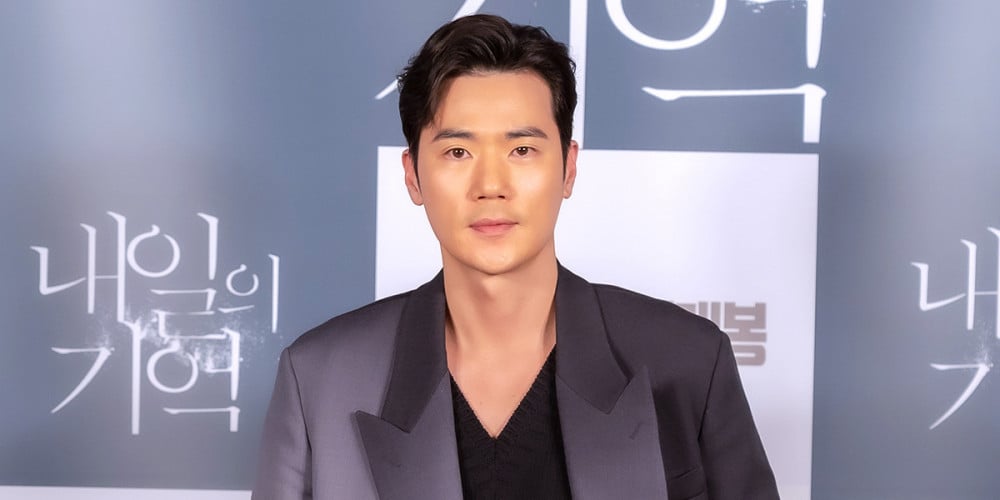 On October 29, actor Kim Kang Woo dedicated a heartfelt message to one of his longtime fans, who recently passed away.
Kim Kang Woo wrote,
"Dear Amber-nim.
You were with me through every moment, every single project in my entire acting career. Even though I was lacking, you always comforted me and cheered me on with the gaze and the soothing voice of a mother.
Whenever the life of an actor became too difficult to bear and I grew fatigued, I was able to gain strength and stand back up because of you. I was able to continue acting and live as an actor because you fed me with so much warm love. I'm embarrassed, and I thank you.
I miss you... very much.
I hope that in heaven, you will be able to rest comfortably without pain.
I will continue to act tirelessly with you in mind."
Meanwhile, Kim Kang Woo debuted as an actor in 2001. Most recently, he greeted viewers on the big-screen through 'Recalled' and 'Guimoon: The Lightless Door'. He is married to the older sister of actress Han Hye Jin and has two sons.