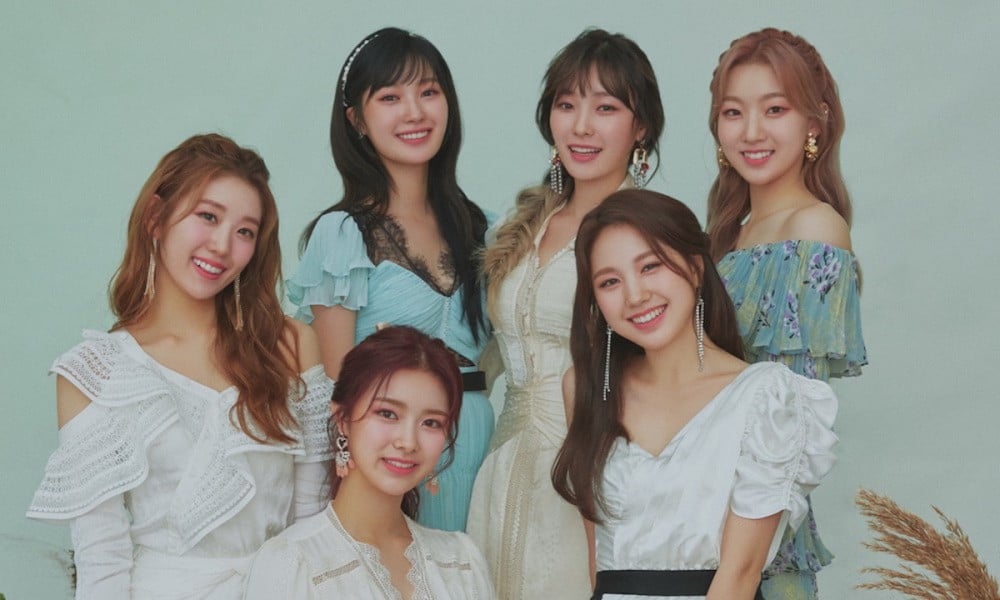 Dream Note have revealed the track list for their single album 'Dreams Alive'.

The track list features the title song "Ghost", "Night", and "More Than Today". 'Dreams Alive' is Dream Note's fourth single album, and it's set to drop on October 26 KST.

This is Dream Note's first comeback since their single album 'Dream Wish' in January of 2020.

Stay tuned for updates on Dream Note's 'Dreams Alive'!