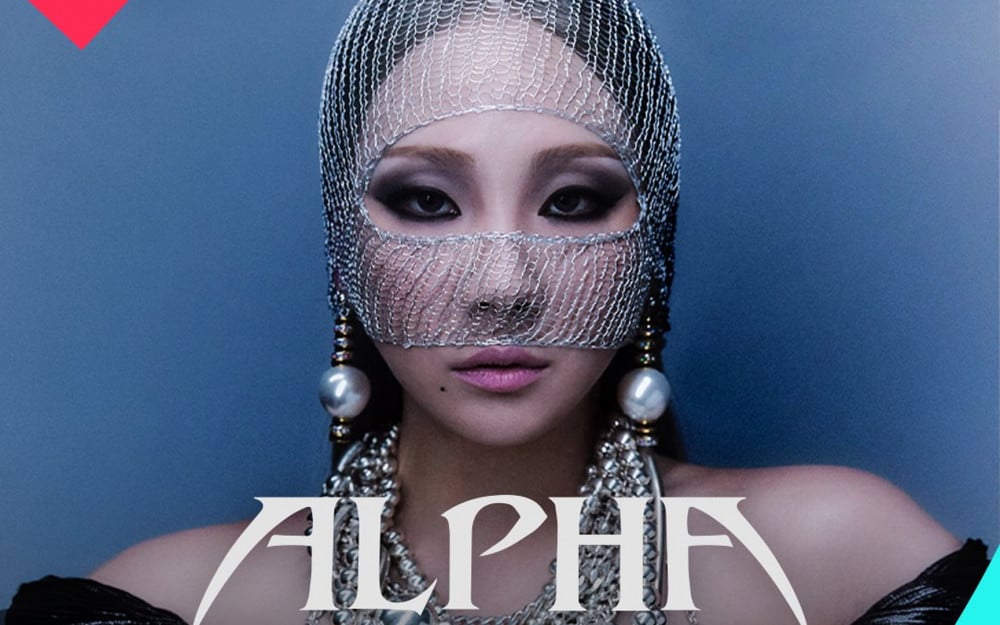 In just a few more hours, CL will be releasing her much-anticipated first full-length album 'ALPHA.'
For the past few days, CL has been releasing various teaser material in preparation for her comeback with 'ALPHA' as she counts down to the release date. A day before, the soloist dropped the 'D-1' teaser poster. On October 20 at midnight KST, the soloist released a poster announcing a special event before the release of her album.
CL is ready for her comeback as she will be having a countdown live event through TikTok on October 20 at 12:15 PM. Stay tuned for just a few more hours before the release of CL's 'Alpha,' out on October 20 at 12 AM EST/1 PM KST.