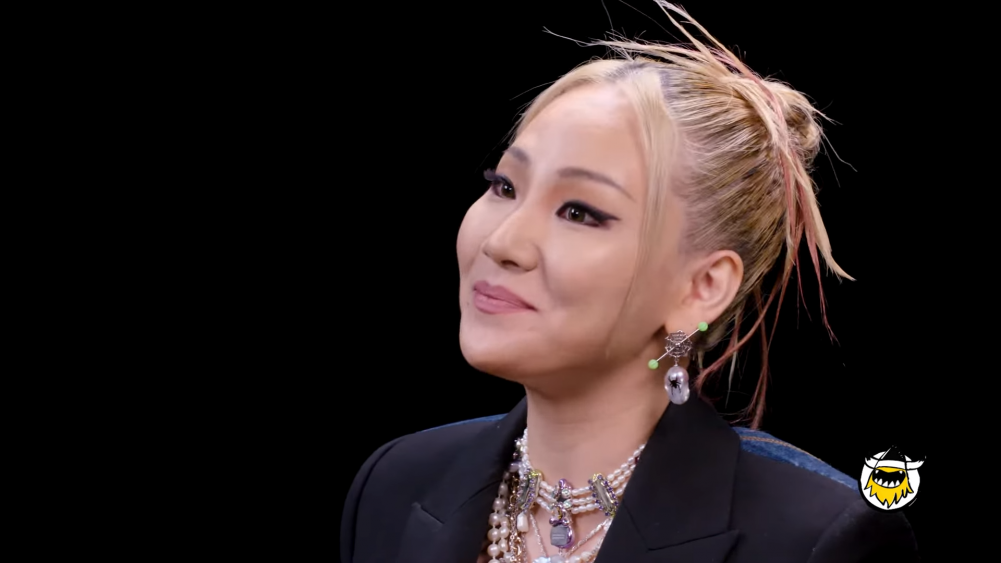 On October 21, the YouTube channel 'First We Feast' invited the K-Pop icon CL to sit down and take on the challenge of eating spicy wings while sharing various stories about her life on the new episode of 'Hot Ones.'
On this day, CL shared some of the behind-the-story about her long-awaited full-length album 'ALPHA.' From the beginning of the show, CL shared that she likes hot sauce but could not handle the spice. In addition, she revealed that this is the first time she has ever eaten on camera.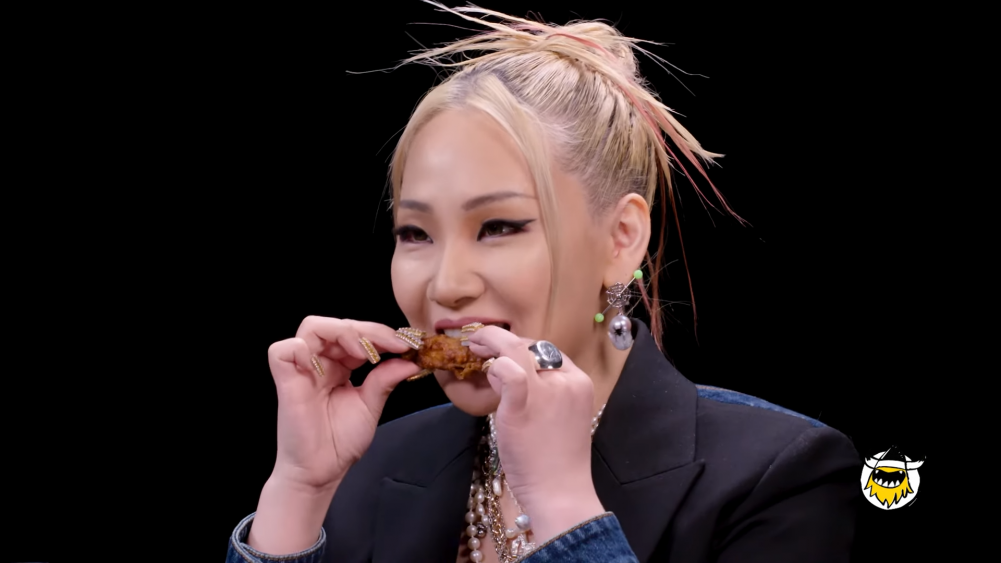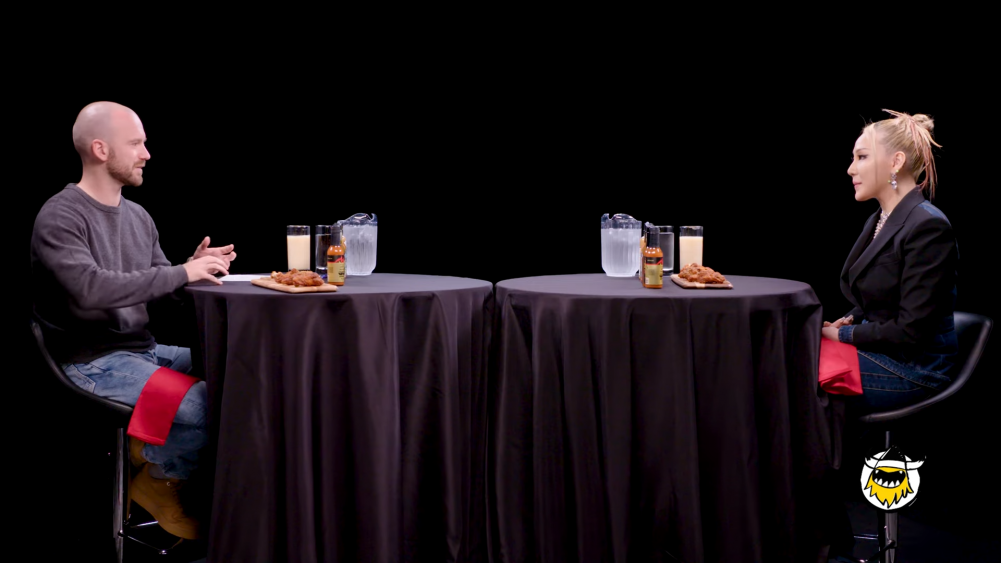 In addition to talking about her new album, CL also shared about her journey through her music career and also her fashion adventures. On this day, CL shared a bit about her most regrettable fashion and explained that she had once worn a Giancagliano Margiela dress that came out not the way she intended.
Moreover, CL shared a bit about her music production process and explained, "First of all, it's what I want to talk about and then, it's a character I build. Once that message and who she is is created, everything I want to talk about comes and flows naturally. So that's the process of it."
Check out the new episode of 'Hot Ones' featuring CL below to hear more about CL's musical journey and see if CL is able to handle the heat of the spicy wings!