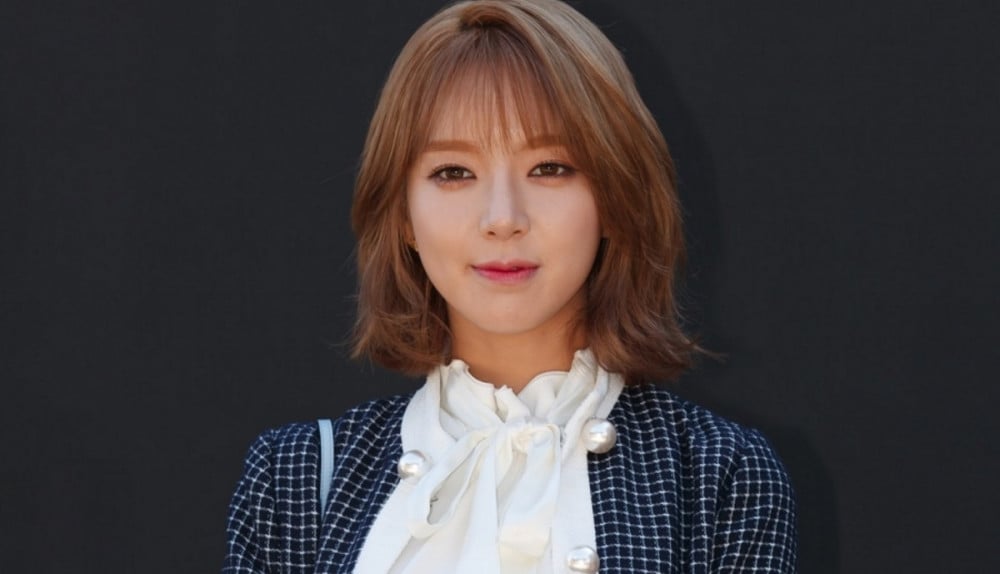 ChoA has opened up about her dating style on 'Ending Love'.

On the October 12th premiere of the dating talk show, the panel members talked about their experiences with dating and relationships, and the former AOA member expressed, "I may be the worst case." She added, "I keep dating someone until I completely lose all affection for them," drawing attention.

She further revealed she received the worst messages when it came to her breakups in the past.

'Ending Love' is a love talk show that will give support to those dealing with a crush and hash advices to couples in crisis. It premiered on October 12 KST.