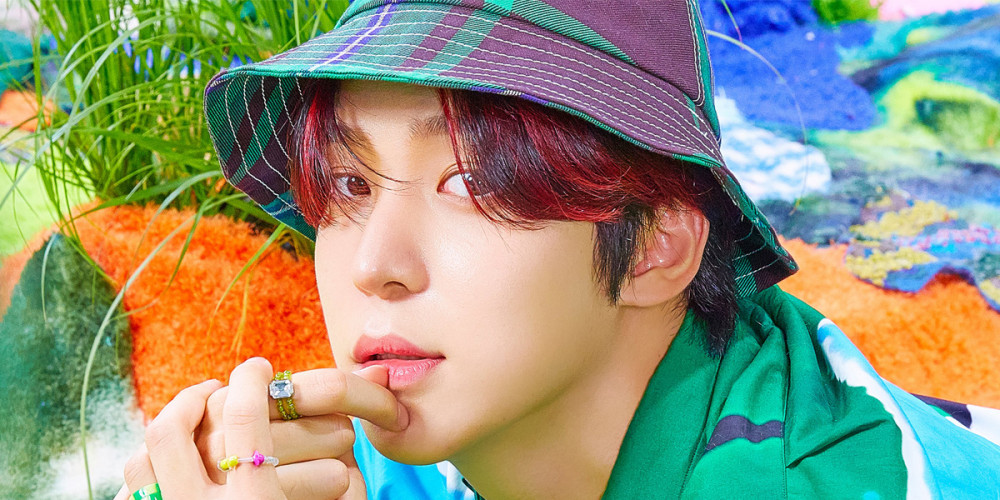 ATEEZ's Yunho will be filling in as a special MC on the October 12 broadcast of SBS MTV's 'The Show'!
A representative of SBS confirmed on this day, "ATEEZ's Yunho will be joining 'The Show' as a special MC today." For this week, Yunho will be filling in for regular MC WEi's Kim Yo Han. He'll also be joining his fellow ATEEZ member Yeosang and Weeekly's Jihan, the two other regular MCs of the program.
Meanwhile, ATEEZ will be appearing as guests on the special 'The Show' segment 'Uncommon NG' on this day, while also performing their follow-up title track "Eternal Sunshine".