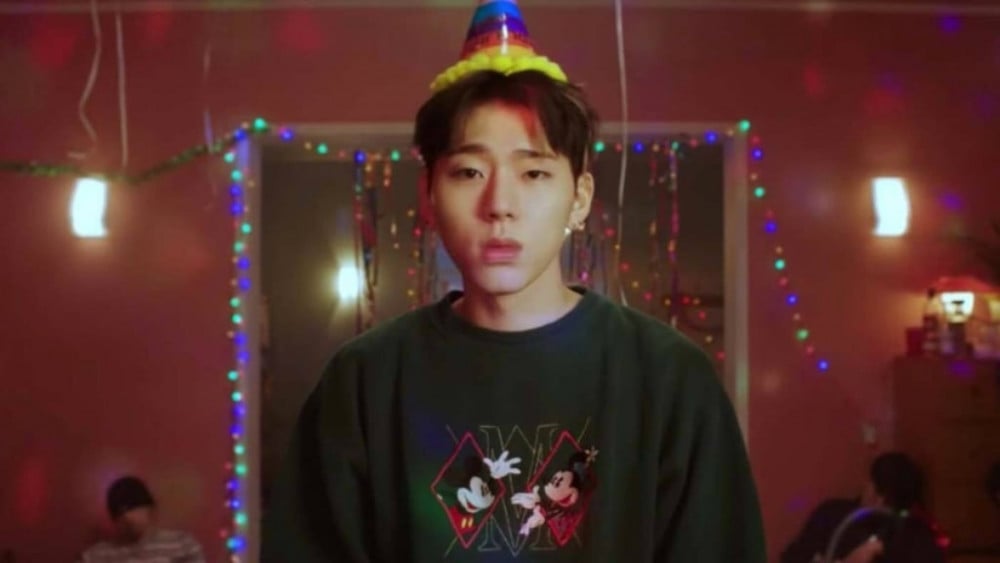 On October 27, Zico's music video for his track "Any Song" surpassed 100 million views on YouTube. This officially marks Zico's first time achieving 100 million views on a music video, since his debut.

When Zico's track "Any Song" was first released in January of last year, it topped the Melon music chart for 52 weeks, and completely dominated South Korea's music charts. The track also broke a personal record for Zico as a track that ranked #1 on music charts for the longest time. Despite the fact that Zico didn't promote on any music broadcast programs, "Any Song" ranked #1 on digital charts, download charts, and streaming charts at the time of its release.

Congratulations to Zico!