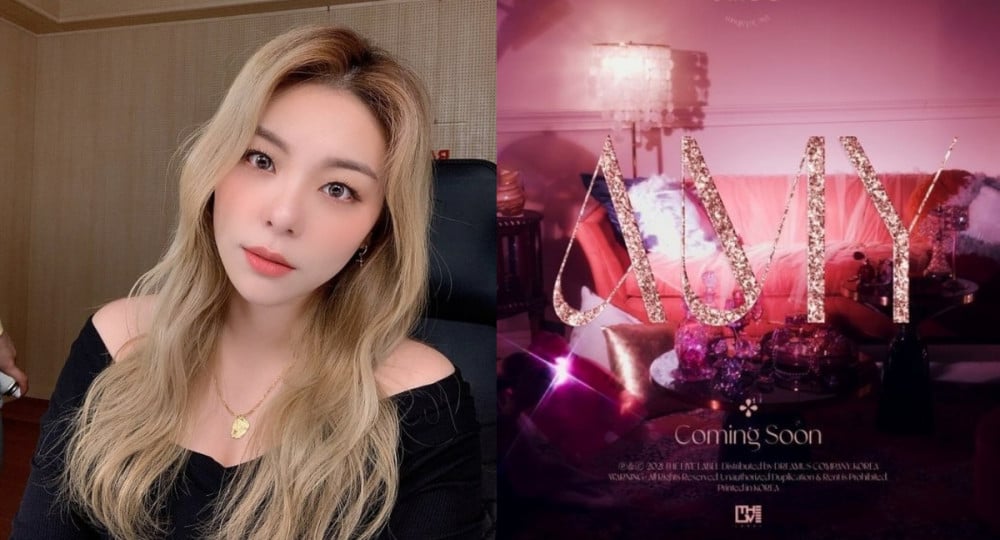 Ailee has revealed the track list for her upcoming album 'Amy'.

The track list below features the songs "New Ego", title song "Don't Teach Me", "Bling", "My Lips", "#MCM (Man Crush Monday)", "Tattoo", "525", "Beautiful Disaster", "What If I", "Make Up Your Mind", "Lose Myself to You", and "Ain't Talkin About Me".

Ailee's third album 'Amy' drops on October 27 KST. Are you excited for Ailee's comeback?