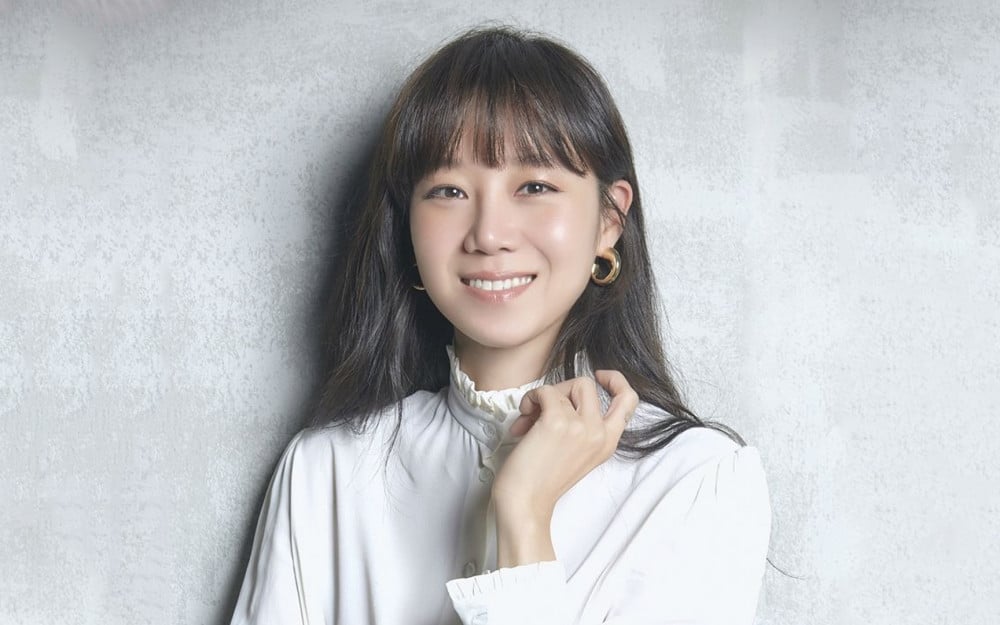 Actress Gong Hyo Jin explained that she is putting forth an effort to decrease the usage of disposables.

On October 14, actress Gong Hyo Jin, Lee Chun Hee, Jeon Hye Jin, and producer Goo Min Jung participated in the online production presentation for KBS1's 'Harmlessly Starting Today (literal translation).'

'Harmlessly Starting Today' is a program that Gong Hyo Jin participated in producing, and she explained, "To be honest, I stopped sending coffee trucks 1 to 2 years ago."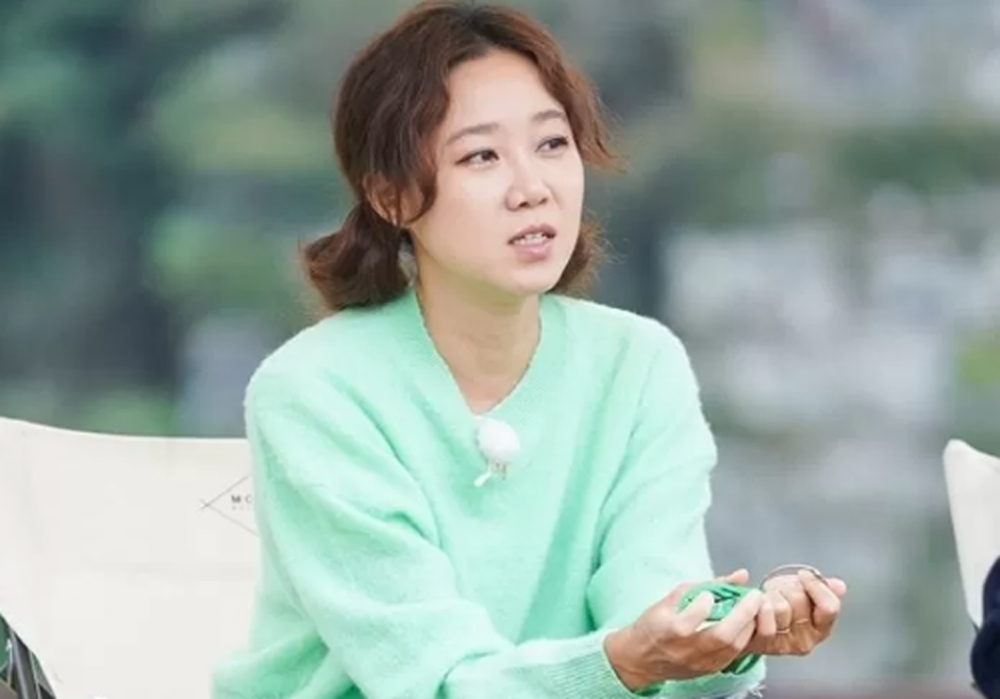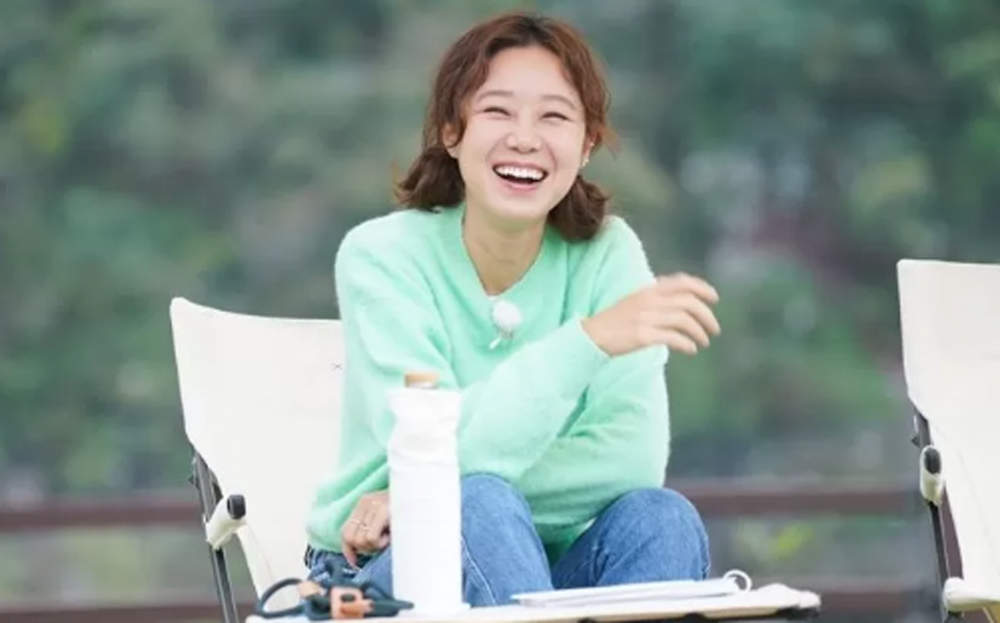 The actress explained why she stopped sending the coffee trucks in support of her fellow actors and actresses and stated that she became stressed when she saw all the disposables that were being thrown out. She explained, "I became stressed when I saw all the disposables being thrown away. I want to send them a coffee truck from a company that uses reusables."
Earlier, Gong Hyo Jin published an essay about the environment in 2010 and explained she has been interested in environmental issues.