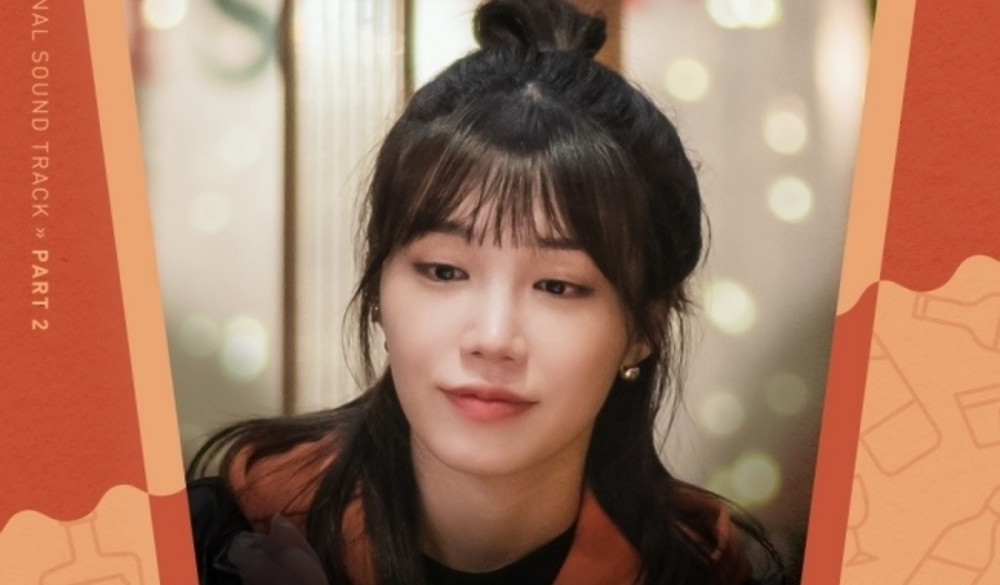 A Pink's Eunji is the second artist to lend her voice for TVING's new drama 'Work Later, Drink Now'.

On October 29 KST, Stone Music Entertainment stated, "Following Sunhwa, Eunji, who plays the role of the main character Kang Ji Gu, has been confirmed to sing the second OST for her drama. The original soundtrack that Eunji will be singing is "A Glass of Life", which will be released today at 6PM KST." The original soundtrack "A Glass of Life" includes folk rock band sounds, and its lyrics and melody will be geared toward those in their twenties and thirties. In particular, the track will be about individuals who gather after work to drink, and share their life stories together.
Eunji's original soundtrack "A Glass of Life" will be released through various music platforms on October 29, at 6PM KST.