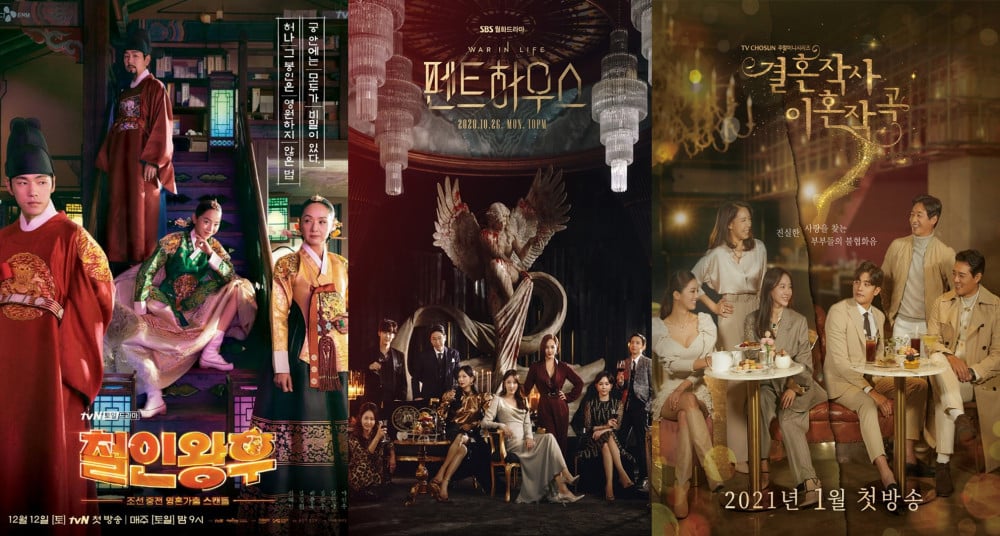 Every year various and numerous dramas are produced to entertain K-drama fans and viewers. Korean dramas have become popular worldwide with the spread of Korean popular culture such as K-pop. There are dramas that garner attention and gain many viewers with exciting storylines, fashion, and style shown in the dramas.

With a multitude of genres of dramas, these K-dramas have been consistently gained many views in South Korea before starting to be aired overseas. The popularity of the drama is gauged through the viewer percentage within South Korea. At times, this rating reflects the popularity it will gain overseas as most of the popular shows gain much attention internationally as well.
One netizen gathered up the list of dramas that surpassed the 10% mark this year and shared the list in an online community to show. So here is the list of the most popular shows in South Korea.
'Penthouse 2' - 26.05% (SBS Friday Saturday drama)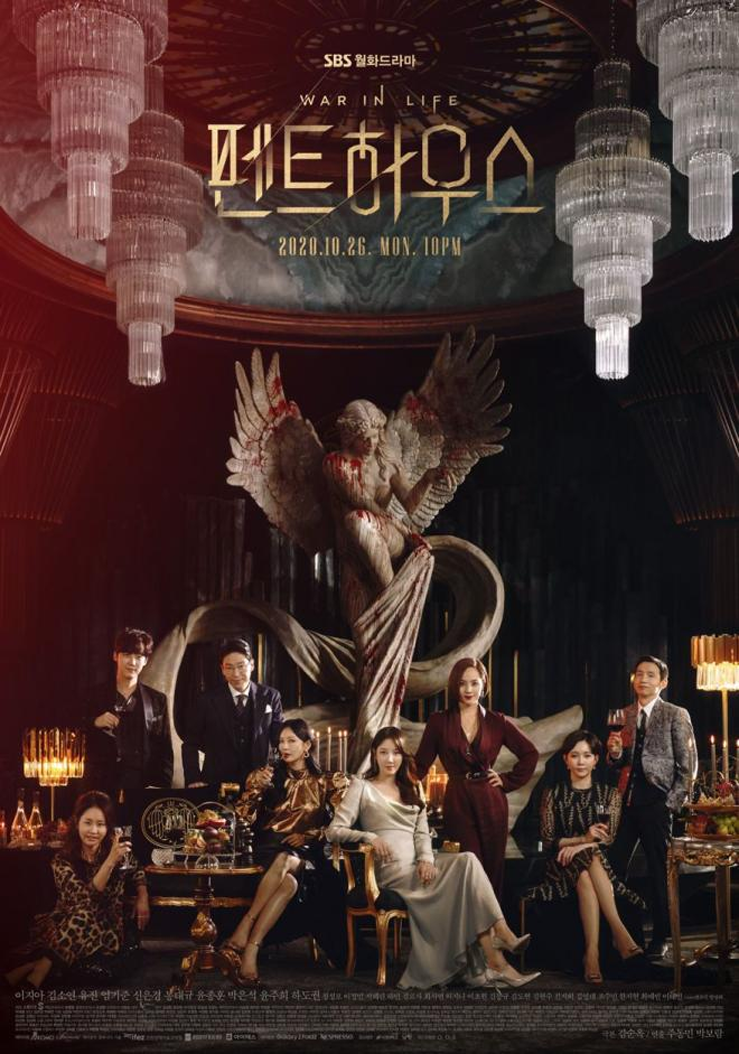 'Penthouse 3' - 19.1% (SBS Friday drama)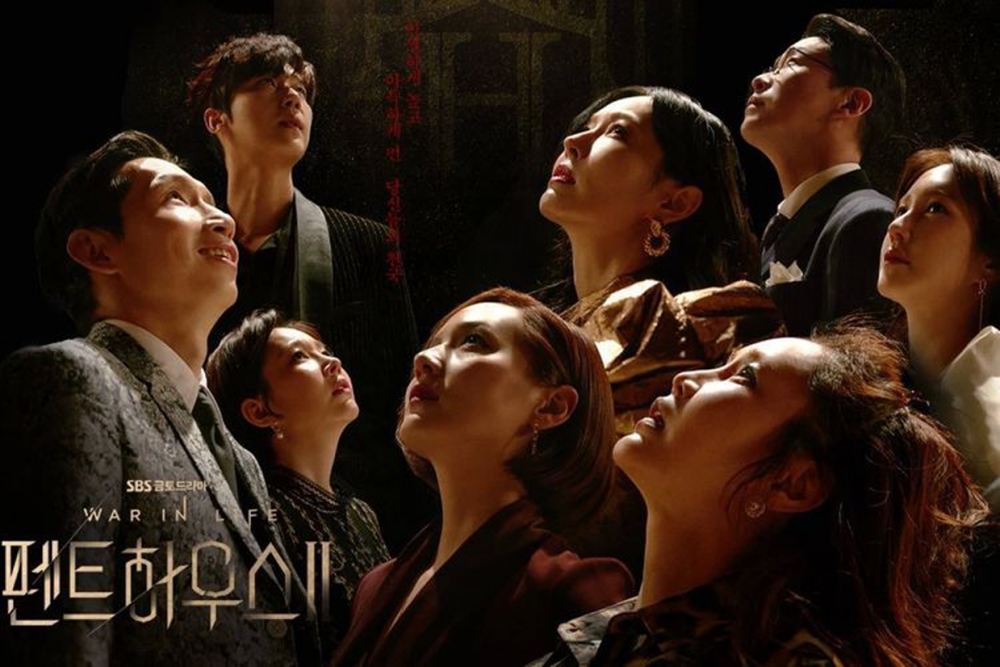 'Mr. Queen' - 17.371% (tvN Saturday Sunday drama)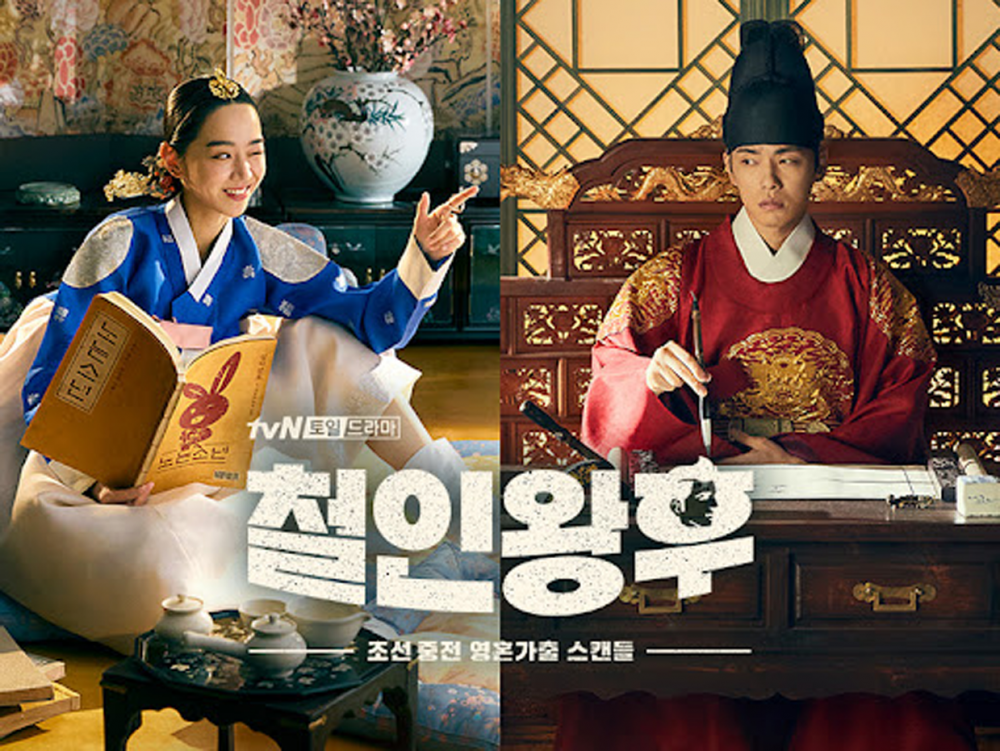 'Love ft. Marriage & Divorce 2' - 15.187% (TV CHOSUN Saturday Sunday drama)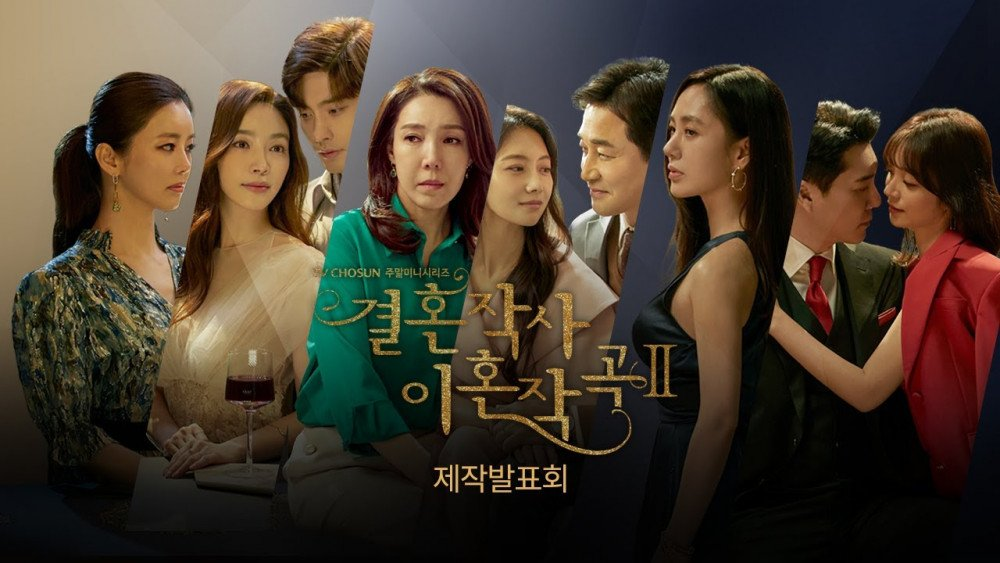 'Vincenzo' 14.636% (tvN Saturday Sunday drama)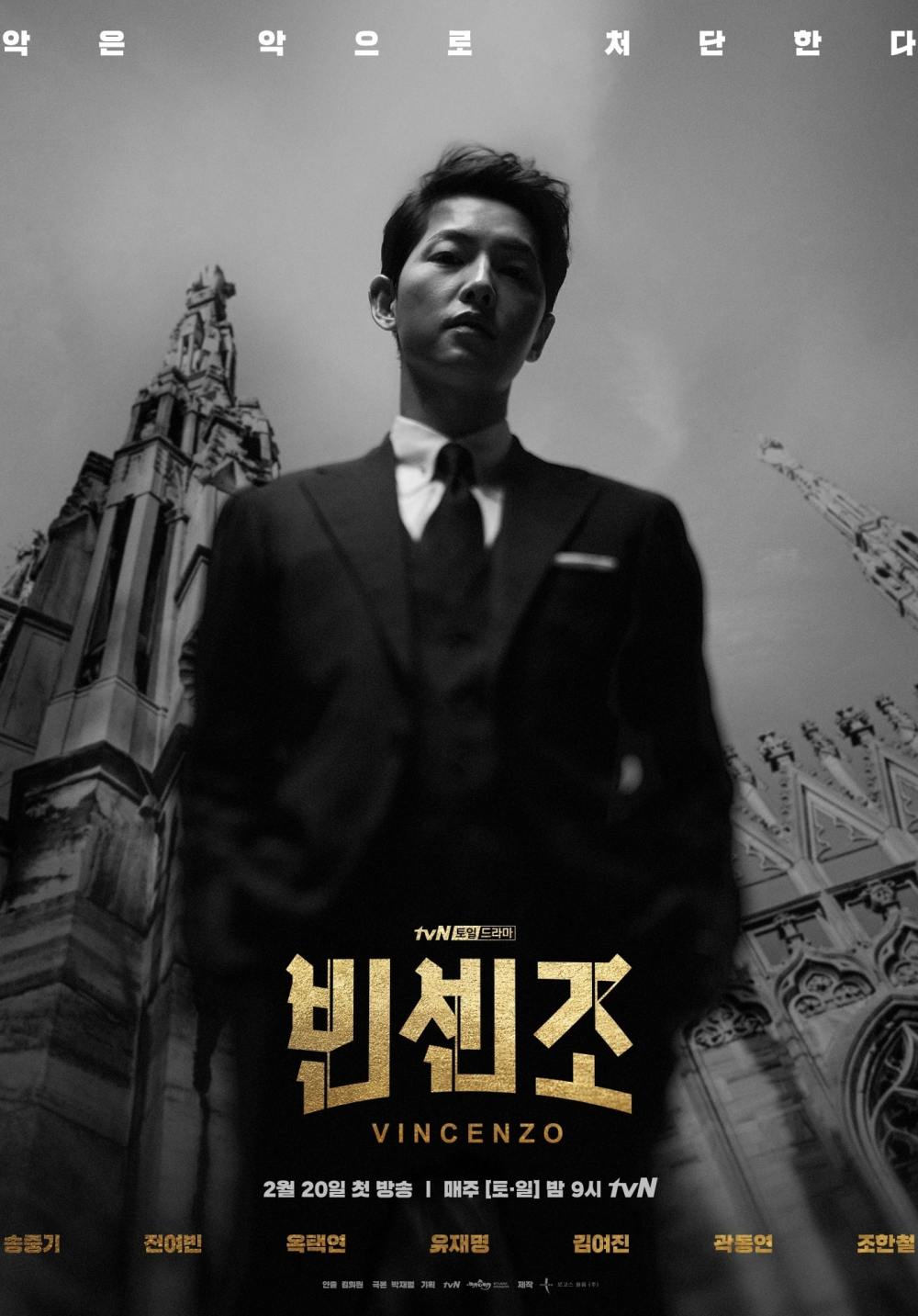 'Taxi Driver' - 14% (SBS Friday Saturday drama)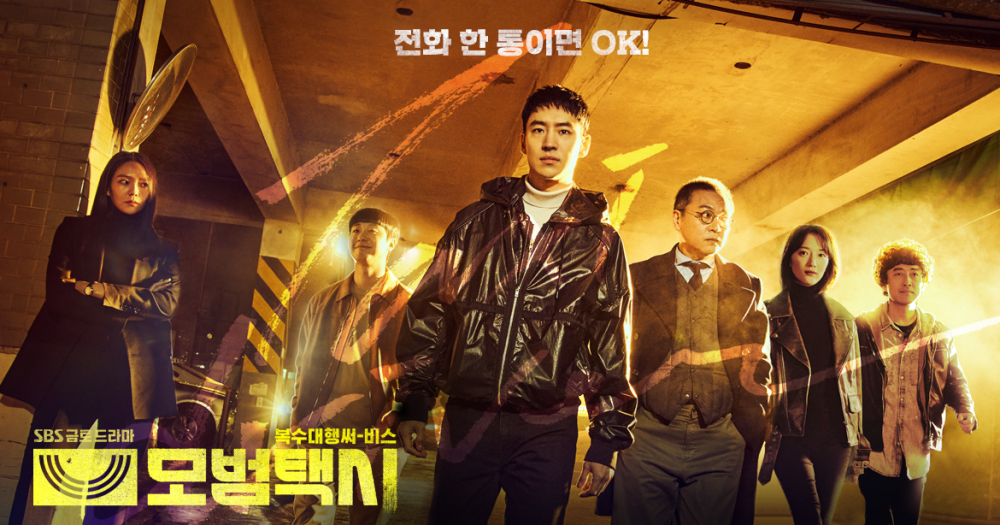 'Hospital Playlist 2' - 13.387% (tvN Thursday drama)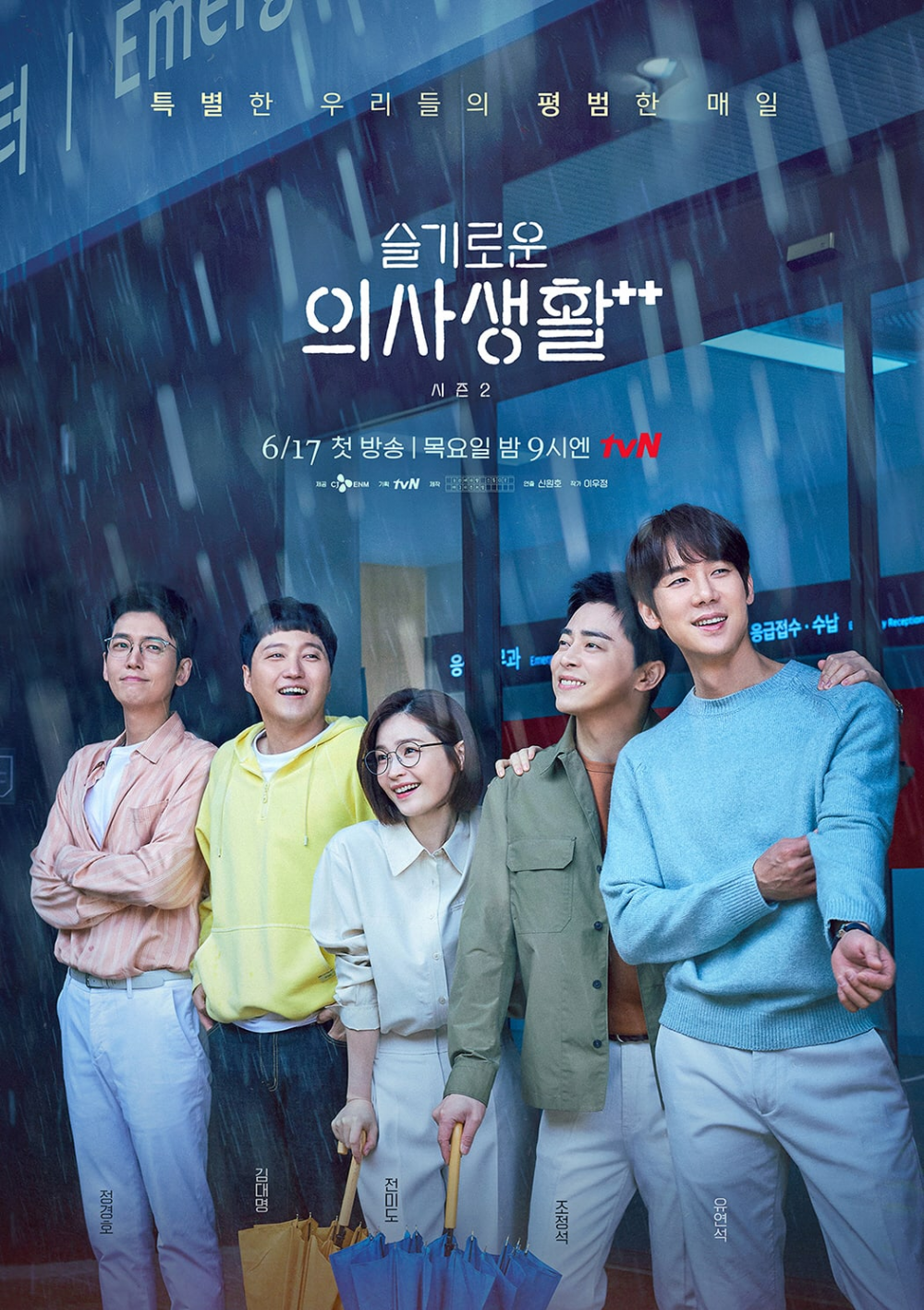 'Secret Royal Inspector' - 12.1% (KBS Monday Tuesday drama)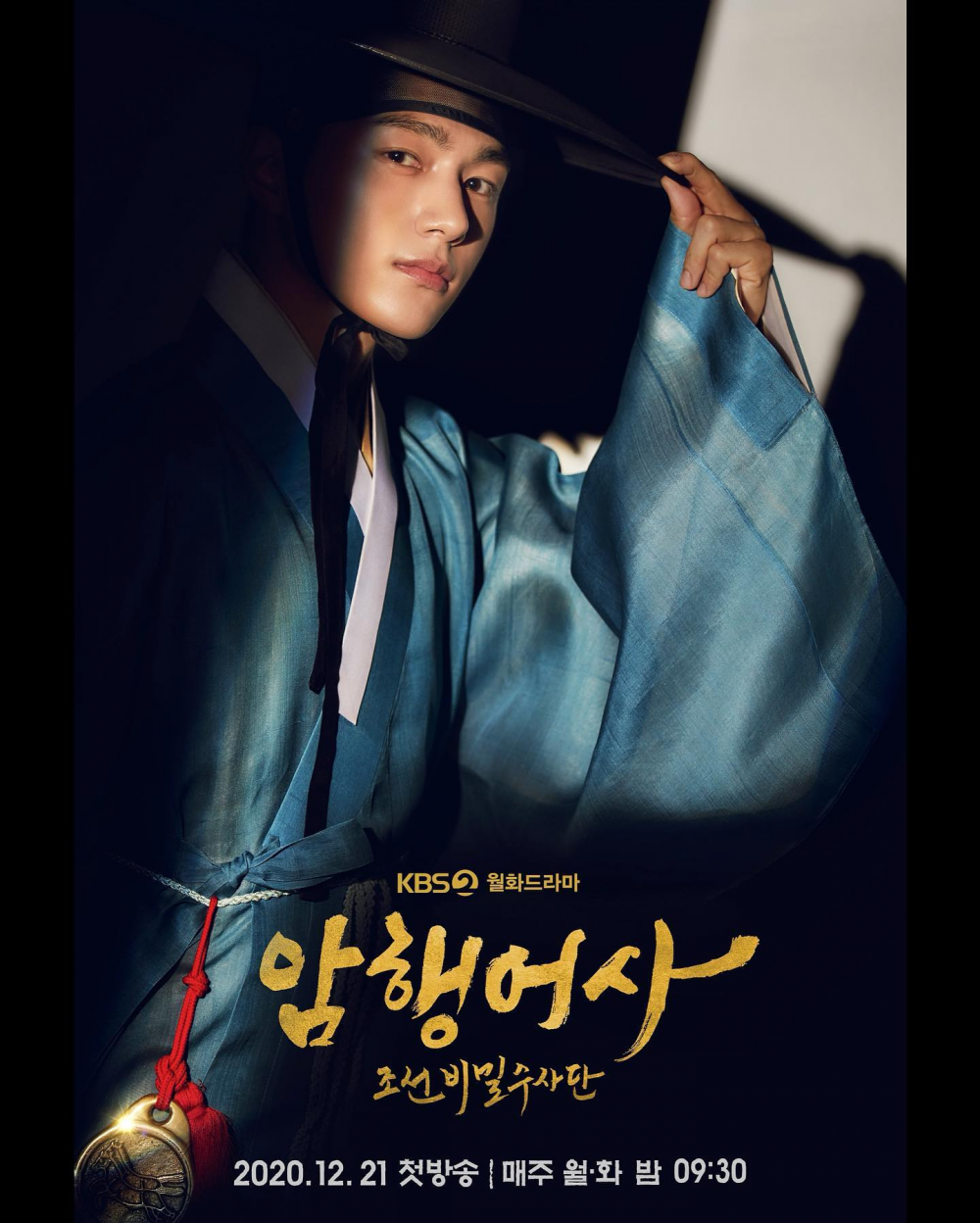 'The Uncanny Counter' - 10.99% (OCN Saturday Sunday drama)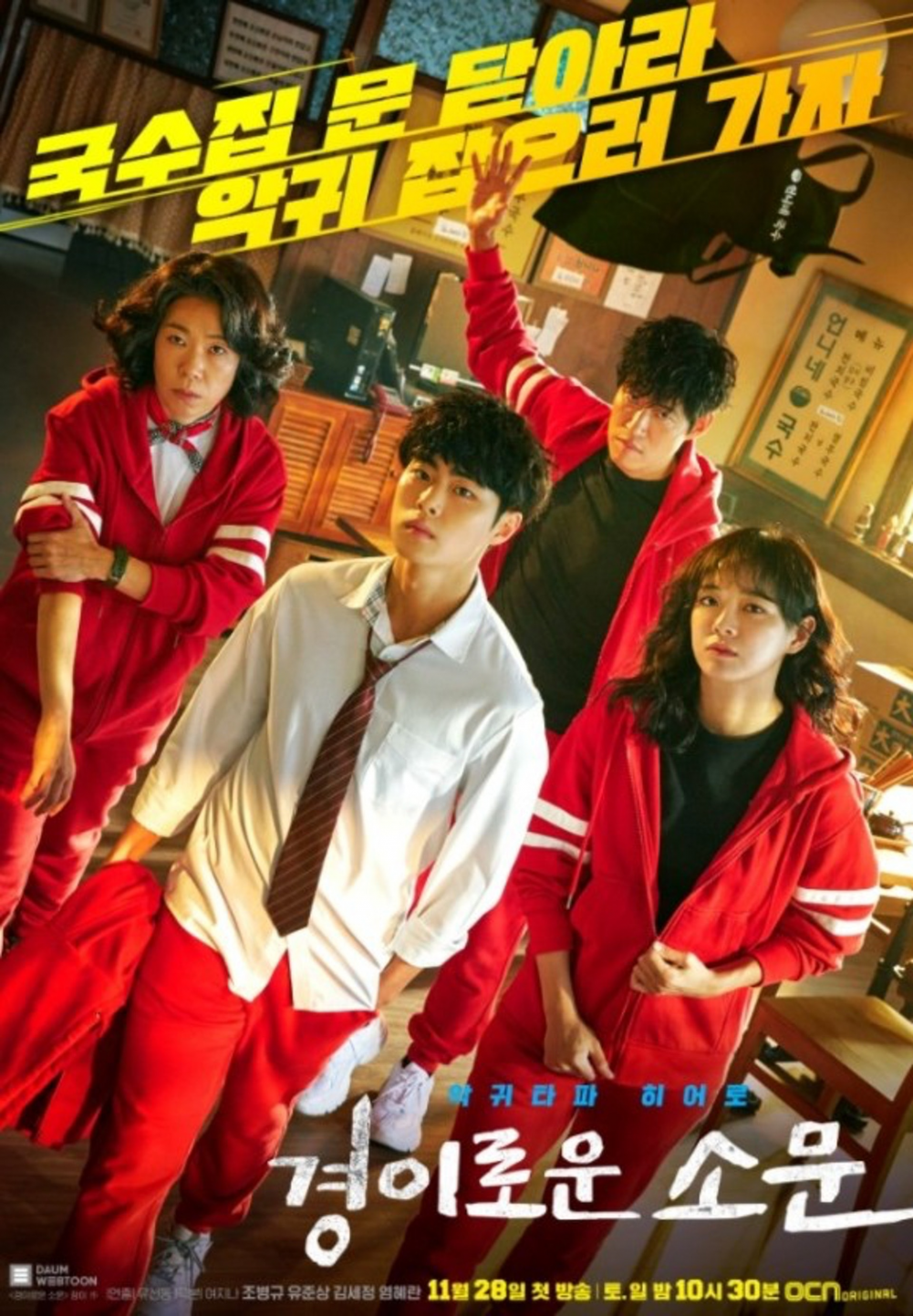 'Mine' - 10.512% (tvN Saturday Sunday drama)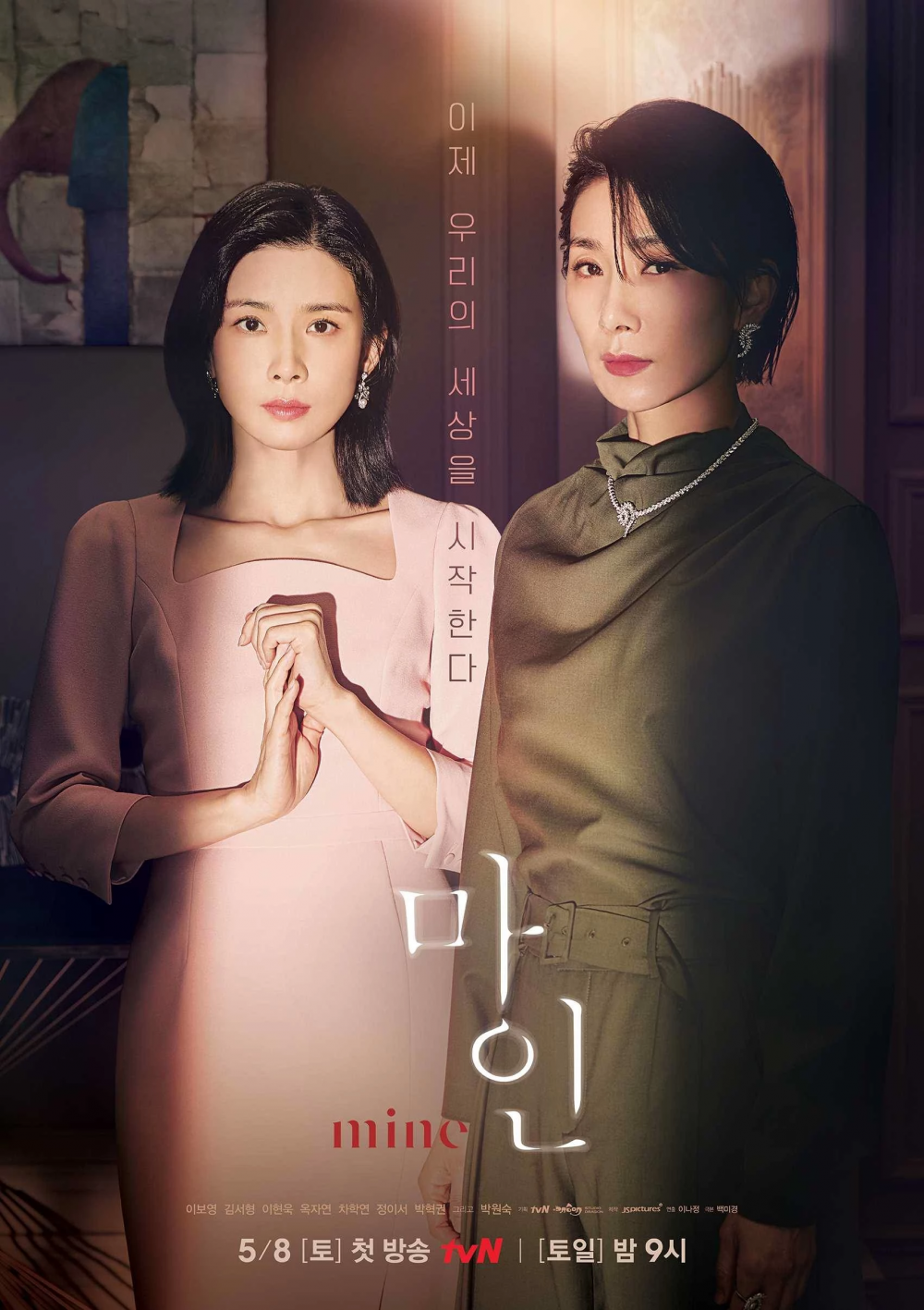 'Hometown Cha-Cha-Cha' - 10.270% (tvN Saturday Sunday drama) - Ongoing