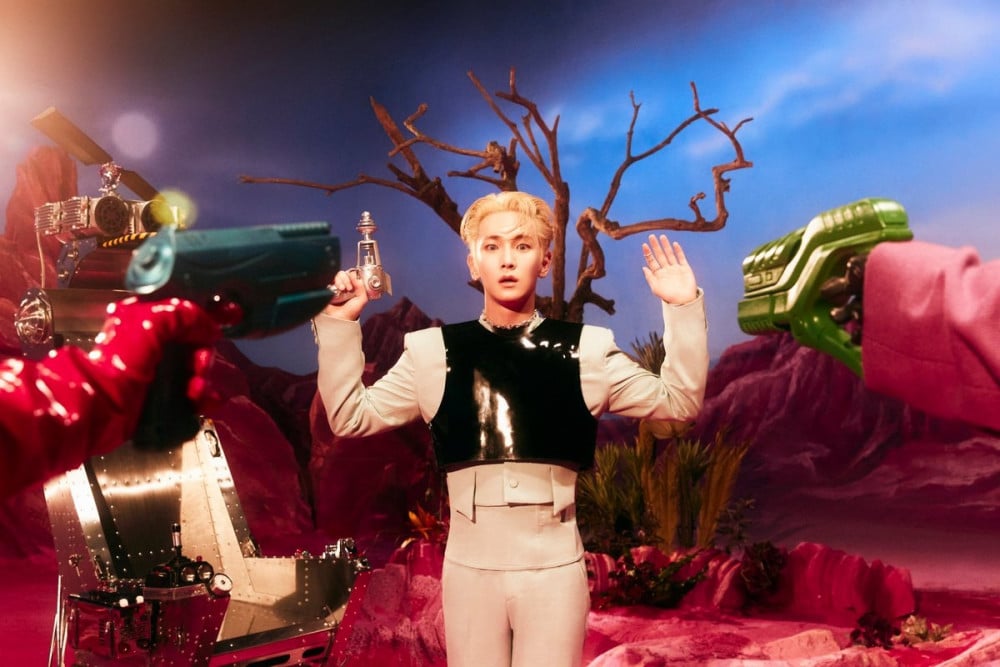 SHINee's Key proved his global popularity with his new solo mini-album 'Bad Love'.
On September 27, Key's 1st mini-album 'Bad Love' ranked #1 on iTunes Top Album charts in 32 different regions. included the United States, Canada, United Arab Emirates, Brazil, Macau, Malaysia, Mexico, Mongolia, Nigeria, New Zealand, Peru, Thailand, Poland, Russia, and more.
Key's solo mini-album 'Bad Love' includes the title track "Bad Love", as well as the side tracks "Saturday Night", "Eighteen (End of My World)", "Yellow Tape", "Helium", "Hate That... (Feat. Taeyeon)", and more.

Meanwhile, Key is scheduled to make a guest appearance on SBS's Power FM radio show 'Cultwo Show' on September 30 at 2PM KST.