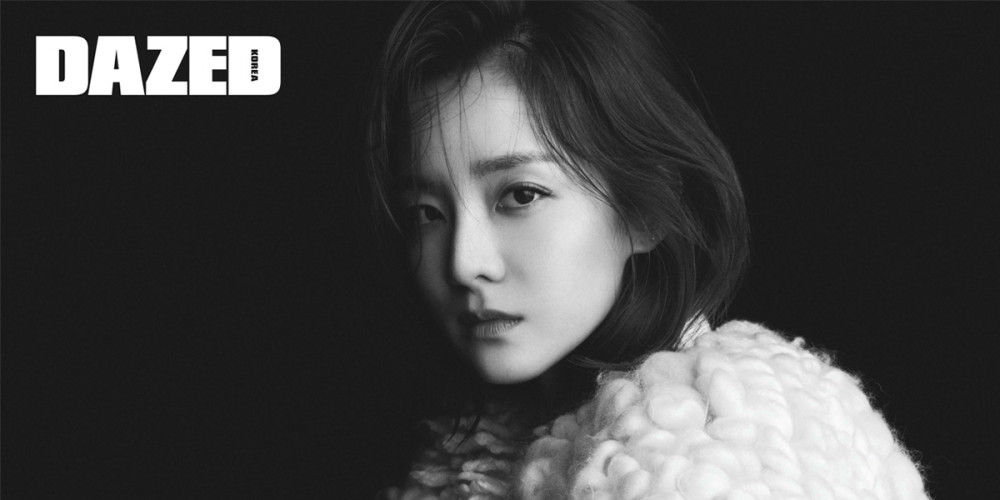 2NE1's Dara, currently active as an MC and variety star on various programs, once again expressed her strong desire to return to the stage in a pictorial with 'Dazed' magazine.
This pictorial emphasized chic, eclectic winter fashion items by brands like 'Dior', 'JW Anderson', and 'Ports 1961'. Aided by the black and white camera effect, Dara exuded a sophisticated, mature aura in each cut.
During her interview, Dara was asked about her plans for the future, particularly in 2022. She answered, "I've said this time and again, but what I thirst for more than anything right now is music and the stage. If I were to name my number one goal in 2022, it would be to return to my main profession and meet my fans."