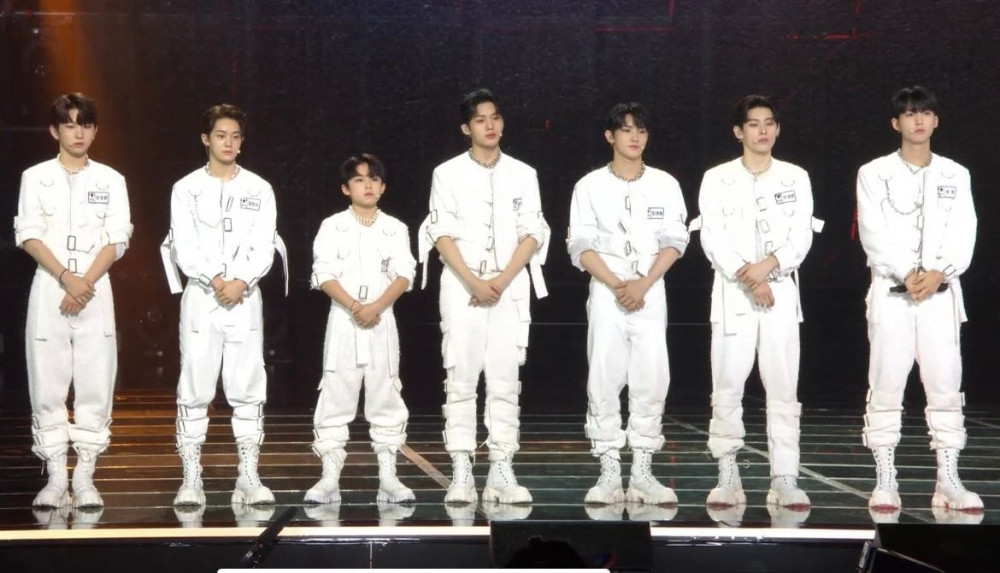 P Nation revealed new profile pictures of 'LOUD' trainees but netizens are still skeptical about the team's youngest member, Tanaka Koki.
On September 4th, the label announced contestants Eun Hwi, Daniel Jikal, Cheon Jun Hyuk, Oh Sung Jun, Choi Tae Hun, Jang Hyun Soo, Tanaka Koki, and Woo Kyung Jun were chosen as the final debuting members. On September 12 at midnight KST, P Nation dropped new profile pictures of the debuting members, raising fans' excitement.
Shortly after the reveal of the new profile pictures, netizens continue to raise their concerns over Tanaka Koki, who is 12 years old being born in 2009, being in the debuting team.

Over 600 netizens shared their thoughts over the confirmed debuting team members in the comments, saying: "I thought 05 was still very young and then there's 09?! He should be on the 'return of the superman' instead."
"I don't think this should be allowed for a child. The actual child."
"Uhh, he would still be young even if he waited for another 5 years."
"Psy should have eliminated him even if Koki was the most voted."
"Now we're about to literally raise our boys lol"
"If he can get taller like 10 cm in a year, then he'd be fine."
"I have no idea what Psy is thinking."
"This seems too much like child abuse."
"But their maknae is a really good dancer."
"Stop being skeptical over the group that didn't even debut yet. I can't with these concern trolling anymore."
What do you think?