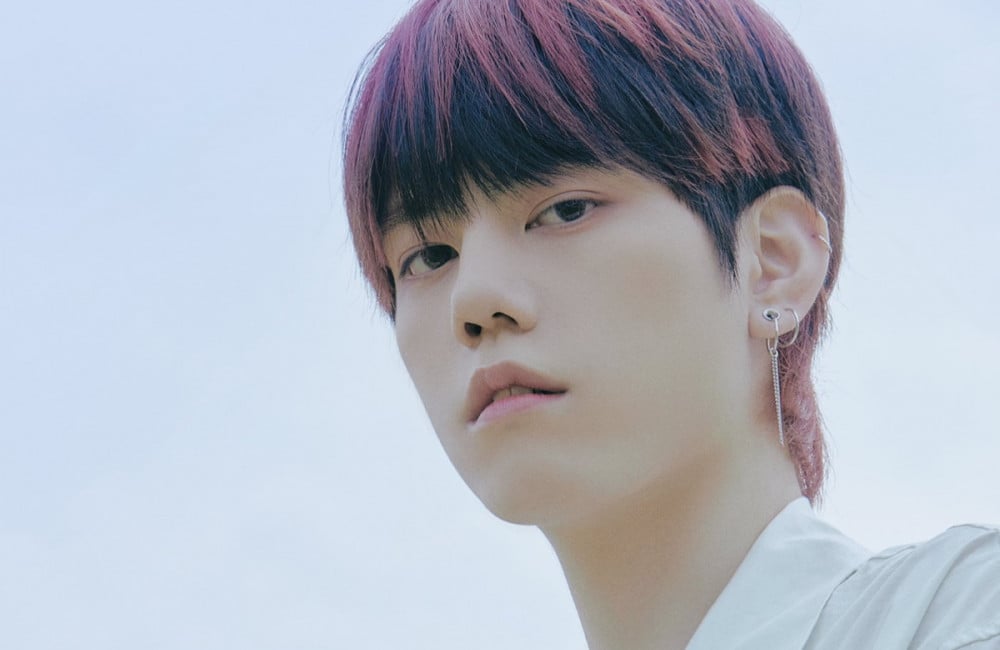 N.Flying's Cha Hun has tested positive for COVID-19 after his fellow members.

On September 9, FNC Entertainment announced Cha Hun has been confirmed positive for COVID-19. The label stated, "He initially received a negative test on September 4 with a PCR test, and following the health authorities, he was classified as a close contact and quarantined. He felt something was off while checking on his health, and he conducted a PCR test, which came back positive."

FNC also confirmed that all 5 members of N.Flying are taking measures according to quarantine guidelines. Previously, Seunghyub, Yoo Hwe Seung, and Seo Dong Sung tested positive for COVID-19, and Jaehyun was confirmed positive afterwards.

Stay tuned for updates on N.Flying.