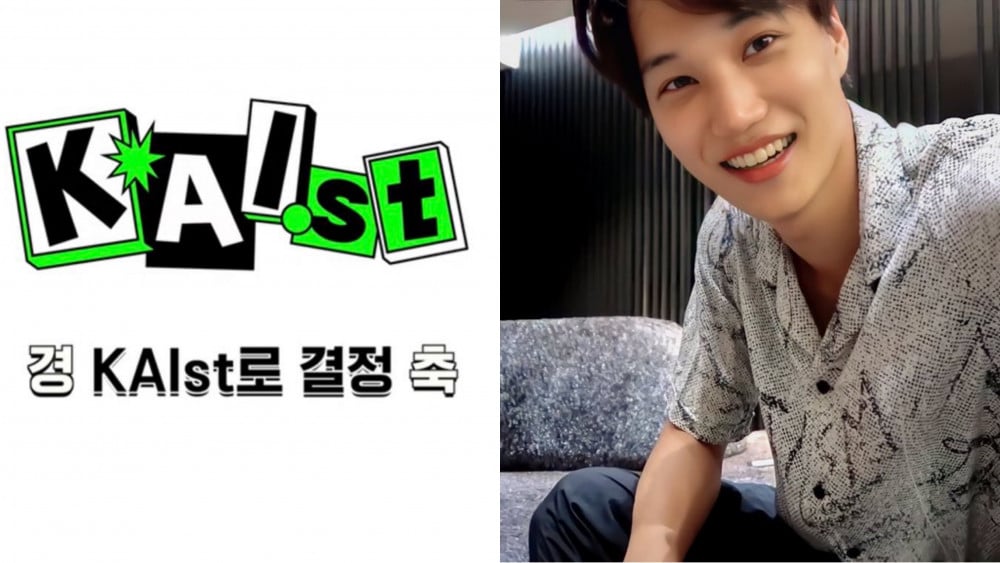 KAI proves to be quite the renaissance man as he announces his debut as a YouTuber now.
On EXO's official Twitter and Instagram account, KAI announced he would do vlogs and debut as a YouTuber now. The first vlog was uploaded on EXO's official Youtube Channel with surprising content of how the whole 'KAI Vlogger' was formed.
Sitting beside his best friend, Hotshot's Timoteo, both handsome men were brainstorming for KAI's channel name. They called their other friend, Kwonho, a producer, and asked for his opinion, which led to 'KAIst,' the same name as a university in Korea.
KAIst stands for "KAI" or Jongin's stage name, and "st" stands for style, which means "KAI STYLE," where he can put various types of content for his channel.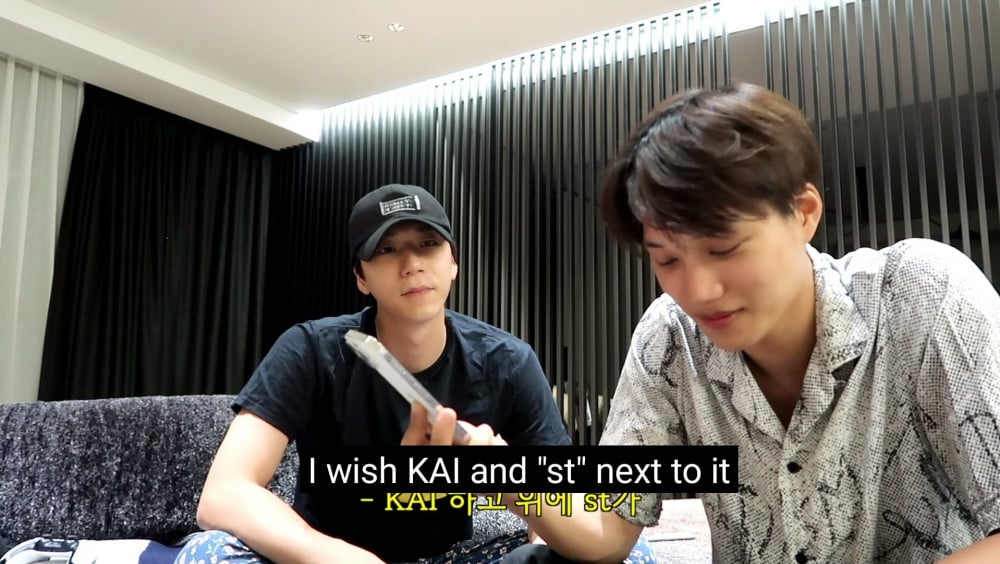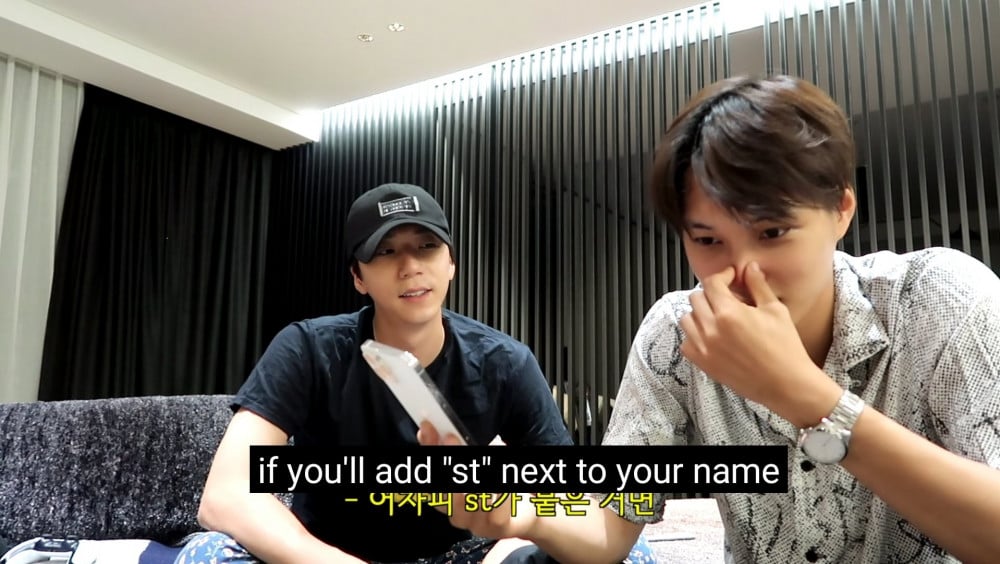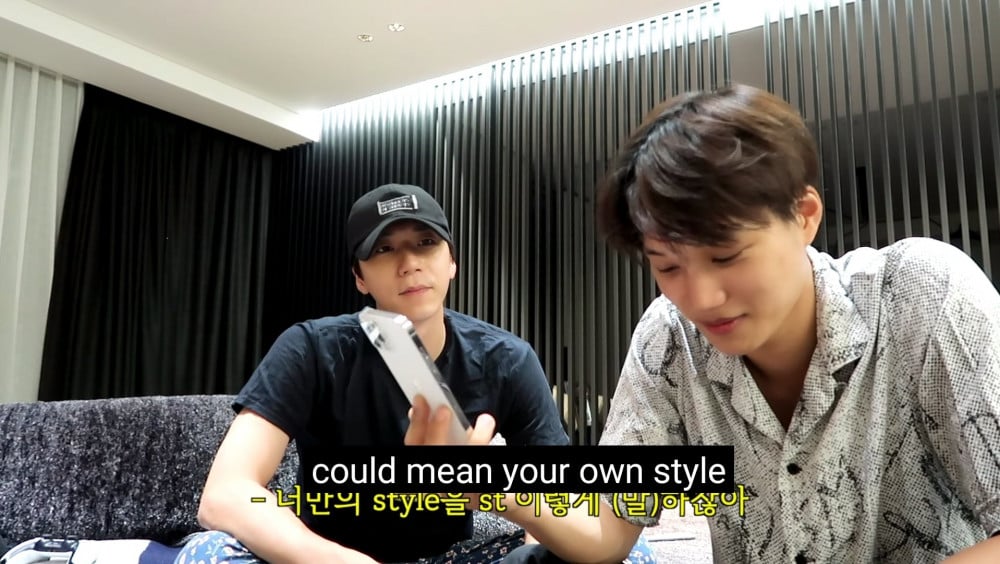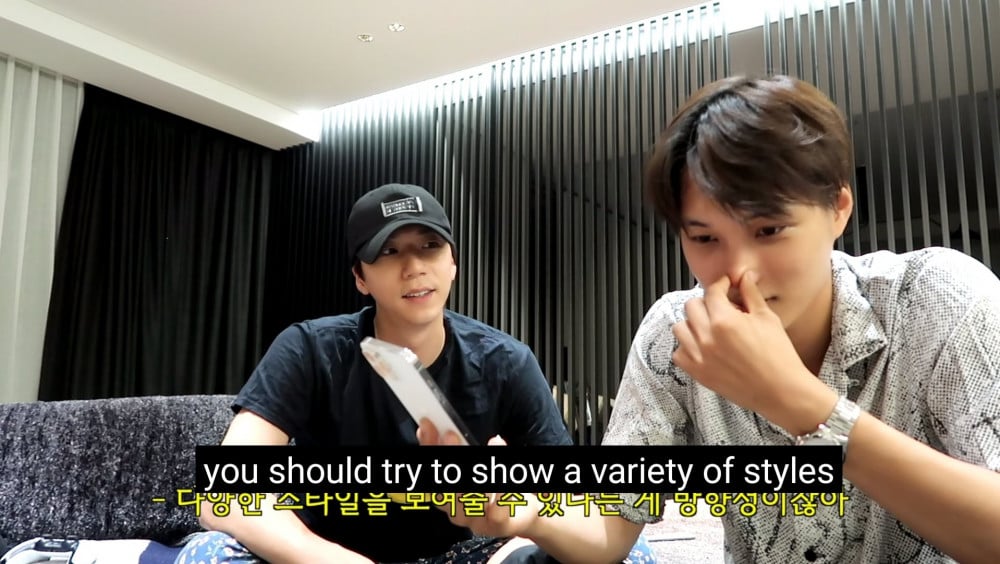 The official EXO YouTube channel already created the 'KAIst 카이스트' playlist, check it out here:
https://youtube.com/playlist?l...
KAI wrote on 'KAIst' first video uploaded a caption to officially announce his YouTube:
"Hello this is rookie youtuber Kai! I started youtube because of so many requests from you and to communicate with you better! They say the beginning is half of the whole so I started it as the first step even though it's still lacking. Let me know the contents you wanna see. Let's do this together (cutely)!! ❤️❤️"
- translation by EIGHTYEIGHT.
Watch the first KAIst 카이스트 video here: