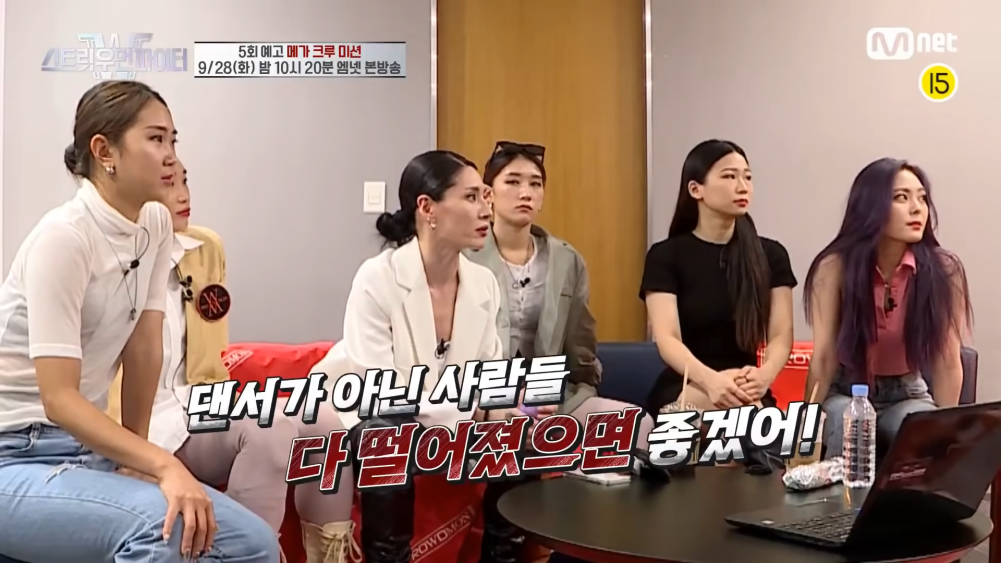 In the recent preview for the next episode of Mnet's 'Street Woman Fighter,' PROWDMON's Monika expressed her anger during the Mega Crew mission.
In the preview for the fifth episode of 'Street Woman Fighter,' the dance crews were seen preparing for the Mega Crew Dance mission that ended on the 17th. In this mission, the crews had to invite other dancers and their acquaintances to partake in this challenge.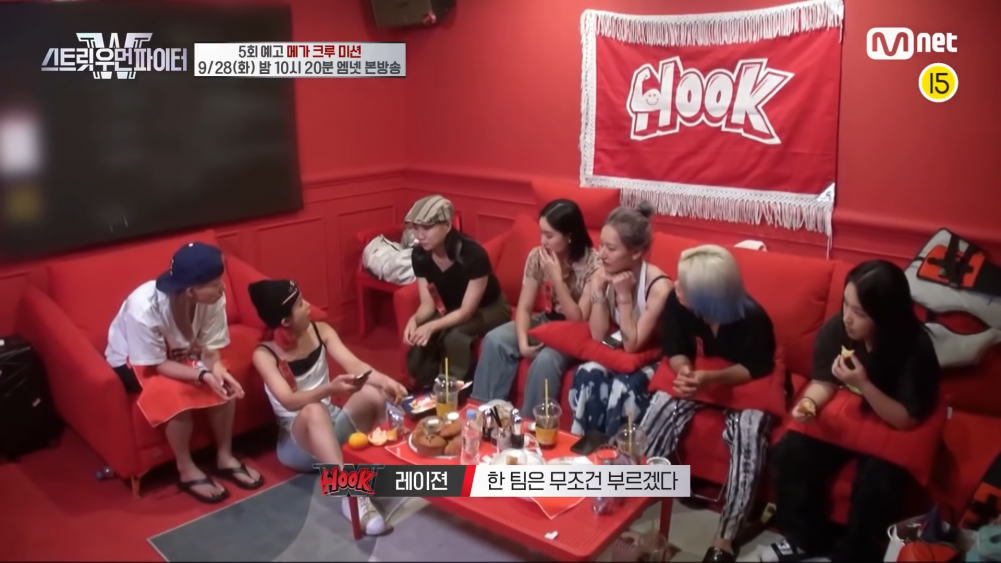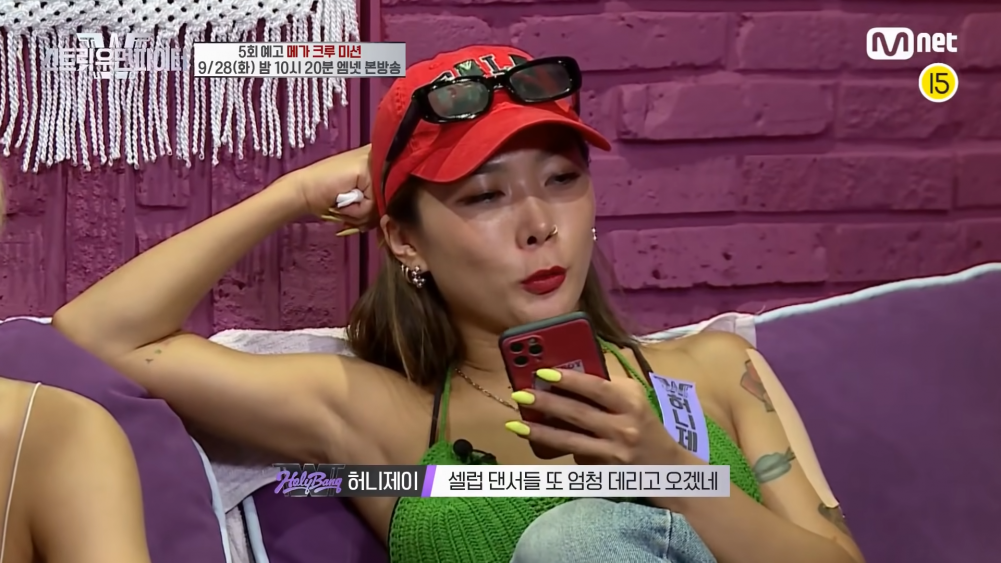 During the preview, all the dance crews were seen discussing the one dance crew that will definitely be inviting celebrities and expressed their dissatisfaction. Dance Crew Hook explained, "There is definitely going to be one team that will be inviting celebrities."
In this preview, team WANT is seen talking with member Lee Chae Yeon saying, "Chae Yeon, this is a chance you have to invite all of your acquaintances." In fact, Lee Chae Yeon invited various idol members such as LOONA's Yves and Weki Meki's Choi Yoo Jung along with rapper Lee Young Ji.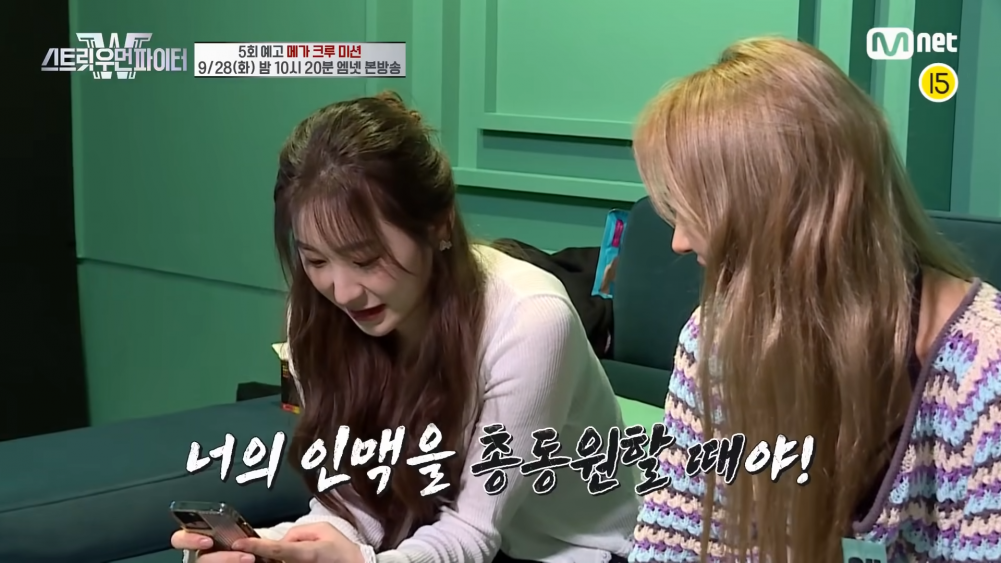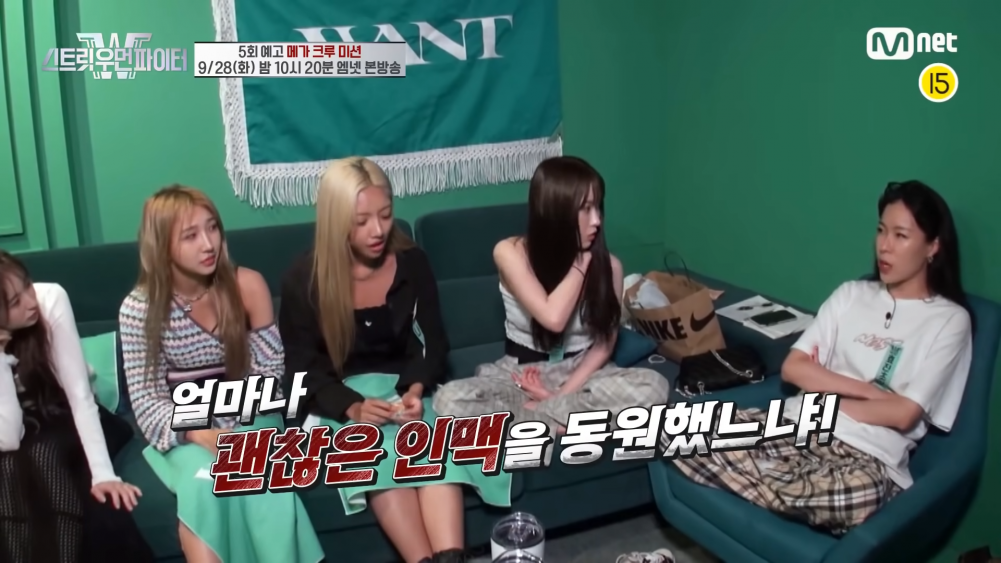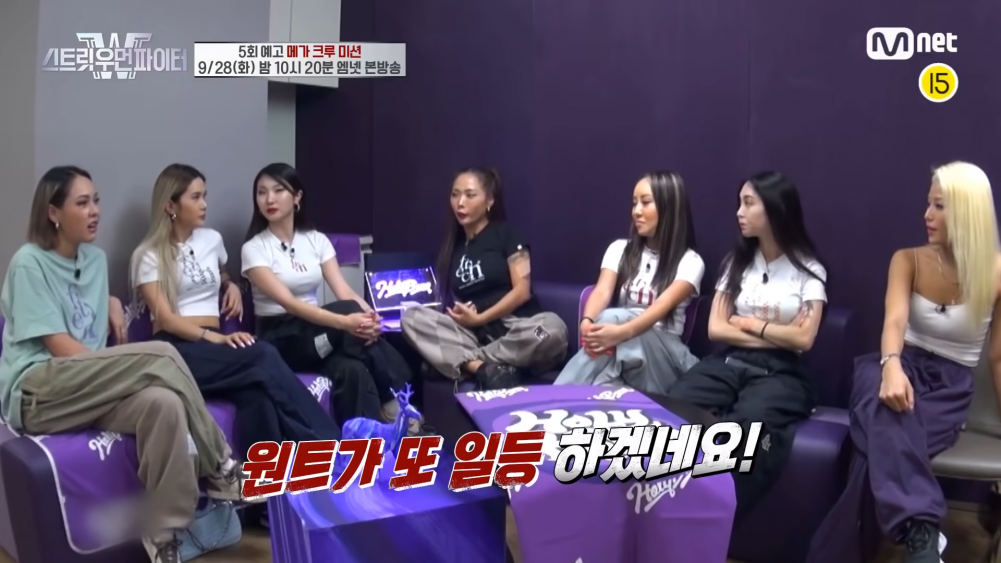 However, PROWDMON's Monika expressed her anger by saying, "I want everyone who is not a dancer to be disqualified. I don't want to even go against a crew that is not worth battling against." Not only that, but the other dance crews also expressed their disappointment and difficulties as the ranking is decided by popular vote on the show.
Even Honey J from the crew Holybang complained, "I guess WANT will be number 1 again. It's a bit difficult because the ranking isn't done according to our skills but according to popular votes."