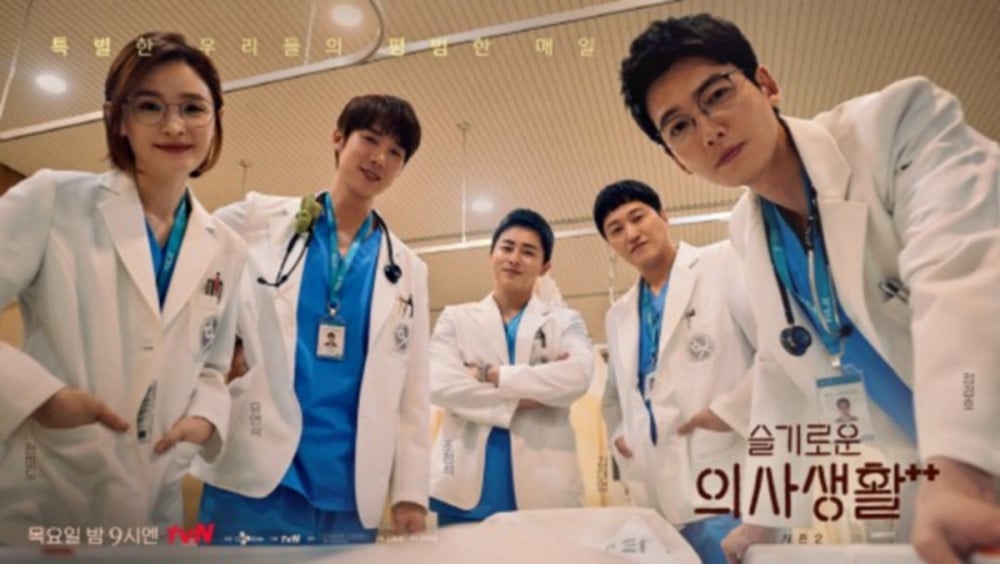 'Hospital Playlist' is reportedly coming to an end after season 2.

On September 16, an insider told media outlets that the tvN drama would be wrapping up with season 2. In response, 'Hospital Playlist' producers stated, "All of the production team and cast members have the definite desire to reunite if a new season is planned someday, but as of now, no specific plans have been made."

Previously, series director Shin Won Ho said, "The original plan was to air the same season across 3 years, but I told the actors they're not tied for the next season and should freely take other projects. I said if we happen to return later on, we can do it then. There are no specific plans for season 3 right now."

'Hospital Playlist' premiered its first season in March of 2020 and its second season in June of 2021. The finale of season 2 aired on September 16 at 9PM KST.