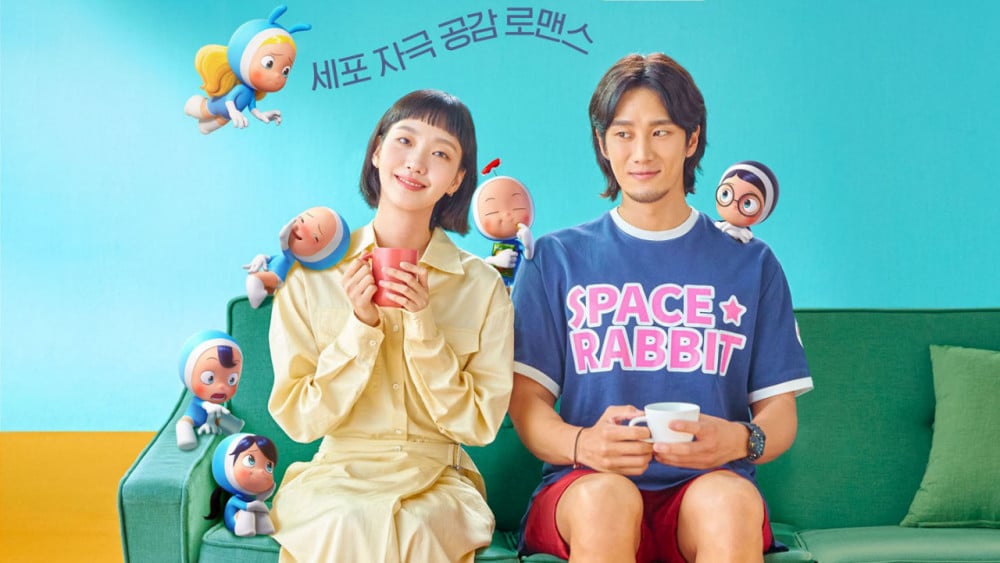 The most highly anticipated K-Drama/webtoon adaptation is finally here, and it is every bit as wholesome, entertaining, and brilliant as we imagined it would be! 'Yumi's Cells' is based on an original webtoon of the same name by Donggeon Lee and is one of the most highly rated and popular webtoons in South Korea. Anticipation for its drama adaptation peaked right from the time of its announcement as fans of the webtoon had quite a few concerns about how it would turn out. However, with the revelation of the main cast, fans were more than excited about its premiere.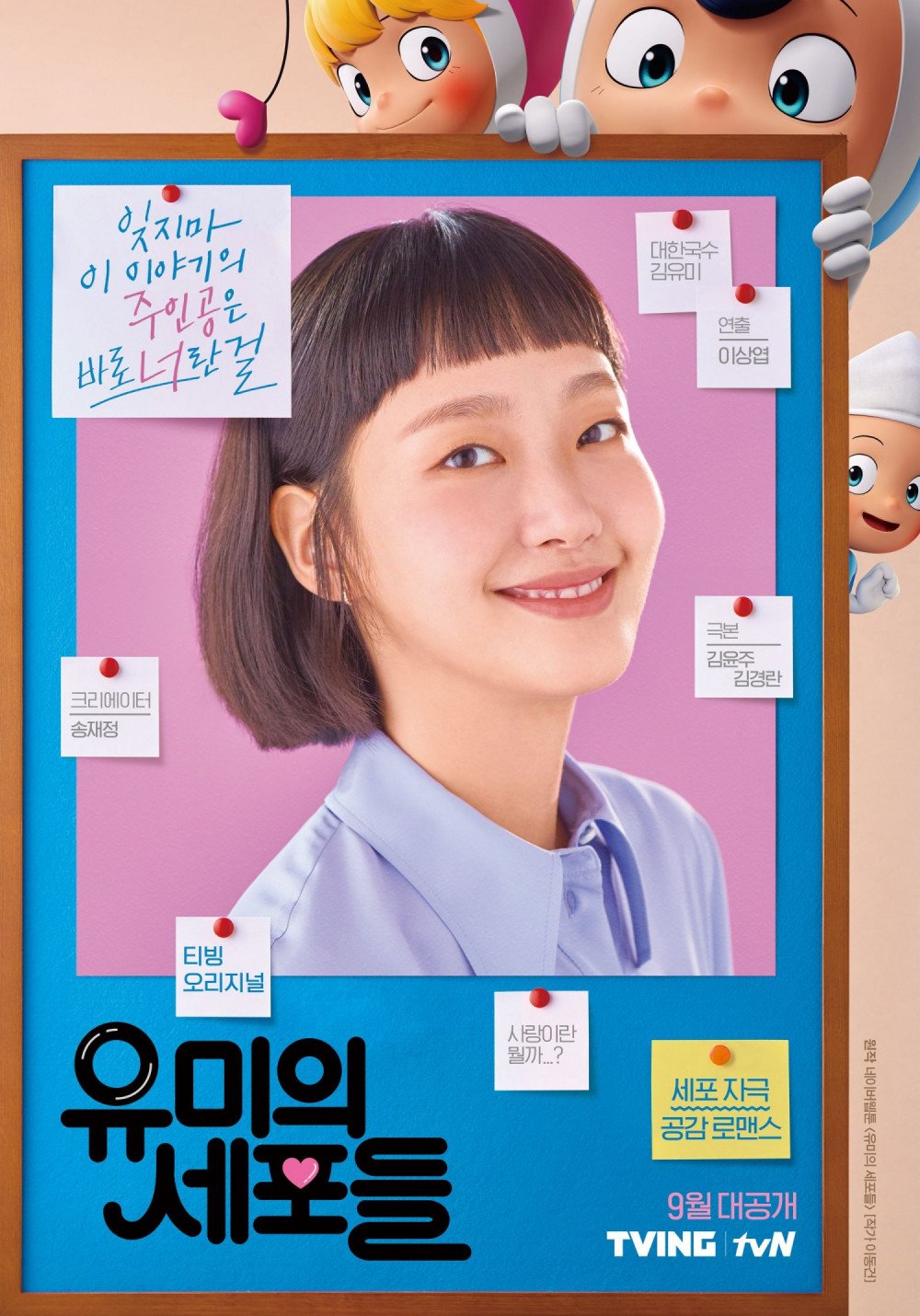 Without getting into the webtoon, here are my thoughts on the premiere of 'Yumi's Cells'!

'Yumi's Cells' tells the story of Kim Yumi from the point of view of her own cells. Yumi is the protagonist of her universe in every sense of the word. We're taken on an incredible journey through the narrative as Yumi navigates her life as a woman in her thirties who is still quite a bit of a new soul. After a failed relationship, she closes off the part of herself that is able and open to love. However, she still has an innocent and inherently childlike desire to be loved and adored. When her rich inner world does not match up with her outward circumstances, she's on the brink of giving up entirely. That is when she meets the man who is going to stir up her life with rainbows and sunshine, for good.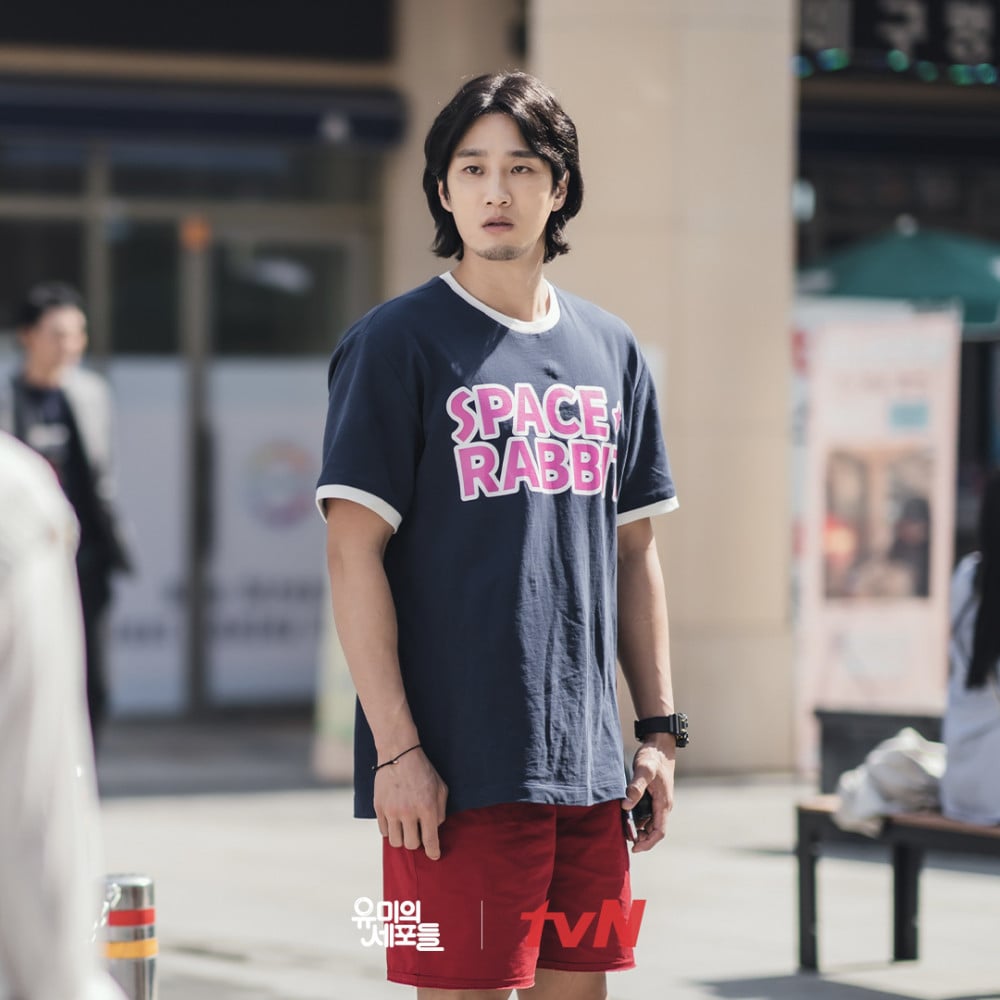 What made the first two episodes of 'Yumi's Cells' special was just how incredibly the real and the animated were brought together. While it was a known fact that the drama would be incorporating animation into its narrative structure, perhaps no one expected it to be as adorable and seamless as it turned out to be. While the drama focuses on Yumi's romantic relationships, Yumi's cells are a reminder to cherish oneself before anything or anyone else. It is a beautiful nudge towards self-love in a subtle and, more importantly, meaningful and realistic way.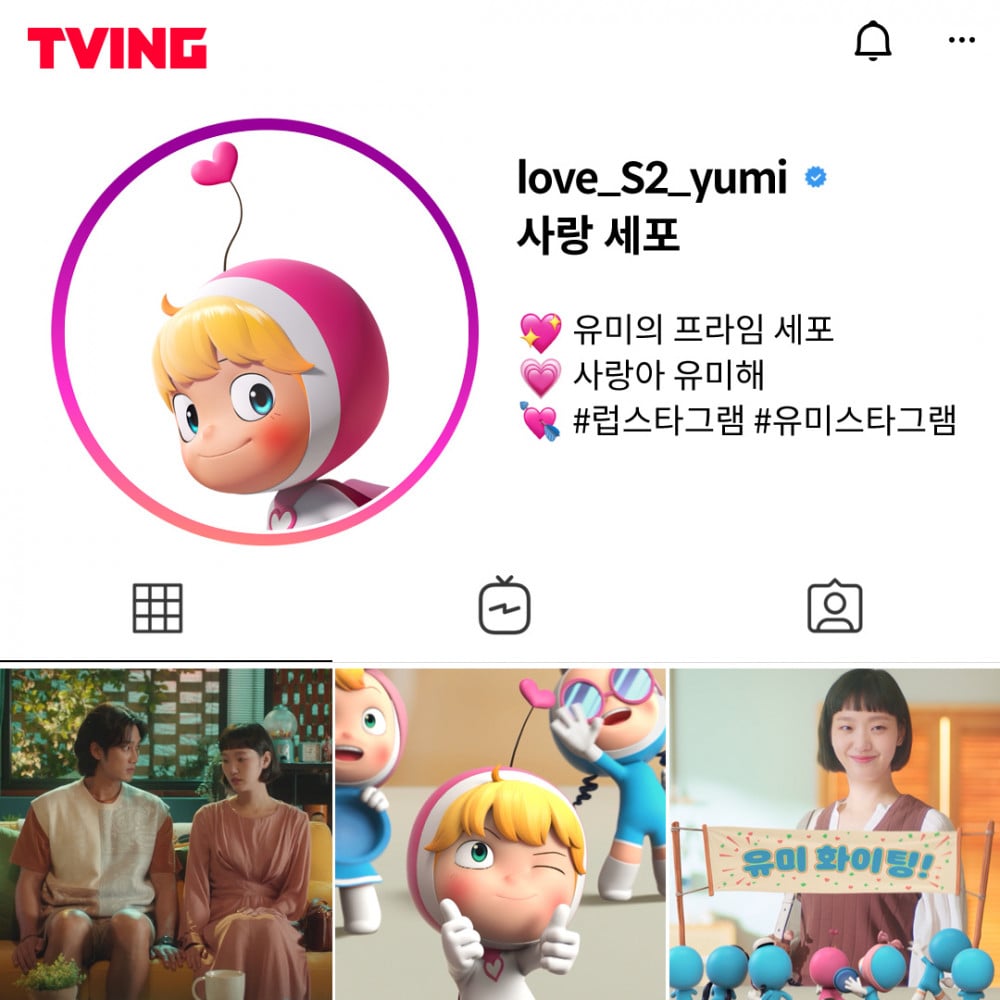 When you think about it, your body, cells, heart, and brain carry you through a lifetime of highs and lows. They keep you standing when you feel like falling down and hold you together when you just can't cope with the curveballs that life keeps throwing your way. In a sense, no one could ever come even close to being there for you as much as you are there for yourself. Yumi's cells, their dedication, love, concern, and efforts for Yumi truly put into perspective just how important it is to thank oneself enough. By positing Yumi and her cells as separate entities, this story pulls a masterstroke of genius that takes it to a dimension beyond that of just a romantic comedy.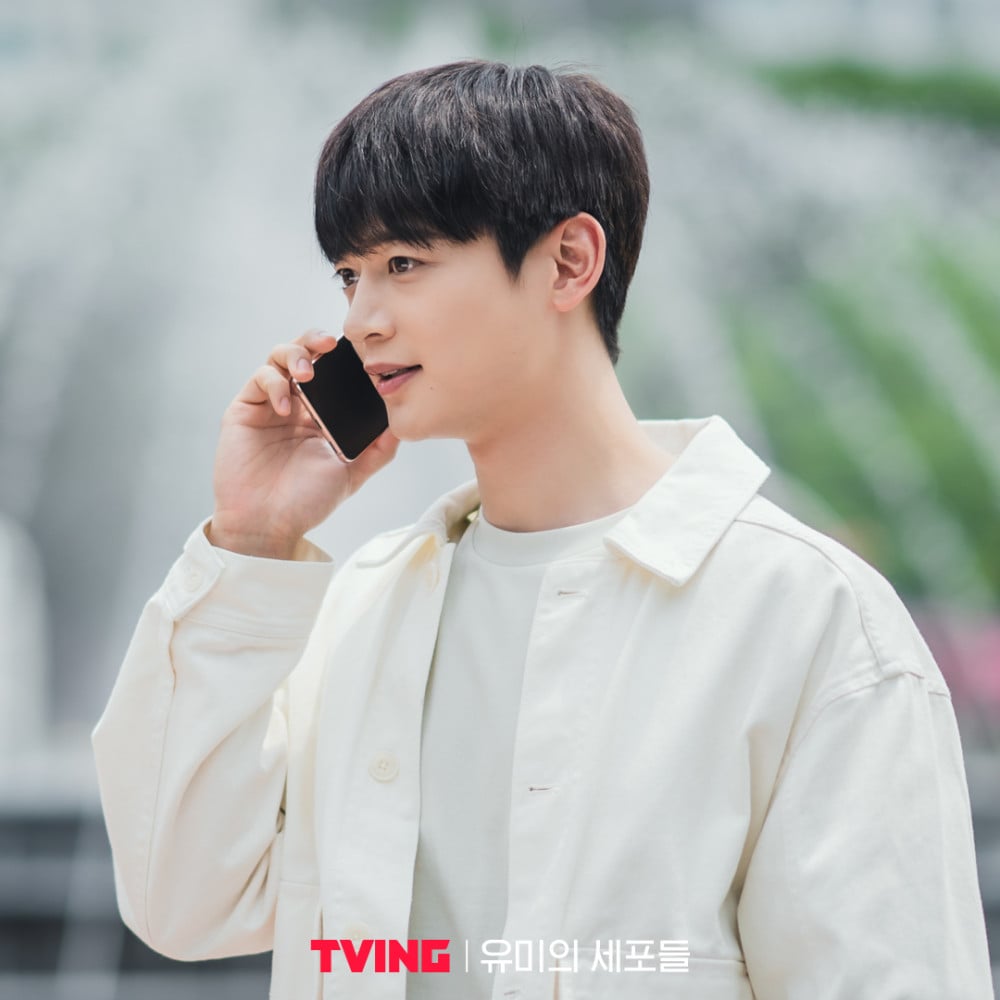 All the characters are beautifully fleshed out, with Choi Minho playing an honest, amicable co-worker Chae Woogi, Ahn Bohyun playing the slightly clueless yet sincere Gu Woong, Lee Yubi as the immature yet adorable Ruby, and Park Jihyun as the mysterious and reserved Saeyi. Kim Go Eun is masterful as always, shining as the eponymous Yumi in all her glory. She's so brilliant in her role that it almost seems as though it was meant for her to bring to life. Kim Go Eun as Kim Yumi is a dream come true. There's absolutely nothing about this drama that is not enjoyable, and special props are due to all the voice actors playing Yumi's cells. If not for them, 'Yumi's Cells' would never have reached the level of perfection that it has.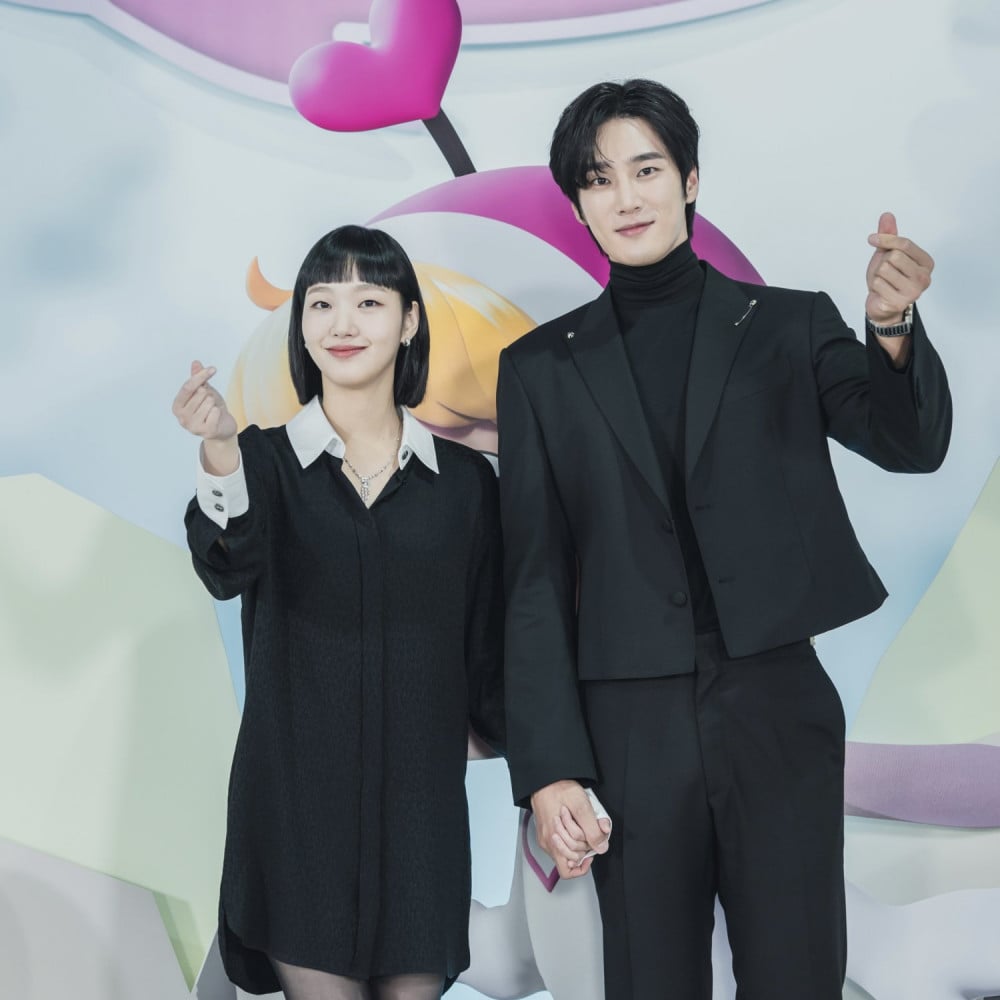 If you'd like to read the original webtoon, you can do so here. However, if you're more of a watcher than a reader, then sit tight because 'Yumi's Cells' is going to be the ride of a lifetime. With how amazingly the first two episodes were executed, I have no doubt that this drama will be one of the best webtoon to drama transitions of all-time.