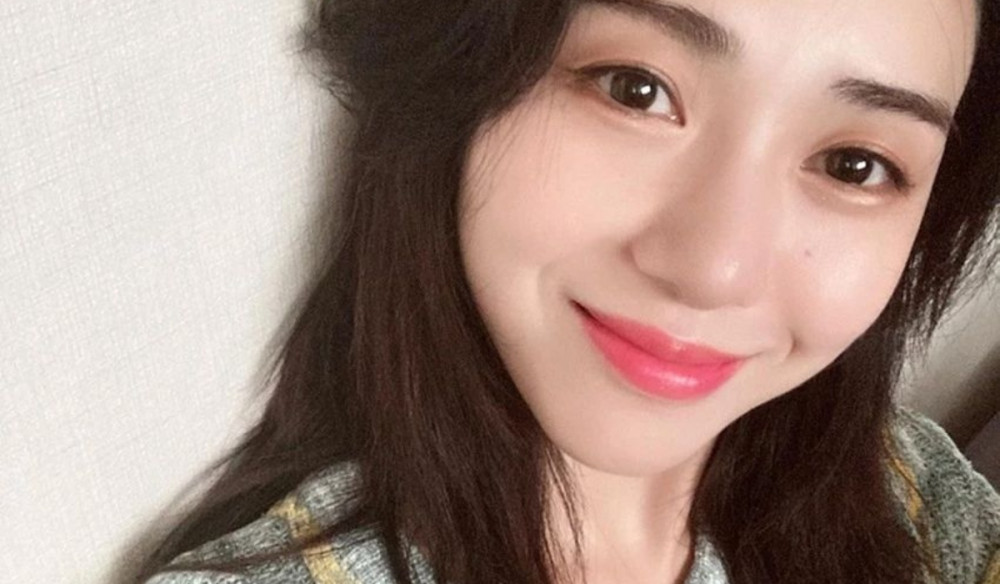 Former AOA member Mina revealed Jimin bullied 4 people including herself and one of the victims has passed away.

On September 6th, Mina revealed there are more victims of Jimin on her Instagram. Following the post with a screenshot of her DM, she continued to tell her side of the story on social media in this series of updates.
She wrote, "I'm almost 30 and you think I can't even curse out? Scared by hate comments? I'm determined to succeed because of the hate comments not that I will cry over those. Talk as much as you want. I'm better off living as me."
She continued, "I used to think losing patience is losing the battle but it was not true, at least to me. It became harder to revert and I was more frustrated. I might as well just live as my honest self. If you think I shouldn't because I'm a public figure or they won't treat me as a public figure, I am ready to let go of that."
"There is evidence (to support the fact that Jimin bullied). Notwithstanding, there are several victims of her. I just happened to be the last standing one. I've been keeping this for a lawsuit but there are 4 victims including myself and one of them has already passed. On top of assault, isn't this at the level of the perpetrator?"
Meanwhile, Mina has recently stated she was not bullied by the group and it was only Jimin who bullied her. In other news, police launched an investigation into former AOA member Mina's past sexual assault.