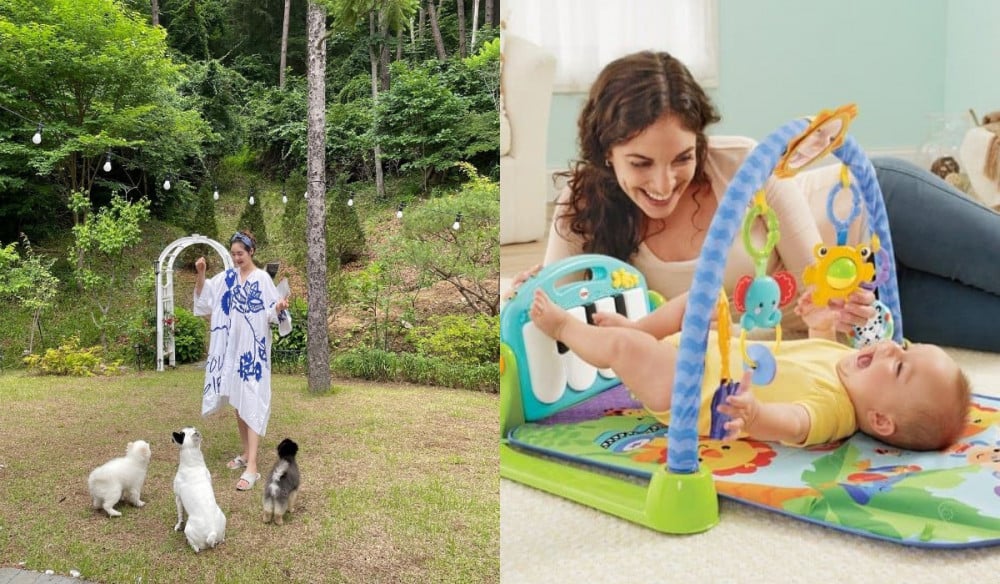 Fans have sent baby must-haves to Fin.K.L member/actress Sung Yuri.

On September 6th, a post announcing fan support for the singer and actress has made its way around the web. Fans of Sung Yuri prepared essential baby products for the soon-to-be mom, who has announced her pregnancy this past July.
The list of gifts includes a changing table, mobiles, baby play gyms, air purifiers for strollers, and 100 baby washcloths. Mobile, play gym and air purifier were prepared in the set of two as Sung Yuri is pregnant with twins.
Netizens reacted: "This makes me happy. I bet Sung Yuri has been treating her fans really well, so that's why her pregnancy is much celebrated."
"Oh, this list is actually really practical. I'll use this for my friends' baby showers."
"Are her fans also raising kids? How did they come up with such a good list?"
"Omg, it must be special because the twins will be the first baby in the group!"
"Now this is the true love."
"lol, my nephew uses all of those except the air purifiers."
"Wishing the best to our maknae unnie!"
"I can't imagine watching my idol growing up to be a mother and giving gifts for her babies."
"I don't know why I'm so touched lol"